I found this dress at a store for $30 reduced from $160.
It's one of those dresses that I bought just because of the brand and price,
but I didn't think I would wear heaps.

But it really grew on me haha. Now its like the go-to item in my wardrobe.
who would have thought? Winner winner chicken dinner. haha

HOW GOOD IS THE BEACH I LIVE ON? Life is incredible!!
and as usual out takes on blog,
looove you all,
Elle

elle-may.tumblr.com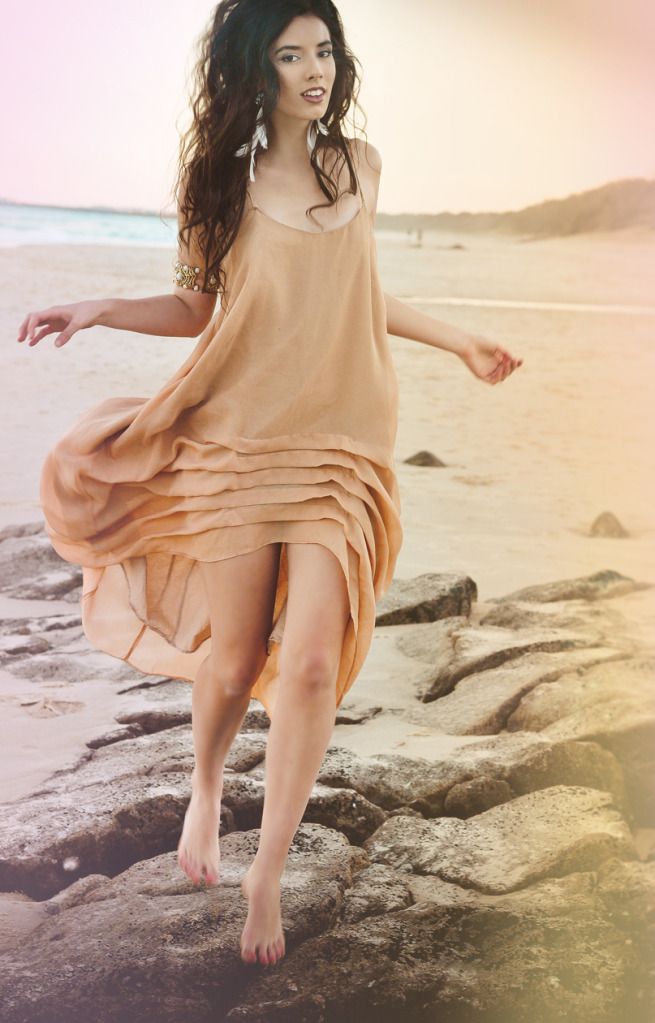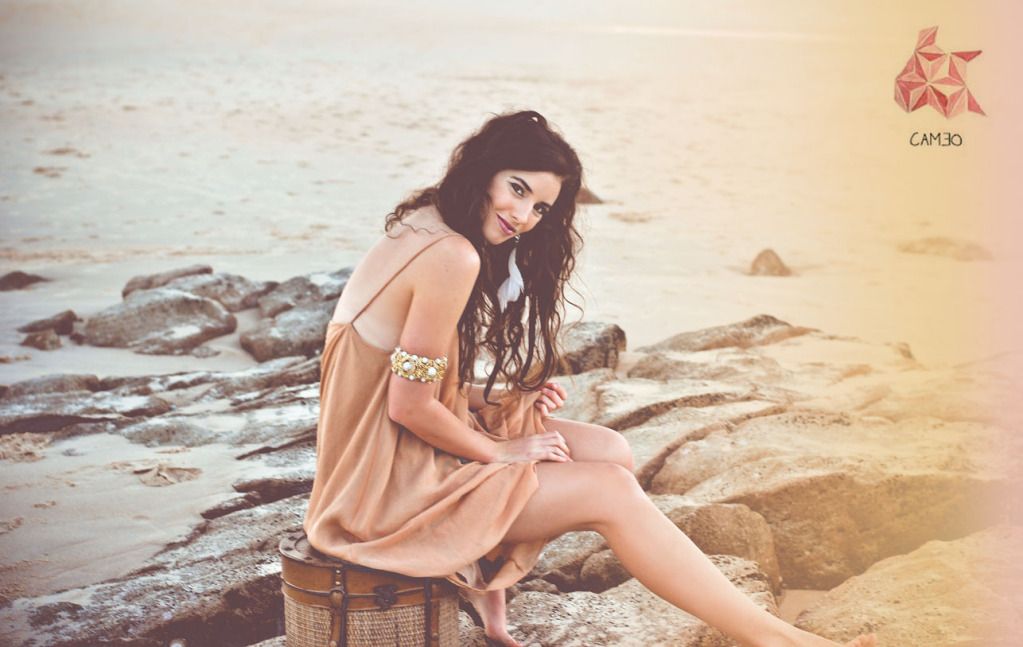 More looks by Elle-May L.