I met up with Jay Maybry again on the way to Cearleon to shoot my first photoshoot of an Agency Model.

Heres the look I had for a quick shoot with Jay Maybry before hand...
and here's another.





Below is a picture I took of Cameron Fox, aged 14!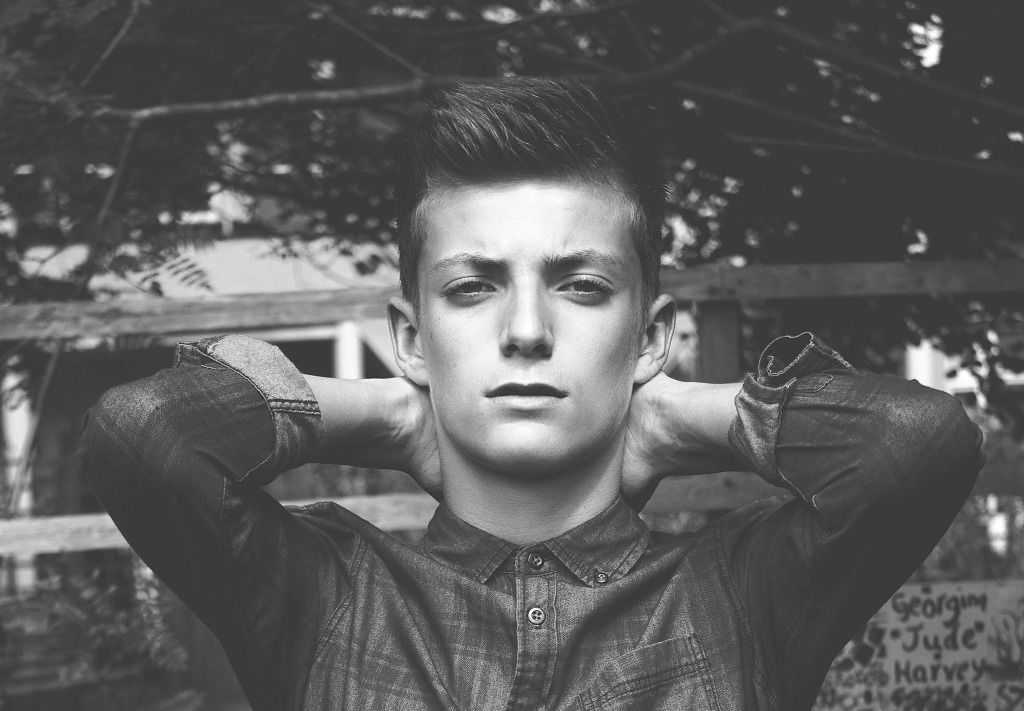 More on my blog - sunseastephanie.blogspot.co.uk

More looks by Stephanie R.