Hi beautiful people!

This past week I had an awesome holiday by the beach! Summer is coming to South Africa and fast and this is my first tribute to it!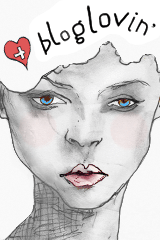 Please follow my blog ... ujalastyle.blogspot.com
follow me on twitter ... twitter.com/ujala95
follow me on pinterest ... pinterest.com/ujala

Thank you!

be stylish always
xoxo
Ujala


More looks by Ujala Shweta C.