It was a sweltering weekend yet we still pushed through the look book shoot we planed for weeks, as I missed a couple of months posting a new look. The summer here in the Middle-Earth isn't cooperative when your playing dress up, specially with my entire wardrobe full of winter clothes. I know it's ironic but that's the truth. Shopping light-weight clothes...totally no appetite! No further details on that...can I get an Amen?!
Though the sun is scorching hot I still managed to play layers on the look, honestly, it was quick and not so funny! Just imagine live baking moment under the scorching sun in the middle of a desert?


But the total outcome of the shoot was awesome, I can't imagine that the photos will turned out great after all the hardship! LOL. And yes, speaking of hardship...I wanna thank those two Emirate guys who stopped and helped us in pulling out the car from the sand that almost swallowed the entire front wheels!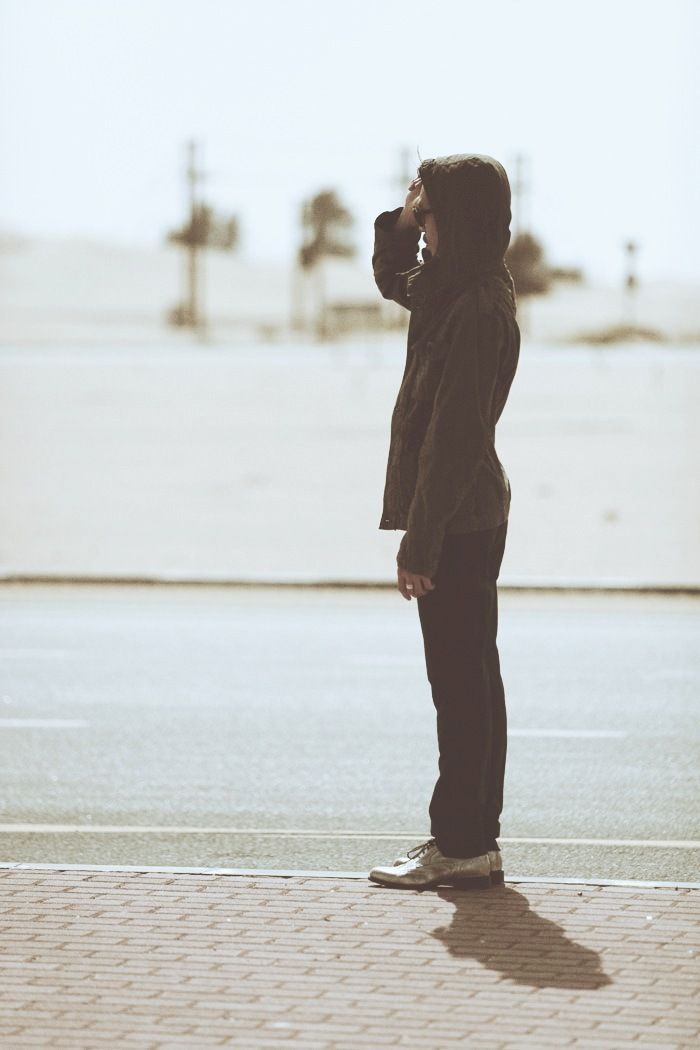 theshadesandscarf.com

Photographed by: Belle Foronda & Chris Pilapil