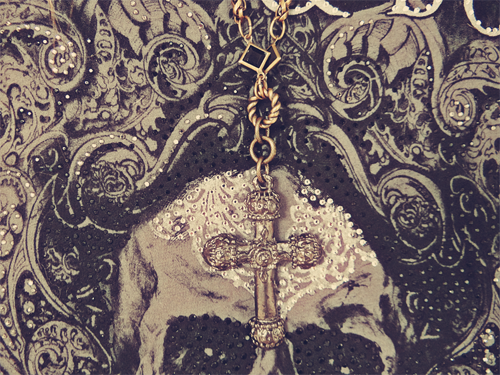 Cross necklace is from Angel Court, and leggings are from Lovelysally!!

(Bonus points if you know what my title is from!! XD)


Also I have 3 giveaways on my blog!
Fox House giveaway is here,
Crash & Burn giveaway is here,
And BHLDN giveaway is here!!

| Blogspot | Facebook | Chictopia | Formspring | Tumblr | Instagram

More looks by Ashlei Louise ..