I was browsing my folders today and found this photos, so I thought why not sharing it here in LB. It was an event at one of the chic and cool multi brand shop- S*uce Boutique in Dubai Mall where they launch PALESTYLE. I remember that day when I came from out of town work then rushed home to have a very quick fix. It was an intense week for me, then the day after I need to fly to Qatar for another 3 days work. All I have was my sunglasses to cover the tired look I had and little bit of smile.

Check out the cool photos hope you like it.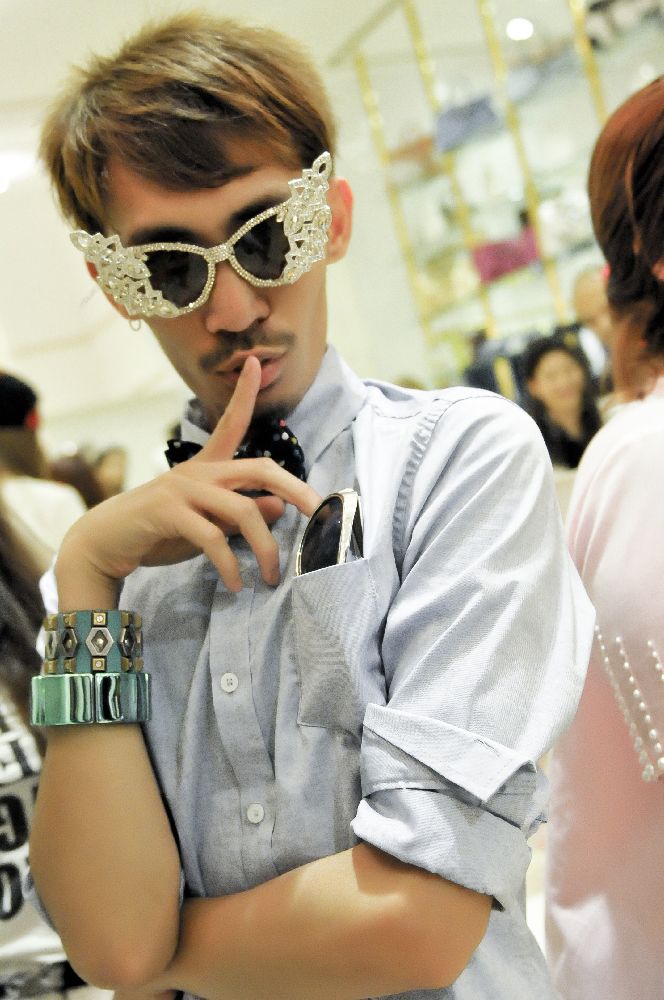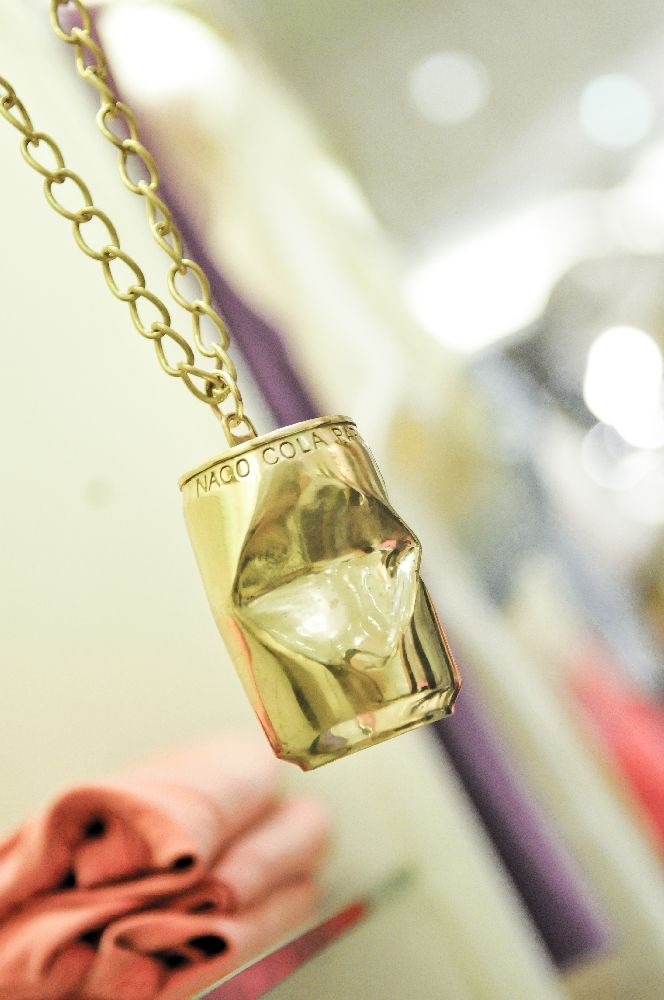 I love everything in S*uce Boutique and that night was just perfect. The launching of PALESTYLE was amazing and successful and I loved all the collection specially the python bags with Arabic scribbles.




Check out this links:

theshadesandscarf.com/palestyle-and-the-silver-shades/

theshadesandscarf.com/all-about-palestyle-at-sauce/

Photographed by: Belle Foronda