Really long time no see :)

Can I get a hallelujah? xD

Well I guess there's nothing much else to say but the same ol' same ol' "I've been very busy with work" and all that stuff :/ but instead, I'm just gonna say:

I loved this outfit, it's so vintage only that I forgot my pearls :'( I've been buying a lot of clothes lately but that's has to stop 'cause the expensive months are comming xD Halloween, birthdays, Christmas and I think I got it cover for now, BUT I found this really unexpensive online store ( sammydress.com ) IT'S AMAZING!! is almost like RUDE not to buy for these prices xD

Anywayss follow me:
@hildelizza At Twitter and Instagram and Hildeliza Martinez on my Pinterest :D!!

Here are some pictures:



"Hello buttcheek :$"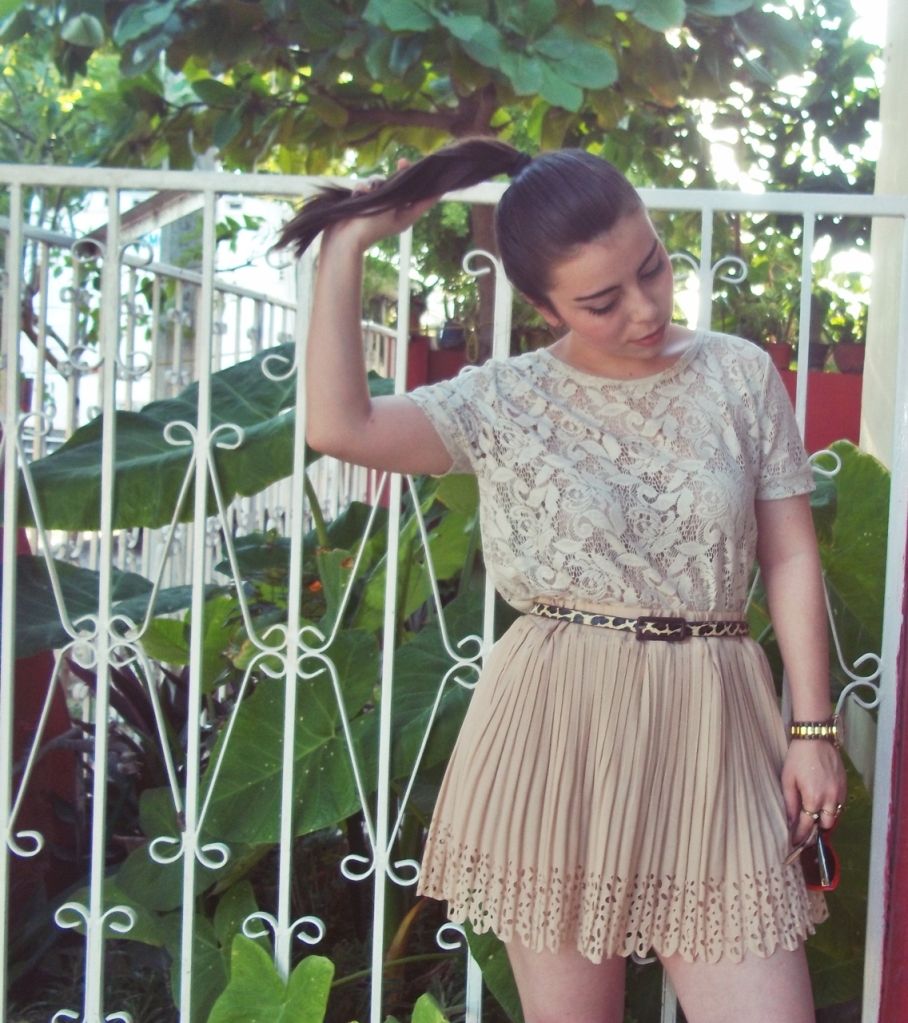 "My mom found this skirt on the flee market xD she was all like 'you see? you see? Pull&Bear my ass!!' hahaha xD"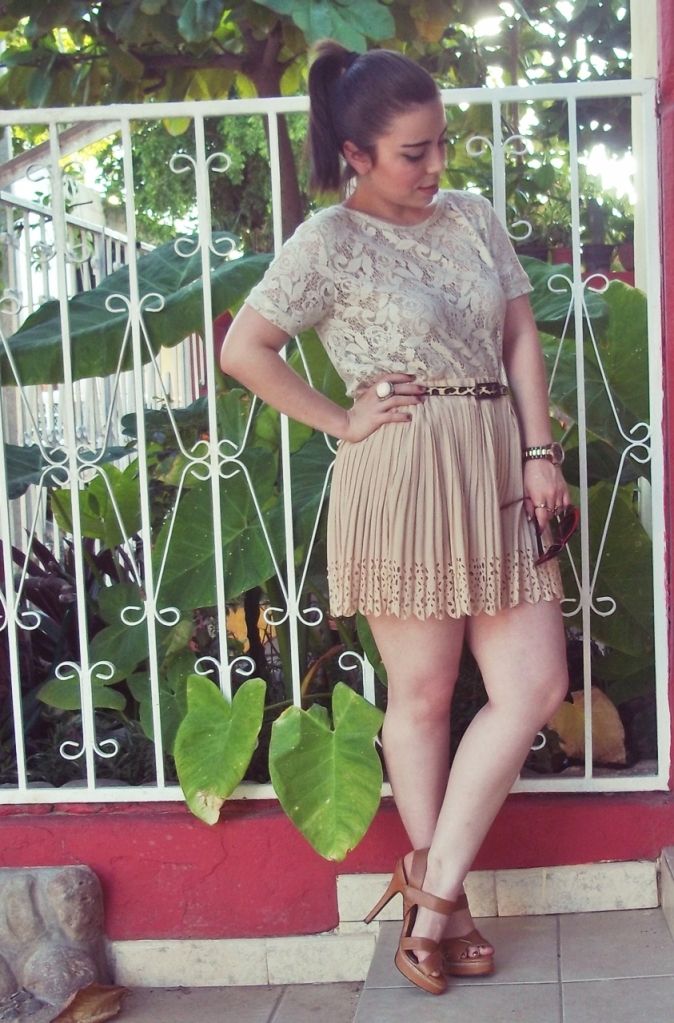 "Now I know why my friends told me that when they think of me, they think of nude... and beige and pastels xD"



"So windy outside :D fall is comming"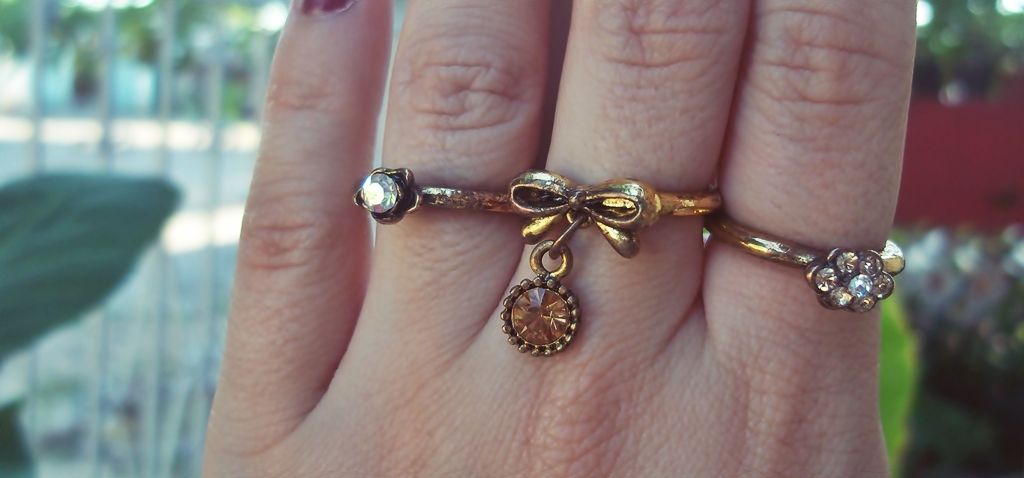 "How should I wear my rings? Like this?..."



"... Or like this?"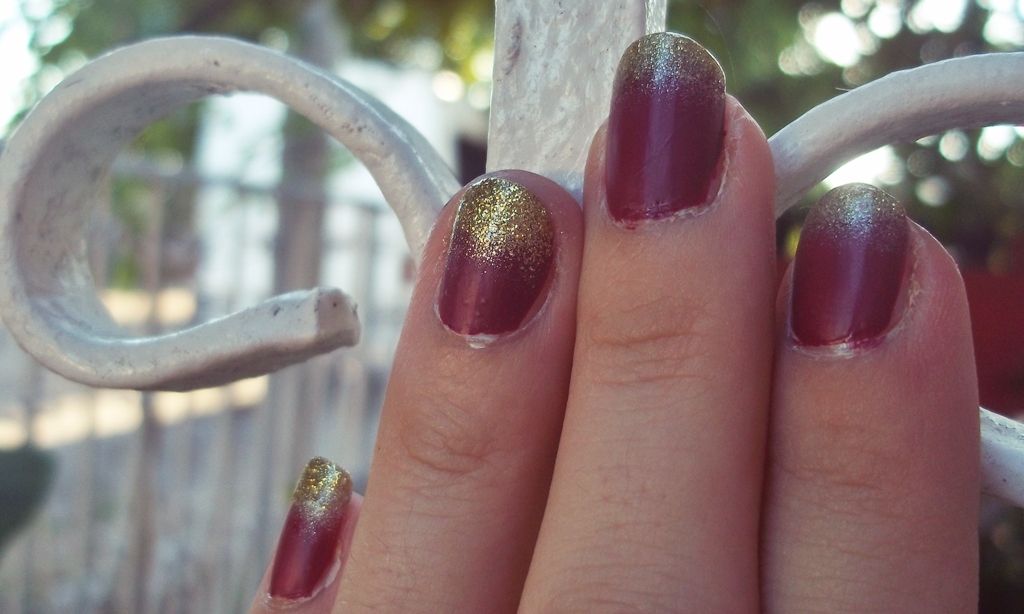 "Hunger Games nails :) Not so crazy about the movie tho"



"Close up"



"Got a laughter attack"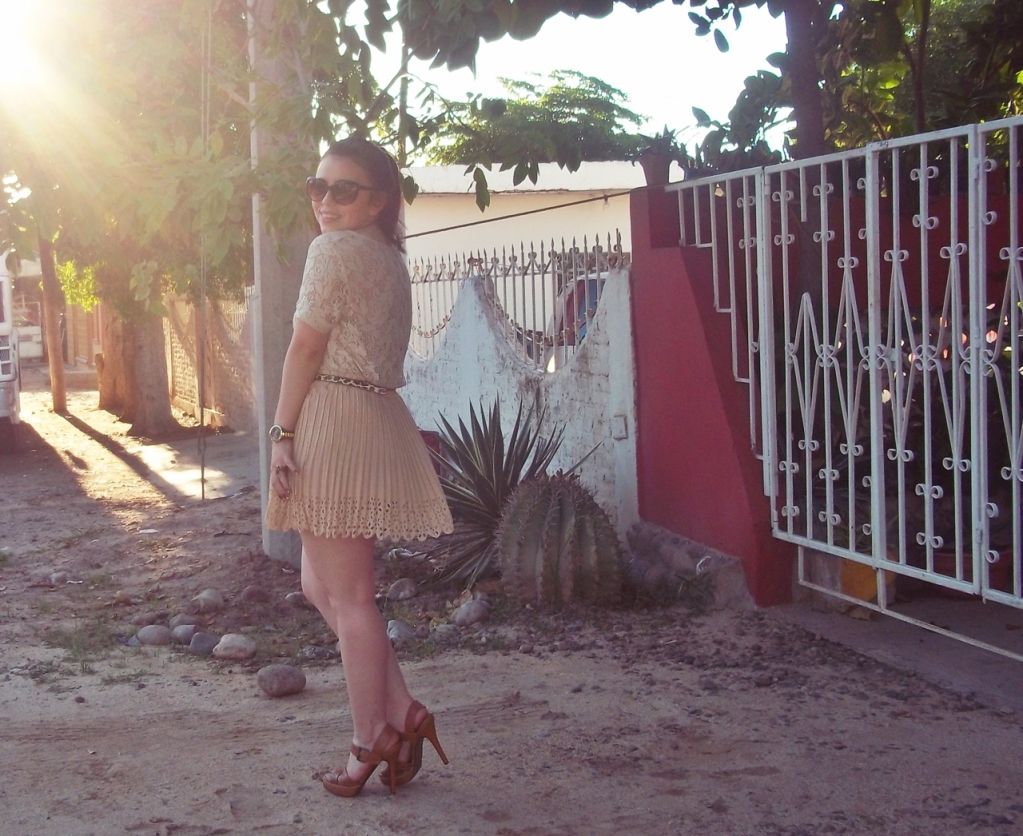 "Thanks for stopping by :)"

Lich <3