Hi there!

This time my mom took all the pictures and took me to this place just so I can take better pictures (LOVE MY MOMMY)

Find me on Instagram and follow me on Twitter @hildelizza and Pinterest Hildeliza Martinez.

:***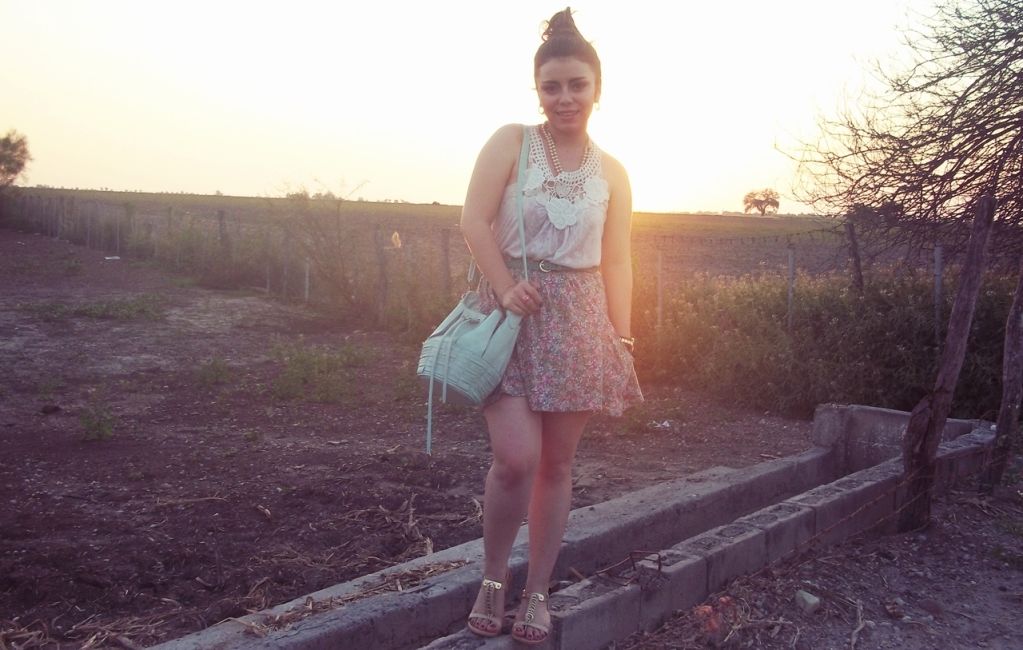 "It was sooooo windy"



"My mom was all like 'POSE DIFFERENTLY!!' so... here's the result"



"It was such a beautiful view"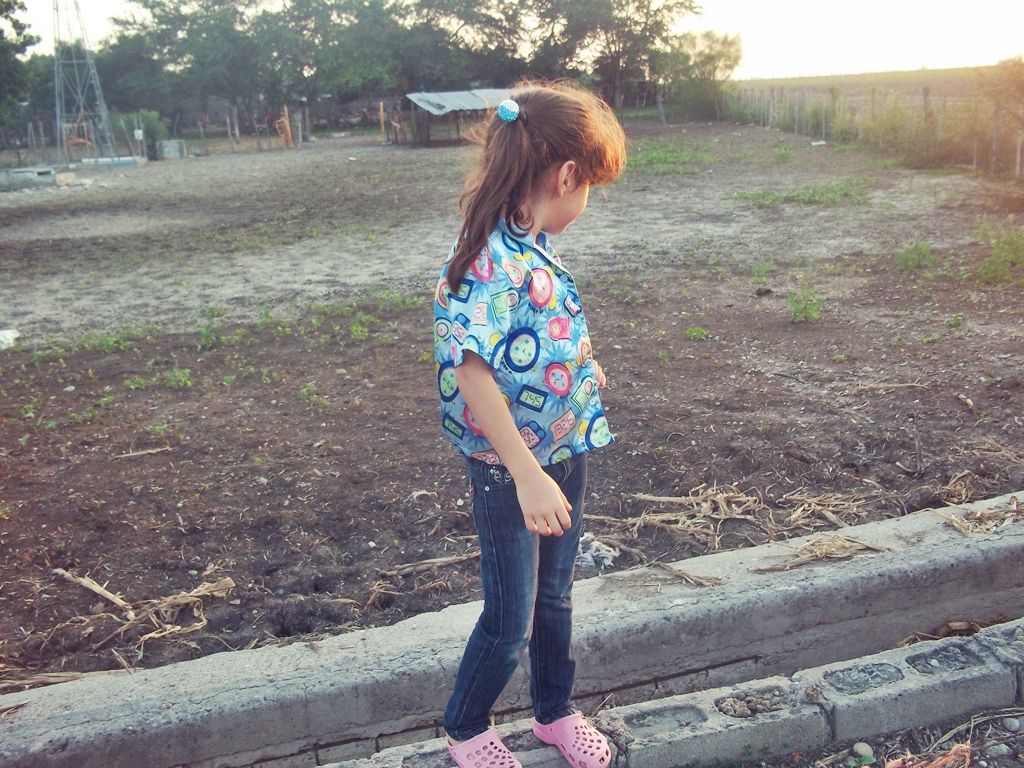 "My sister was a little anxious 'cause she wasn't taking any pictures"



"You must be so bored right now"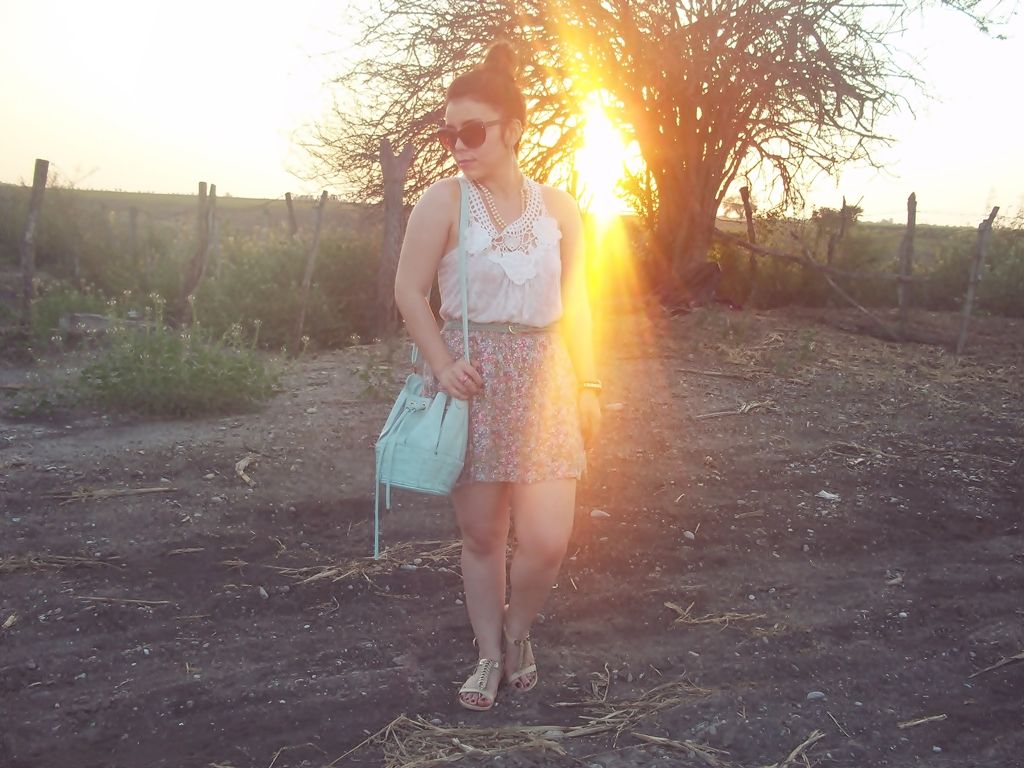 "Sunsets ALWAYS makes me happier"



" <3 _ <3 !!"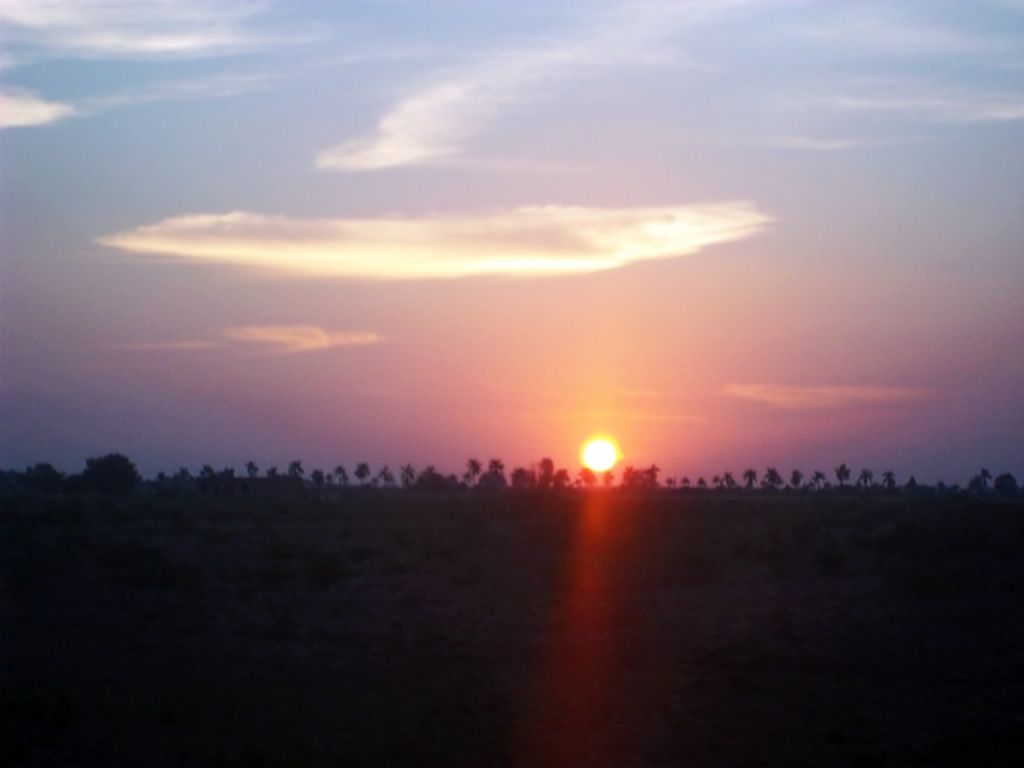 "Thanks for stopping by summer but you can go now!"

Lich <3