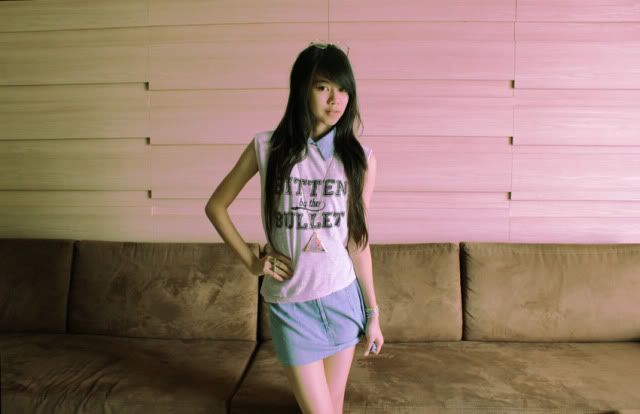 more details visit my blog here: Contradictivictim SEE HOW TO MAKE A TRIANGLE PENDANT NECKLACE LIKE MINE!
I always give nice response to follow-for-follow requests and I'll absolutely follow every follower who asked me for follow back ;) you can check it yourself!

and pls hype my looks I'll hype back automatically :) for fan back request, please ASK me first ;)



//p.s. SO SORRY FOR THE HIATUS! Sorry to those who have hyped my looks but havent got my hype-in-return yet and also to those who have requested me a fan back but havent got my response yet. I'll work on this acc tonight so pls be patient kkk :3
More looks by Indy Andrea M.