I HATE when lookbook doesn't have the exact shade of color!

This was a great afternoon with my boyfriend just eating out and go for some Krispy Kreme :) and taking advantage of the sunset in this quiet street :)

Find me on Twitter and Instagram @hildelizza and find me also on Pinterest ;)

LATER!!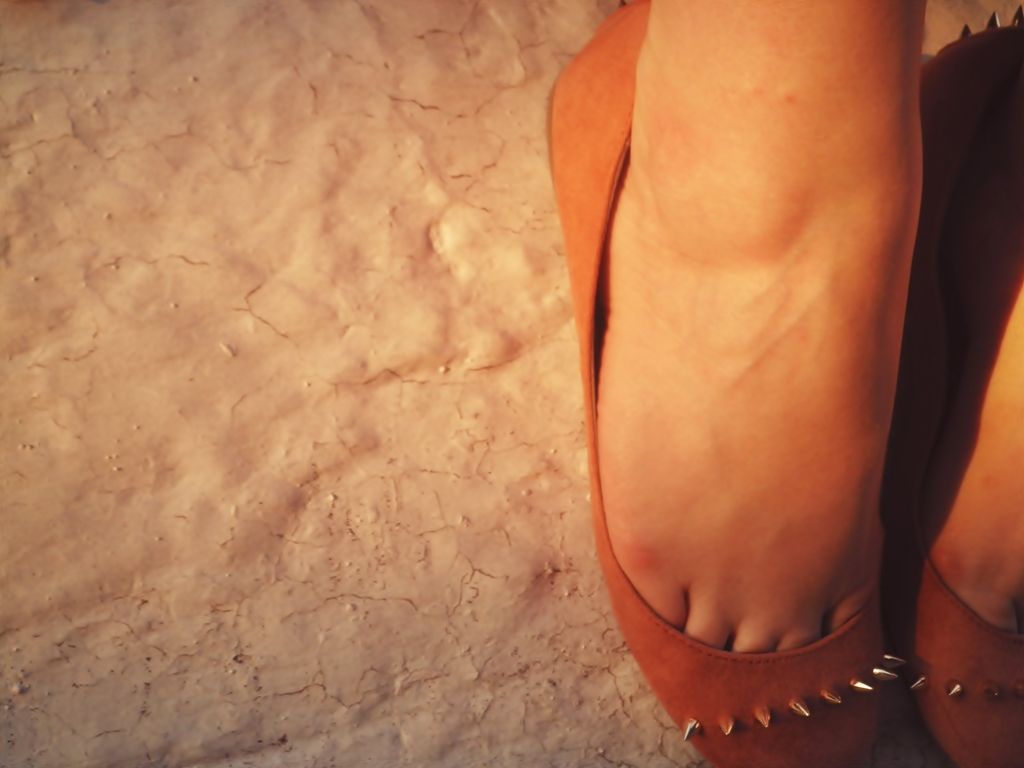 "Forget the skirt! Have you seen these flats?!?"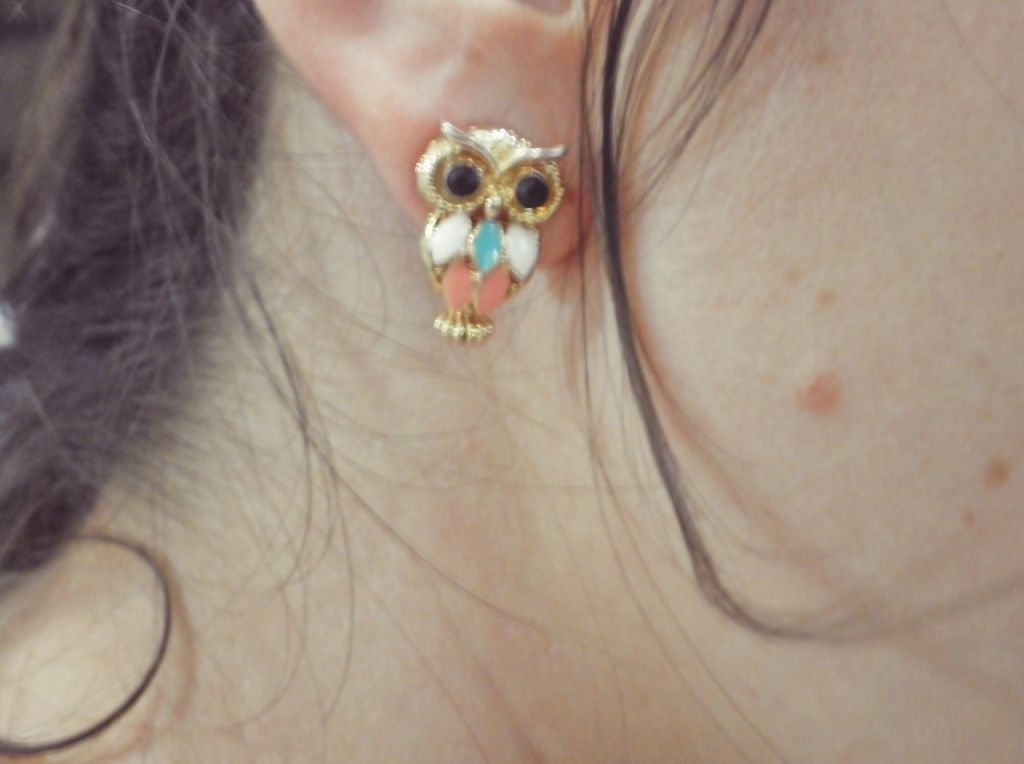 "I love this little owl"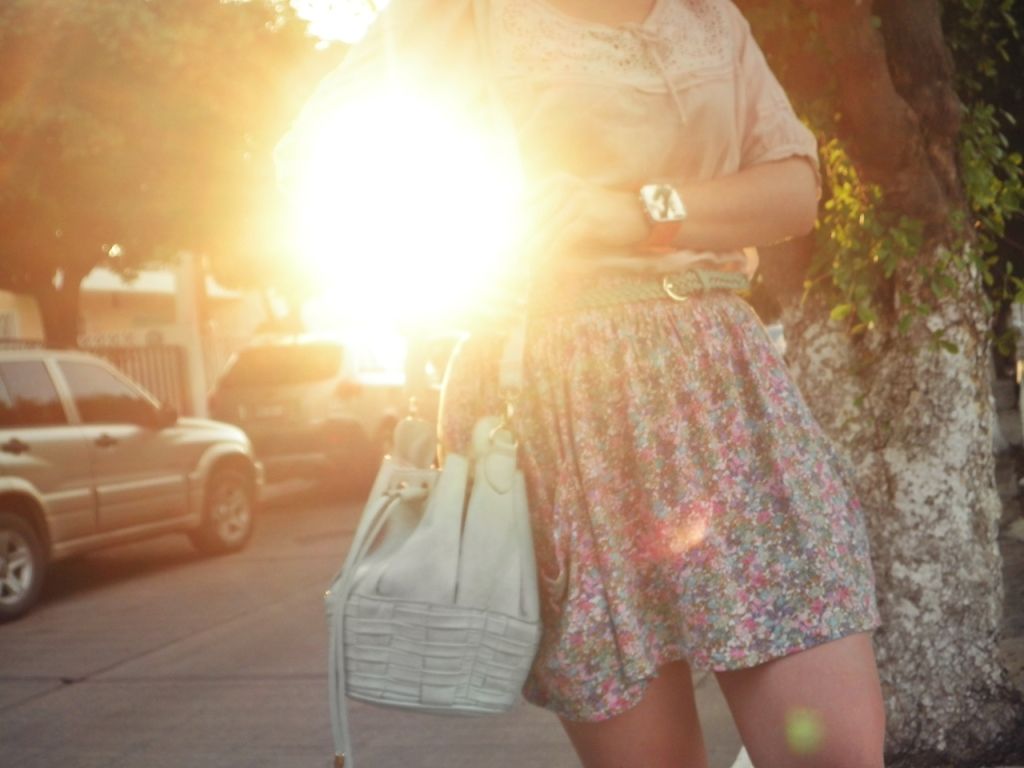 "I have a thing for the sun, funny! not a fan of tanning but I don't care much for the moon eather, just sunset, at least the moon is full and of course really really big and over the ocean and stuff 8-)"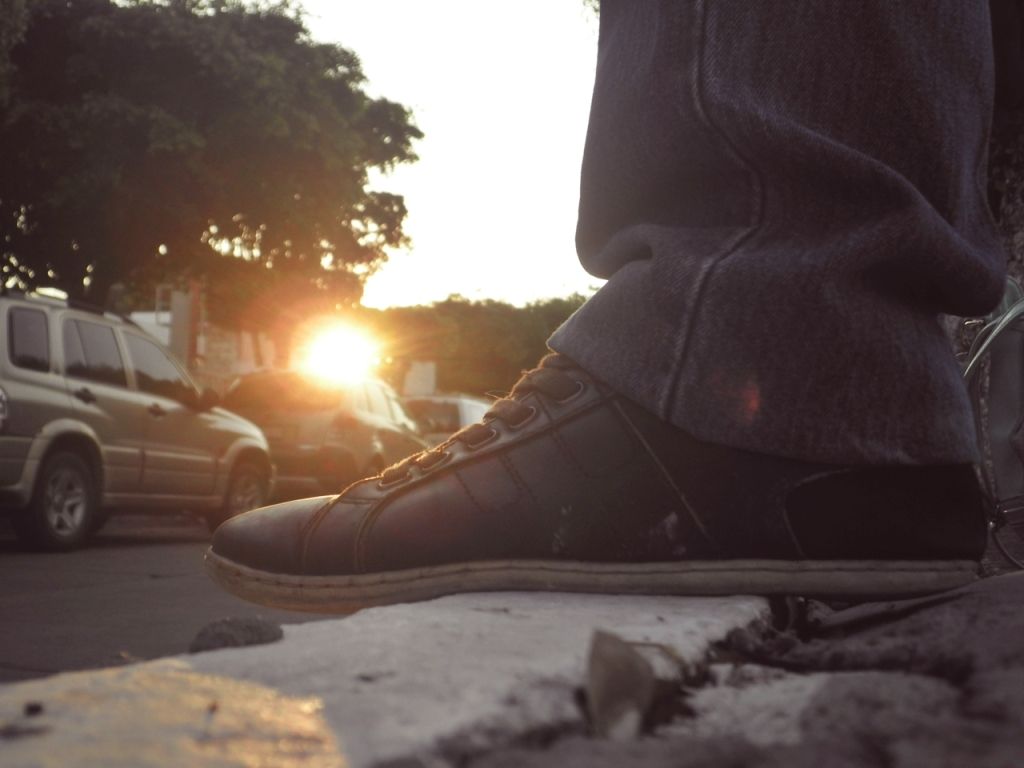 "This is me telling my boyfriend/photographer how I want my flats to be shot"



"It's really hard to find anything in this purse"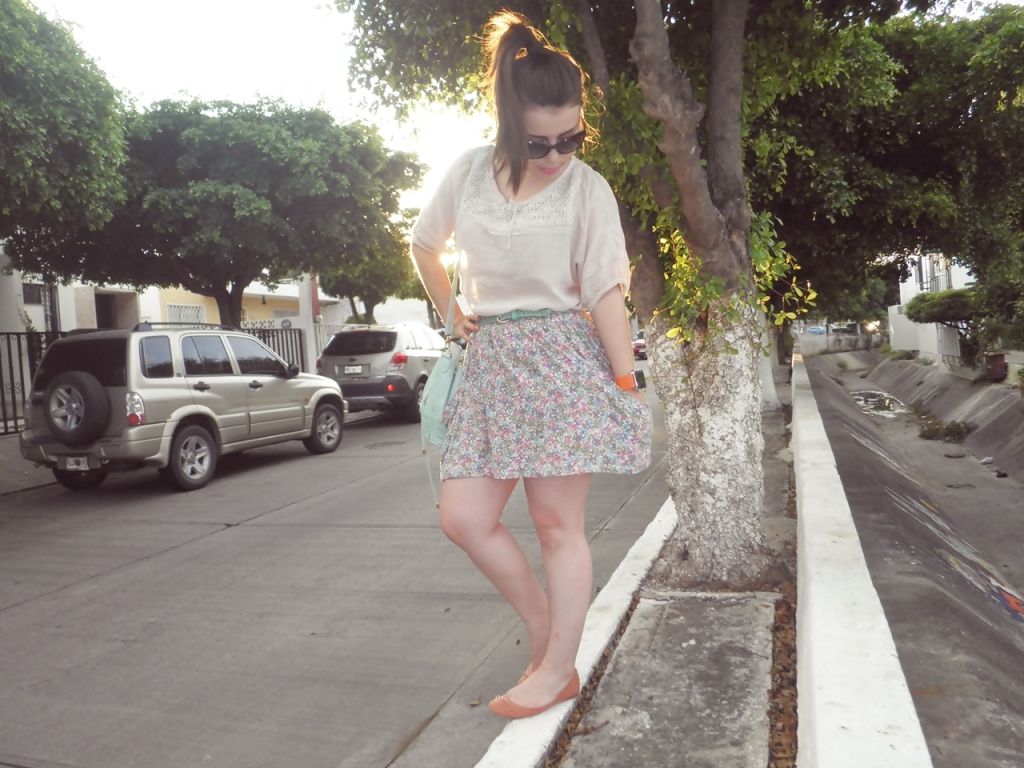 "Here comes the full body photos"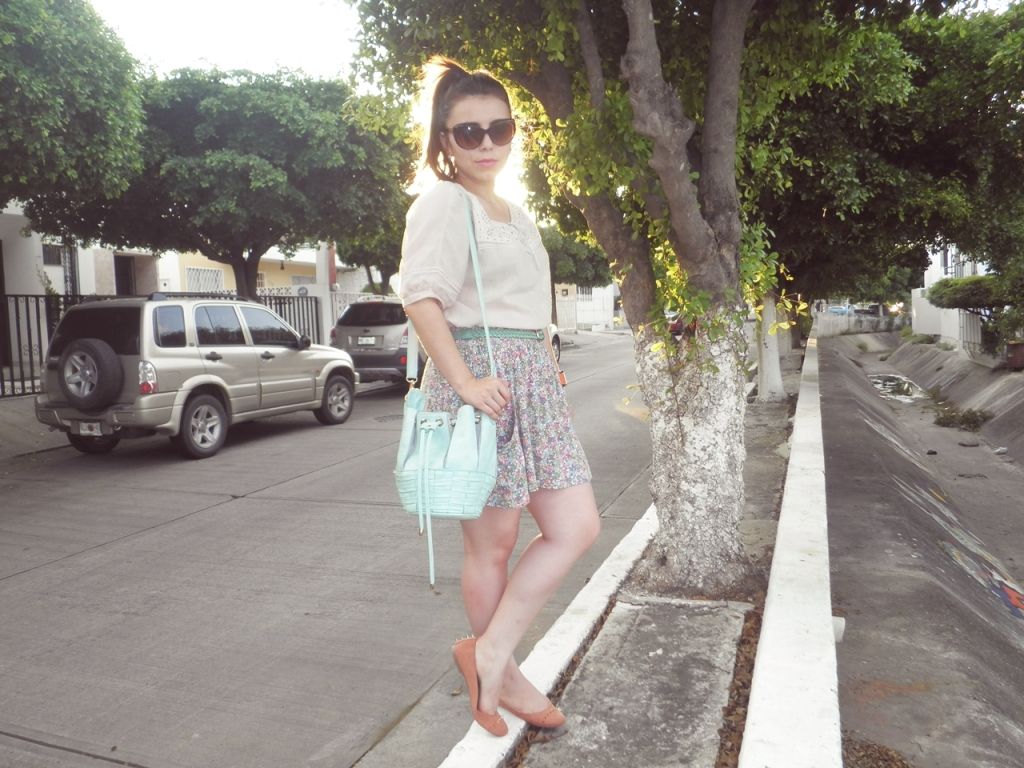 ":) I got this"



"I love hanging out with my boyfriend on week afternoons and end up all tired by 9 o'clock xD"



"Thanks for stopping by :)"

Lich <3