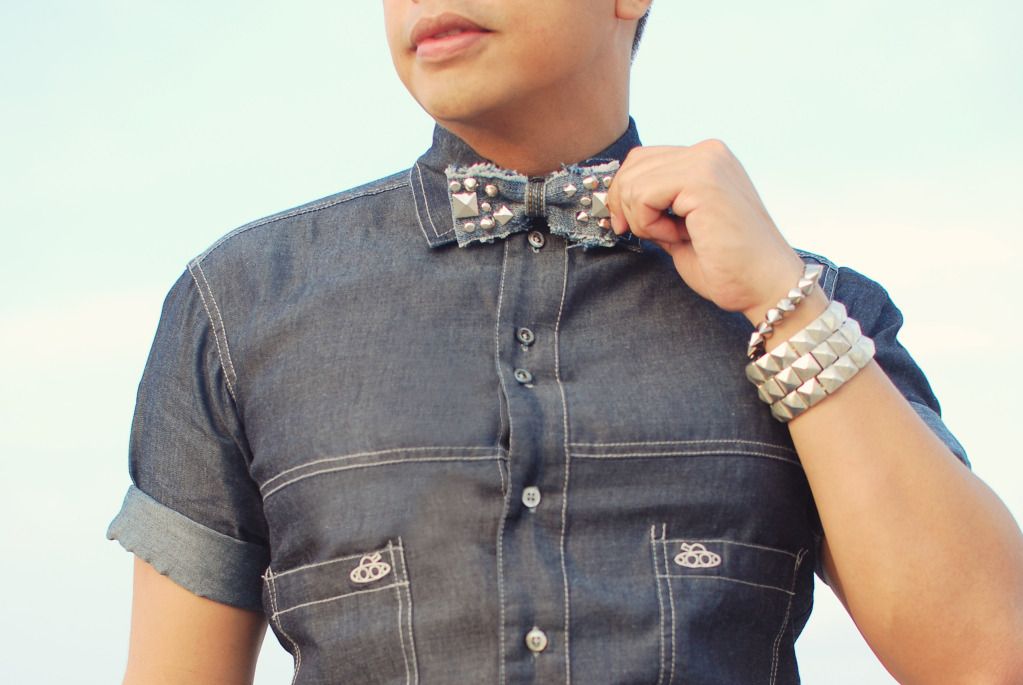 So stoked to be collaborating with KEAR & KU (uk). They sponsored me this awesome lightweight short sleeve denim shirt with dropped front faux pockets and 'Property of Kear and Ku' motif on reverse.




Shop this online HERE

For an additional 10% OFF click on the image below... and did i mention, KEAR & KU offers a FREE SHIPPING WORLDWIDE? Yup!... they do, so go grab this shirt and other cool stuffs online!




For more of this look and more photos, follow/ visit:

TUMBLR:


TUMBLR
TUMBLR
TUMBLR

BLOGSPOT:


BLOGSPOT
BLOGSPOT
BLOGSPOT


Facebook:
ALLENation by Allen Madrigal


Promote Your Page Too

Twitter:
twitter.com/#!/iamALLENation
twitter.com/#!/iamALLENation
twitter.com/#!/iamALLENation

Instagram:
web.stagram.com/n/iamALLENation /
web.stagram.com/n/iamALLENation /
web.stagram.com/n/iamALLENation /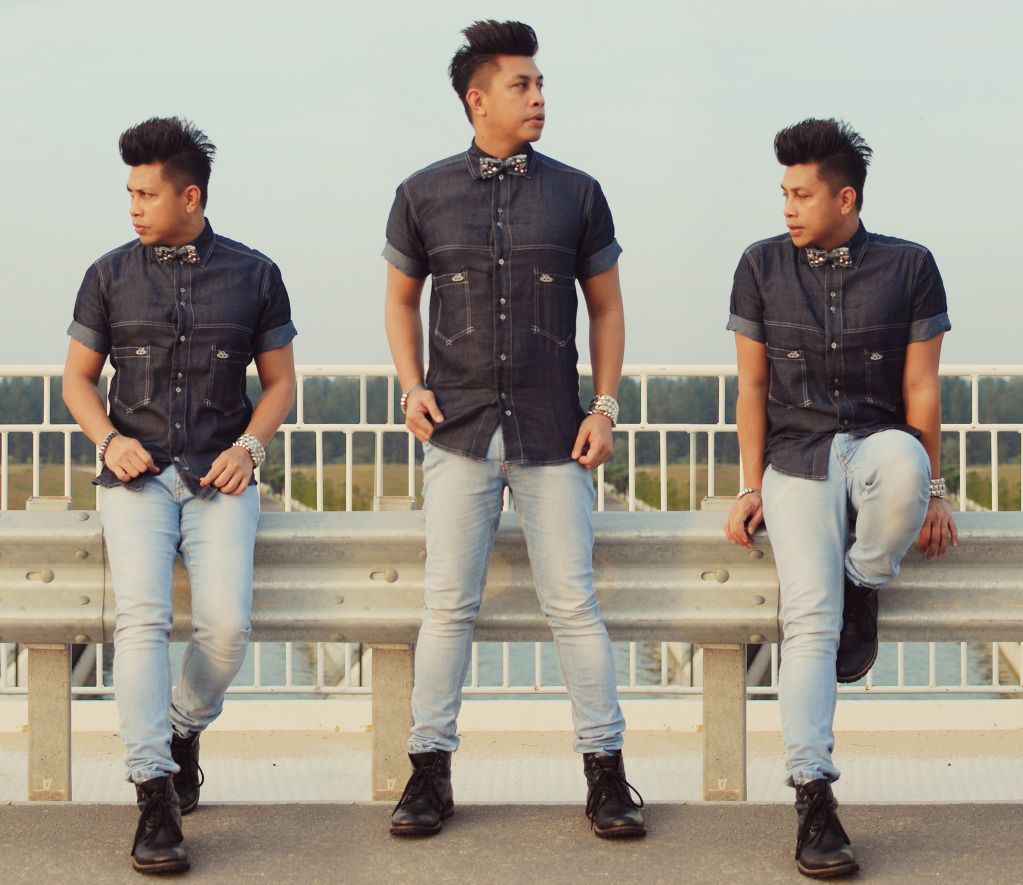 Ciao!!!
ALLEN