What up yo 8) my street hip hop talk it's getting fluid xD

Hope you all having a wonderful saturday, I know I'm dying waiting for my clothes to be deliver U_U

Don't forget to follow me on Twitter and Instagram @hildelizza and look for me on Pinterest ;)

Here's some pics!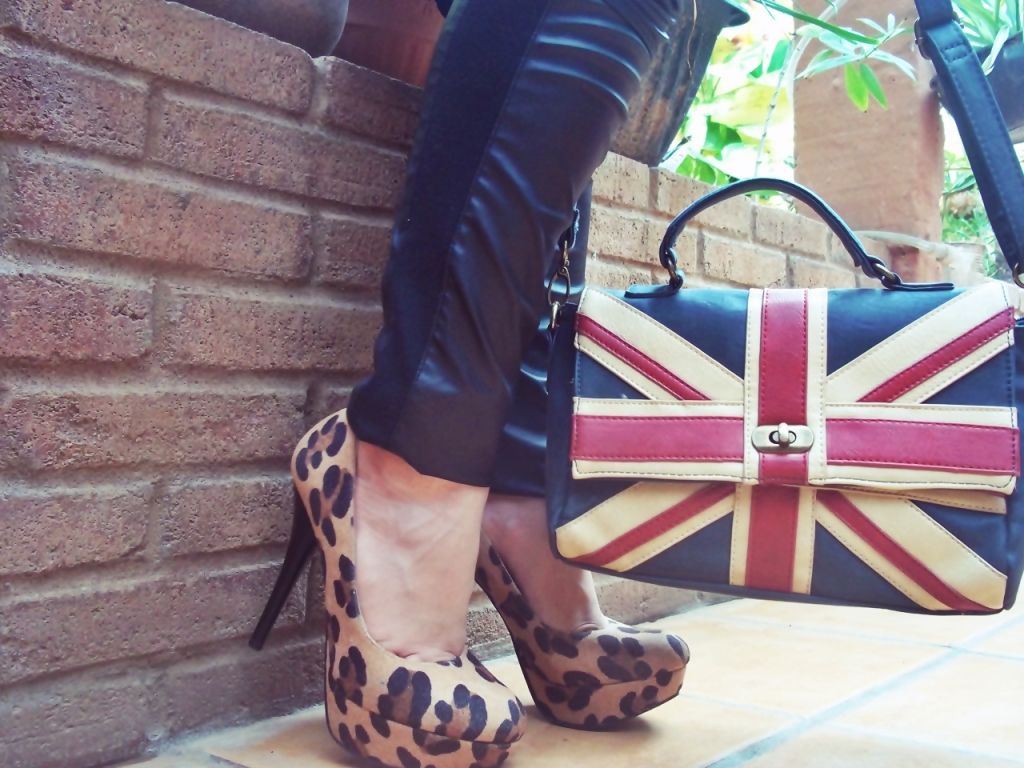 "I look good in these"



"This is me as a failing model"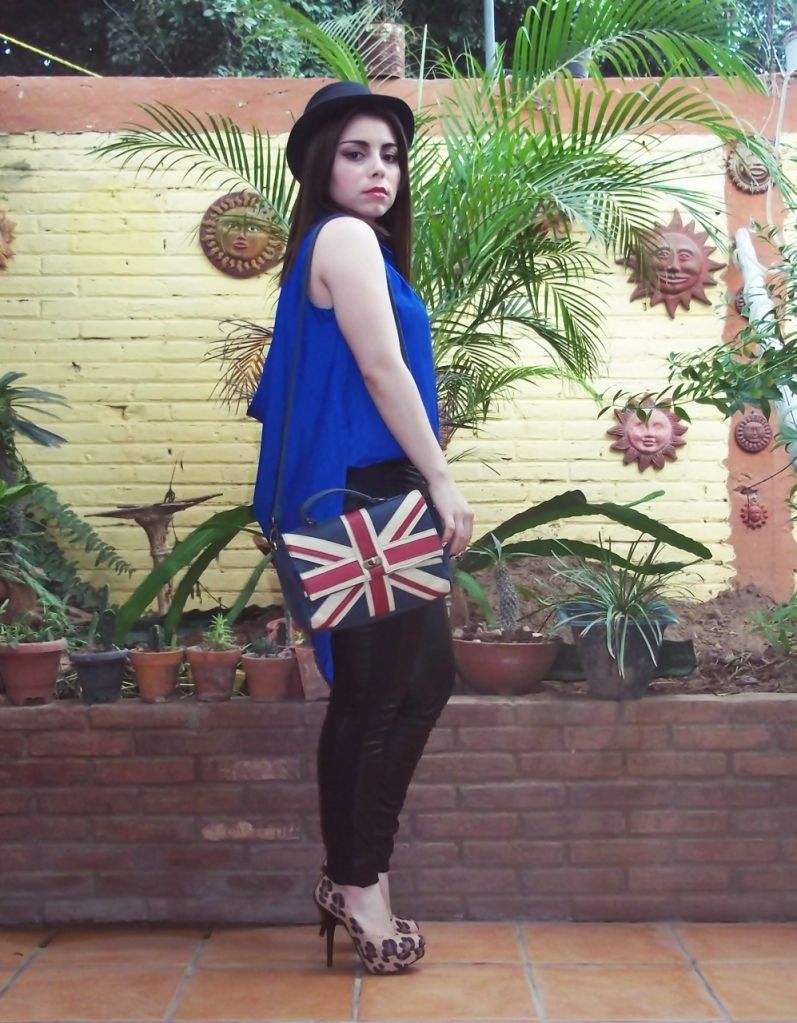 "I loveeee this top, it can be very elegant and chic, and also pretty badass and cool"



"Weird fact, my mom have me bought the same exact purse... for her! "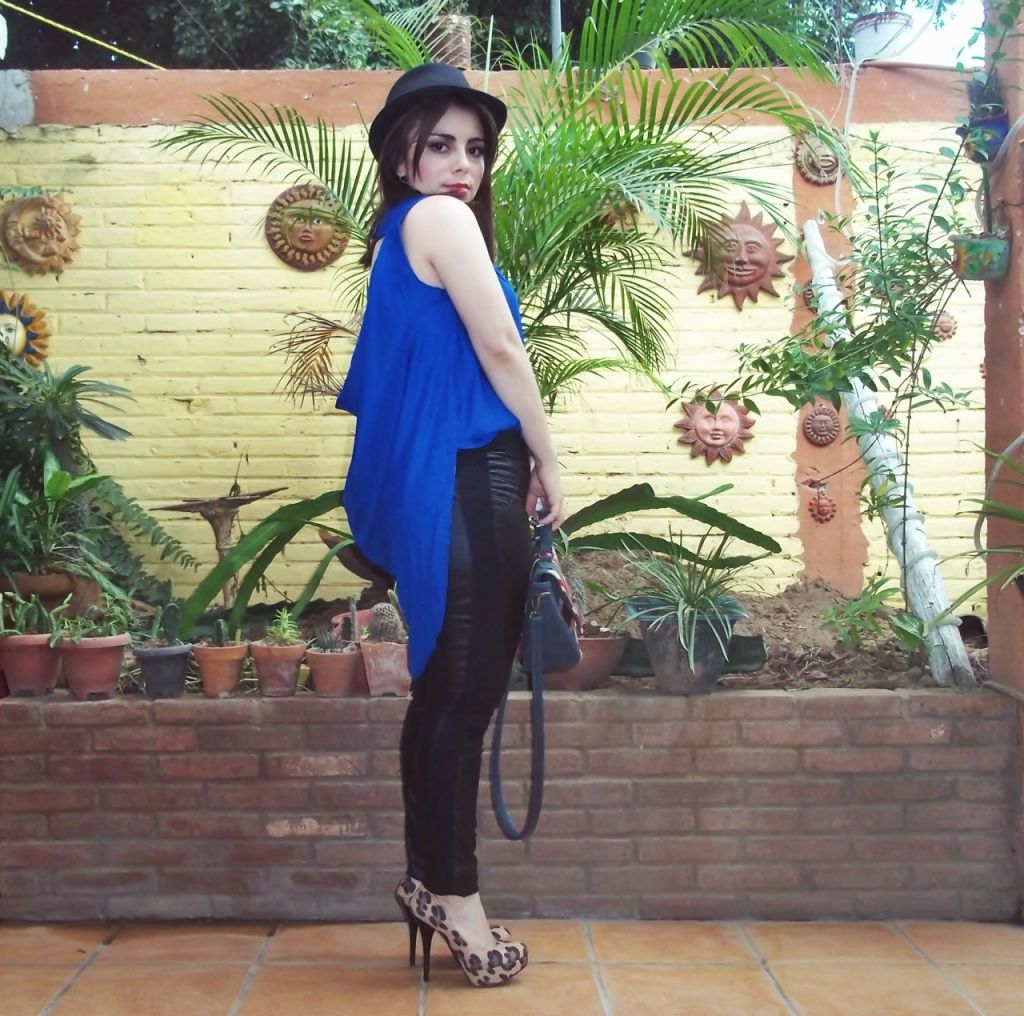 "One more I promise"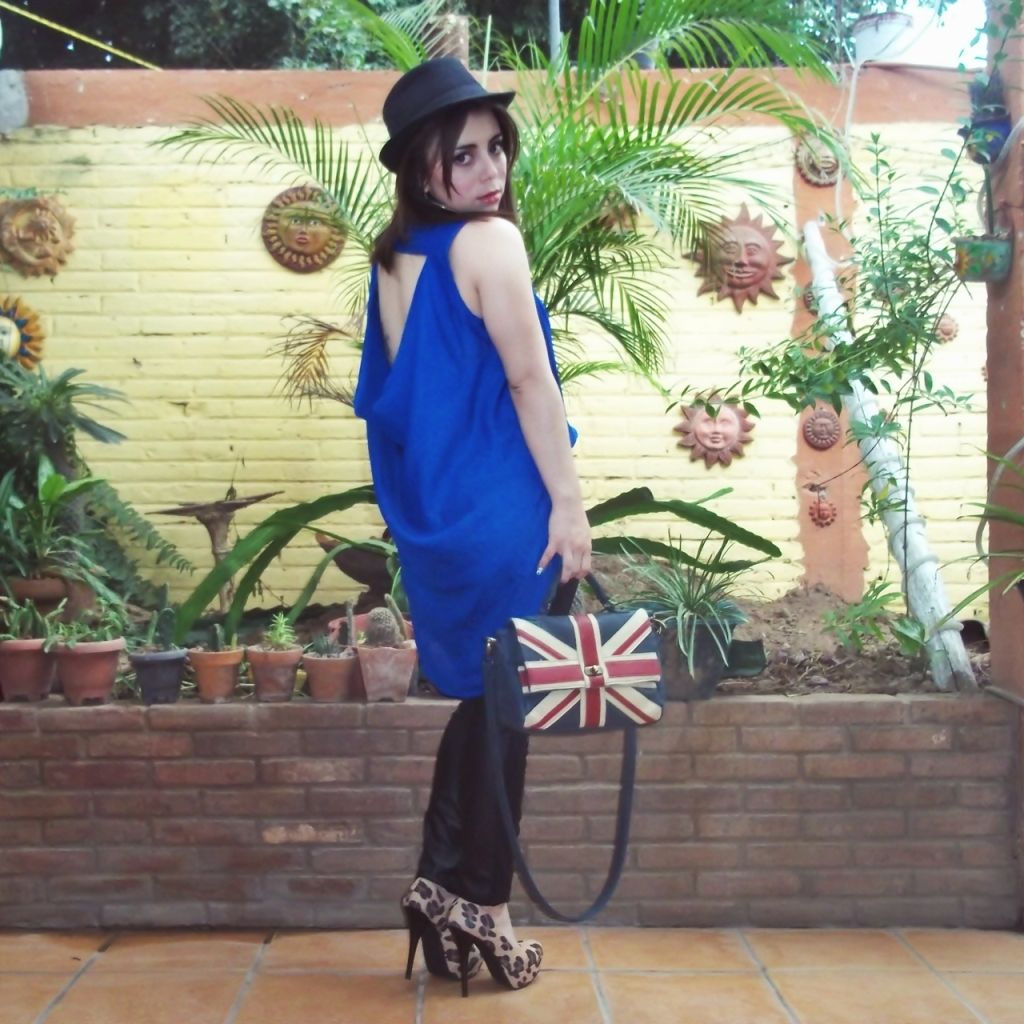 "Need to get more tattoos n,n "



"I don't get tired of this collar, thanks for stopping by "

Lich <3