This fit is taken by Jaz (nvmdthemess.tumblr.com) via his portable Lumix Pancake at Nuit Blanche fes 2012 in Toronto.

That night was fun, but it is also a little confusing, it's so confusing that even the sky is sweating.

The most beautiful installation of the festival, is probably the people that surrounded the artwork itself. There are all sort of power and energy from different type of people that night. Drunk or not. The sense of appreciation is there, although with less consciousness.

it's a goodnight.

below are the memories of my third eyes.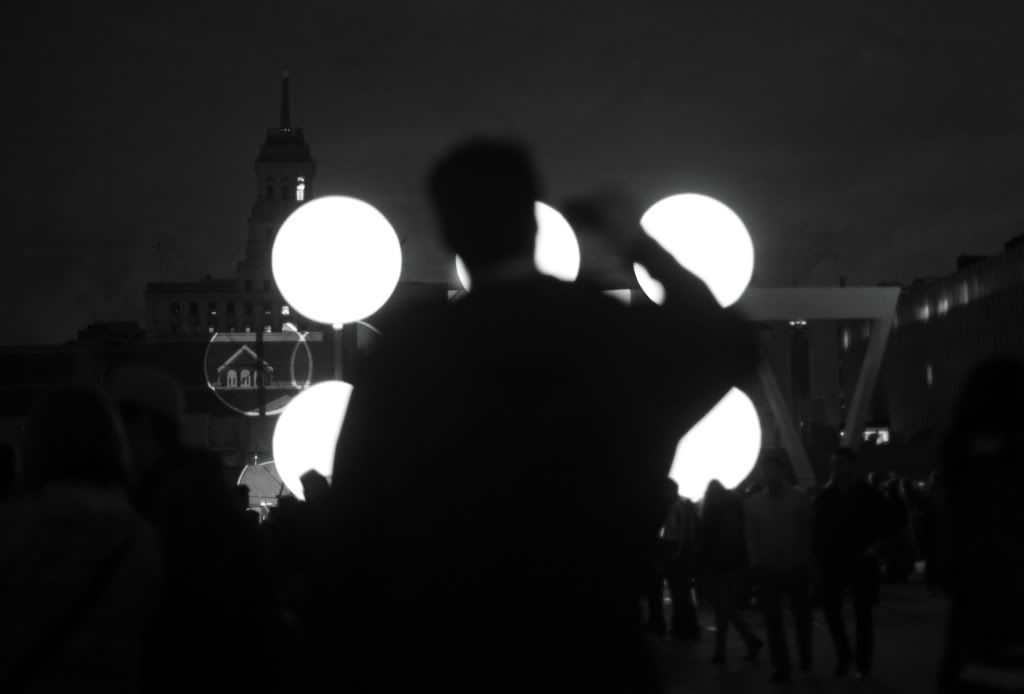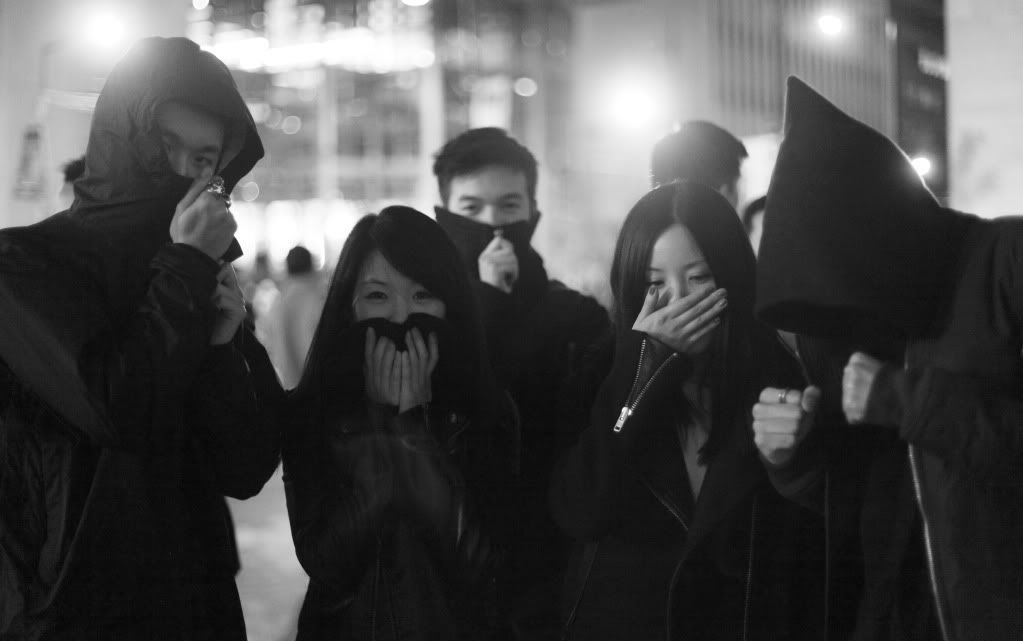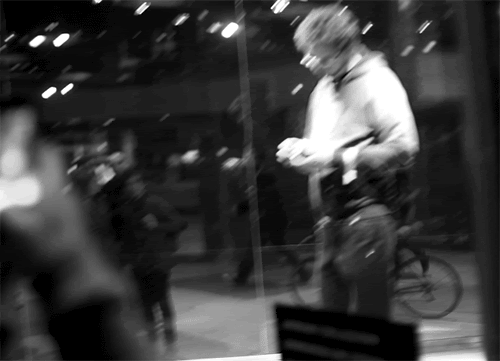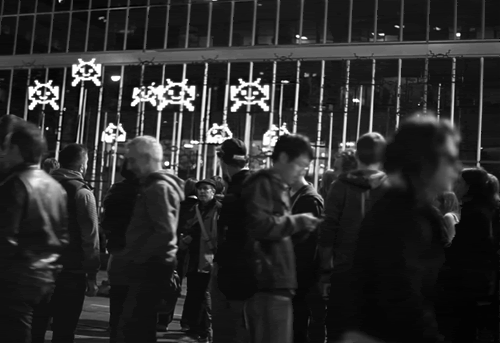 shuitsang.tumblr.com