Bloody Mary



I did all the work in this look. I shredded the shirt and I dip dyed it, since I was bored. It took me about three nights to finish the whole back part of the shirt. The dyeing part was easy. Dip it to red then the bottom part was a darker shade of red. The color signifies Bloody Mary like the one in the urban legend.

I am obsessed with the accessories from OS (os-accessories.com) and I can't get enough of it. I'm planning to have another one next season.

The spikes are my favorite!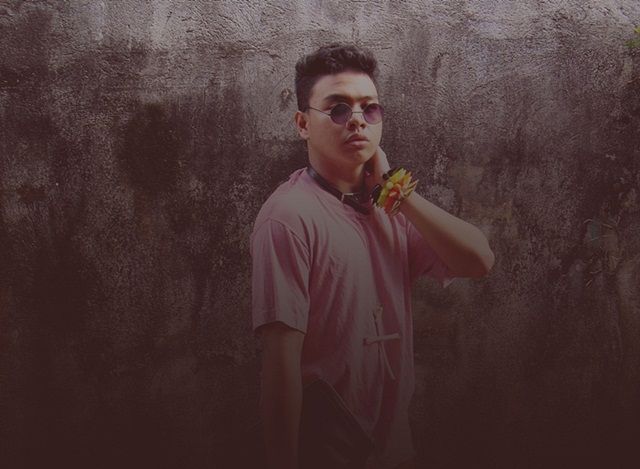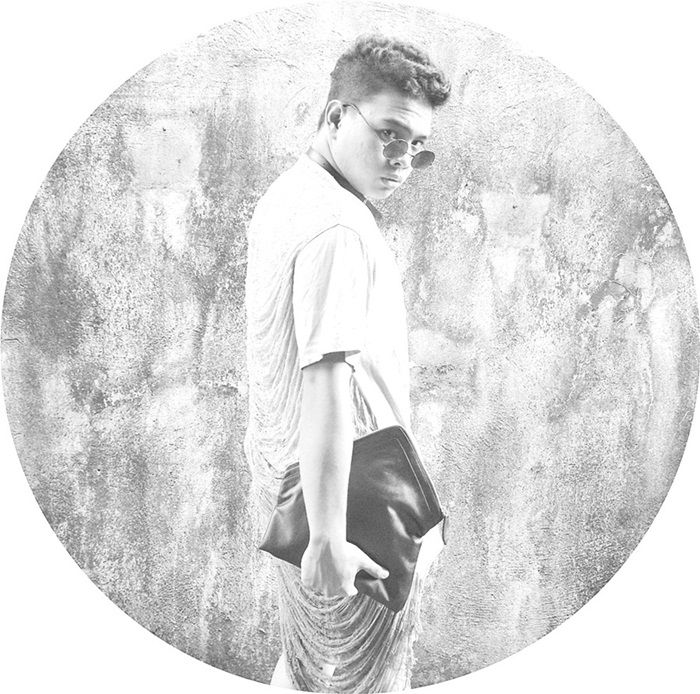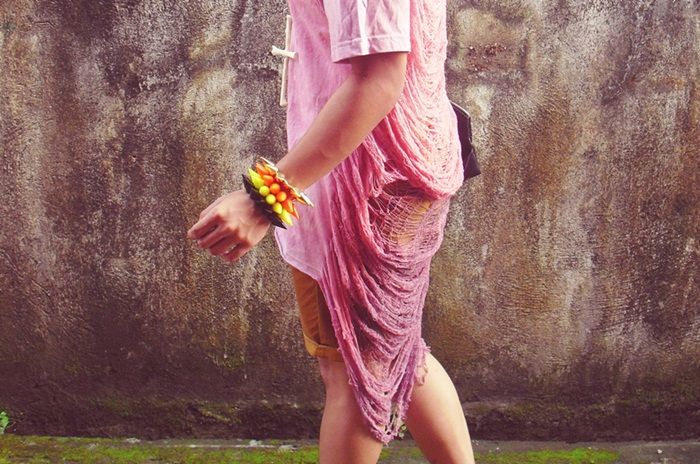 twitter.com/theAlexonist
twitter.com/theAlexonist
twitter.com/theAlexonist
twitter.com/theAlexonist
twitter.com/theAlexonist
twitter.com/theAlexonist
twitter.com/theAlexonist
twitter.com/theAlexonist

mydogisasecretninja.tumblr.com/
mydogisasecretninja.tumblr.com/
mydogisasecretninja.tumblr.com/
mydogisasecretninja.tumblr.com/
mydogisasecretninja.tumblr.com/
mydogisasecretninja.tumblr.com/
mydogisasecretninja.tumblr.com/
Comments (4)