* title inspired from Epik High' song featuring Lee Hayi!
and somehow it's pretty truthful as i thought the weather was okay that's why i dressed like that until i went out and realized it was freezinggg..

ROMWE.com is having a big Halloween Sale!

from oct. 26th to nov. 1th, for any order over $100, get $20 off with the code halloween20 (: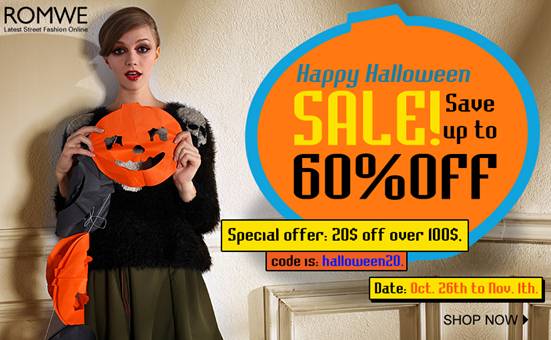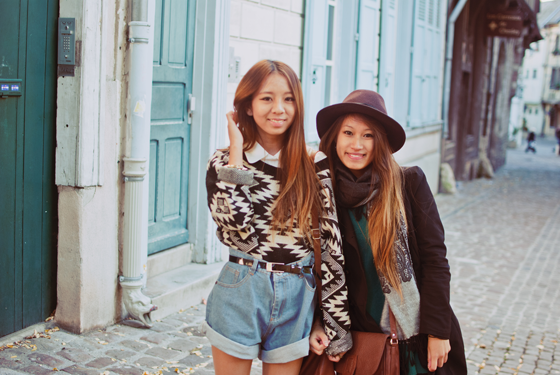 would you hype my friend's look? click on the picture:)



find me at randomlyjae.com
More looks by - johanne D.