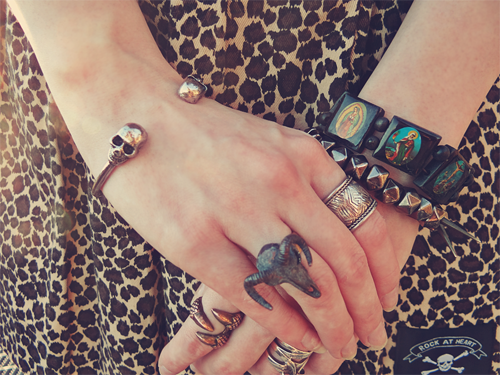 My eagle necklace, skully bracelet, and jacket are from Romwe, and the Ramones top is from Beginning Boutique!!

Also, Instagram just got web profiles, so click here follow me there if you like!!

PS: I have a really awesome Canvas Lands' End giveaway running on my blog!! Grand prize winner wins 5 items worth a total of more than $220!! You can enter here!!

| Blogspot | Facebook | Chictopia | Formspring | Tumblr | Instagram |
More looks by Ashlei Louise ..