Sick to hell :( how many times do you have see me sick?? :) oh well..

I absolutly LOOOOVE this outfit, I wish I coul wear it over and over specially this clutch :D HOW COOL IS IT?? my mom got it for me :) I think is the third time in my entire life my mother has given me someting that I actually love xD

Anyways, don't forget to follow me on Twitter and Instagram @hildelizza and find me on Pinterest :)

Pics for you to enjoy: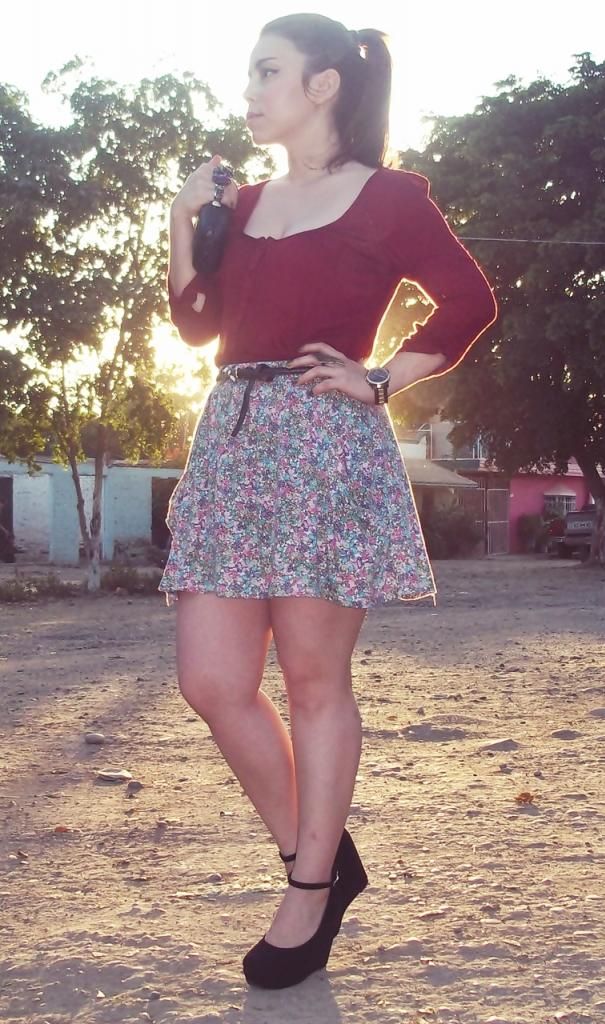 "I love this weather"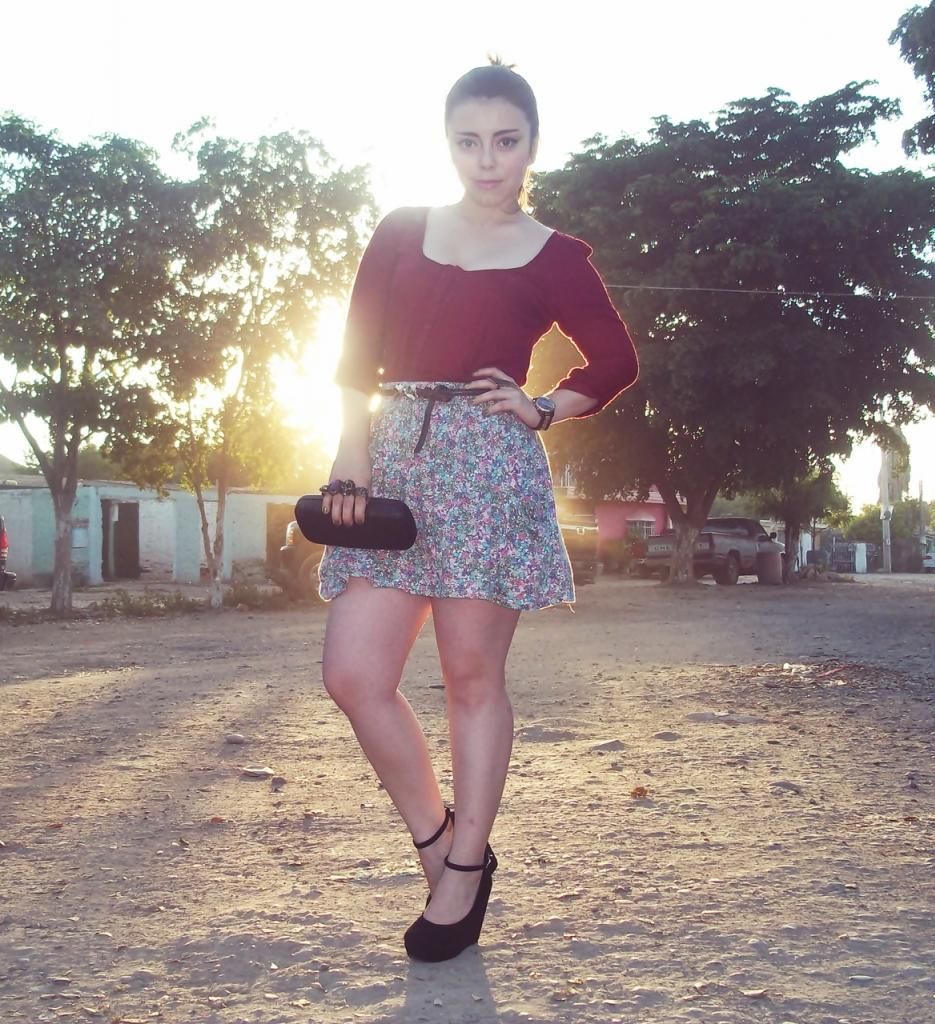 "And also love my new shoes, too bad the hurt my feet ¬¬"



":)"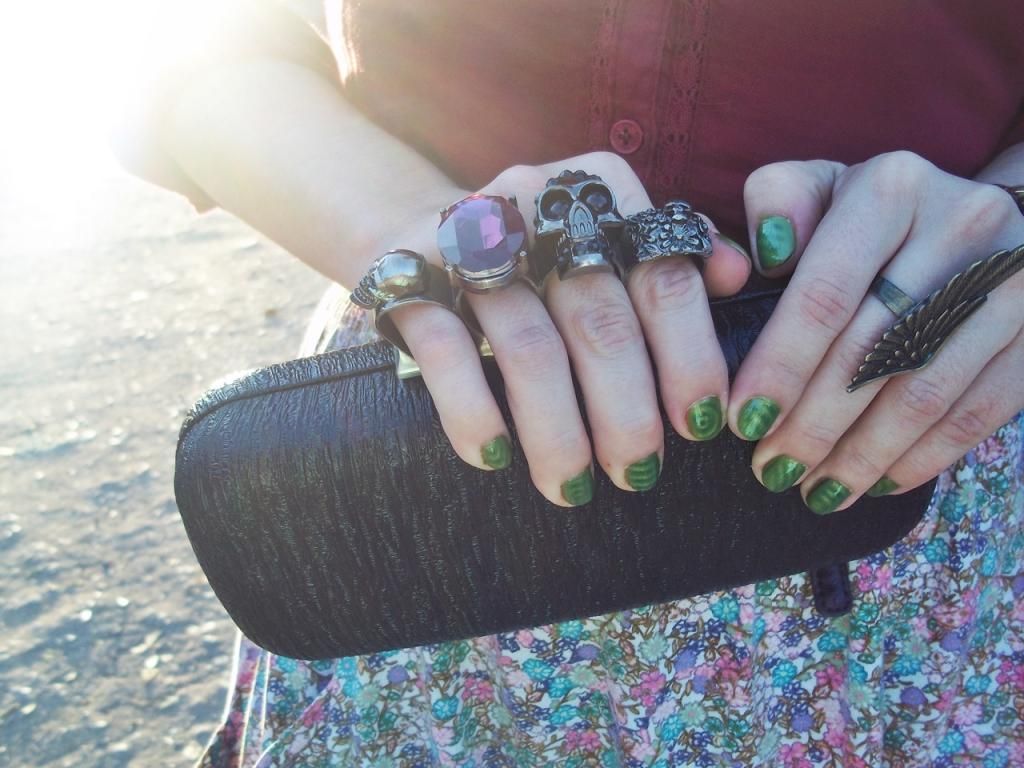 "HOW AMAZING IS THIS CLUTCH??? *MELTING*"



"Here's one more time if you didn't get a good look at it"



":D double smile"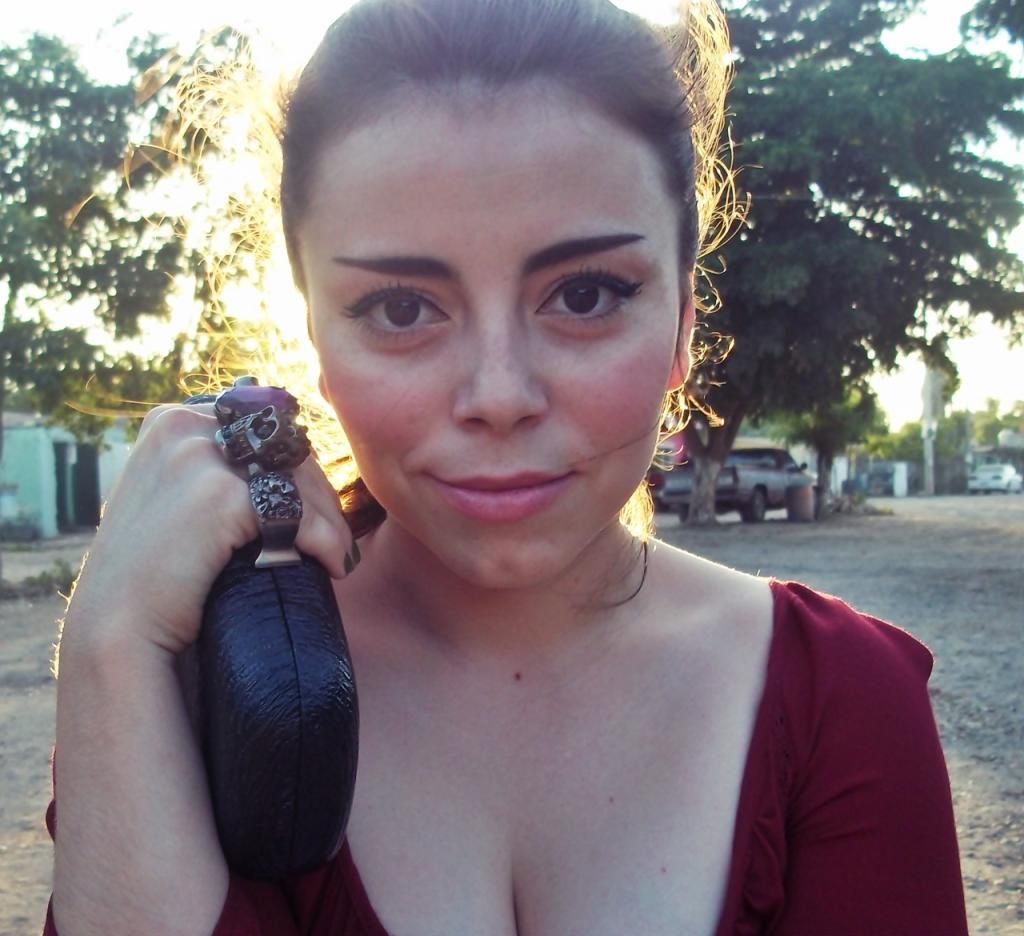 "Thanks for stopping by"

Lich <3