—
Hillo :) (Hi and Hello)

I really really like this outfit you have no idea =D wish I could wear it more often, at least the skirt... and the litas, and the clutch... also the shirt is really great ·_·U


anyways..

Follow me on my Instagram and Twitter @hildelizza and find me on Pinterest @Hildeliza Martinez

And enjoy my pictures :)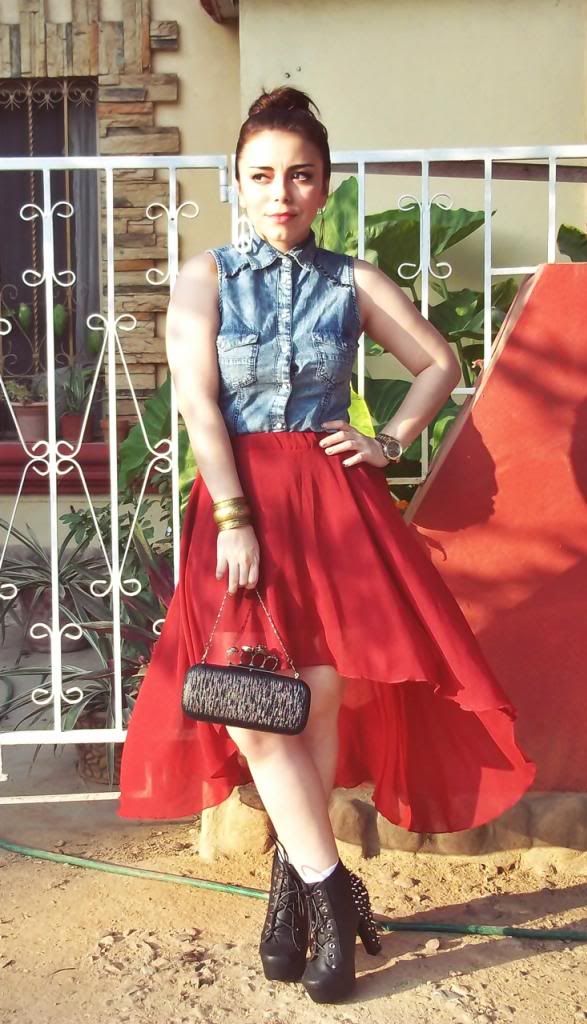 "The wind was great"



"Peace earrings"



"I'm obsessed with this clutch, I don't really like wearing it like this"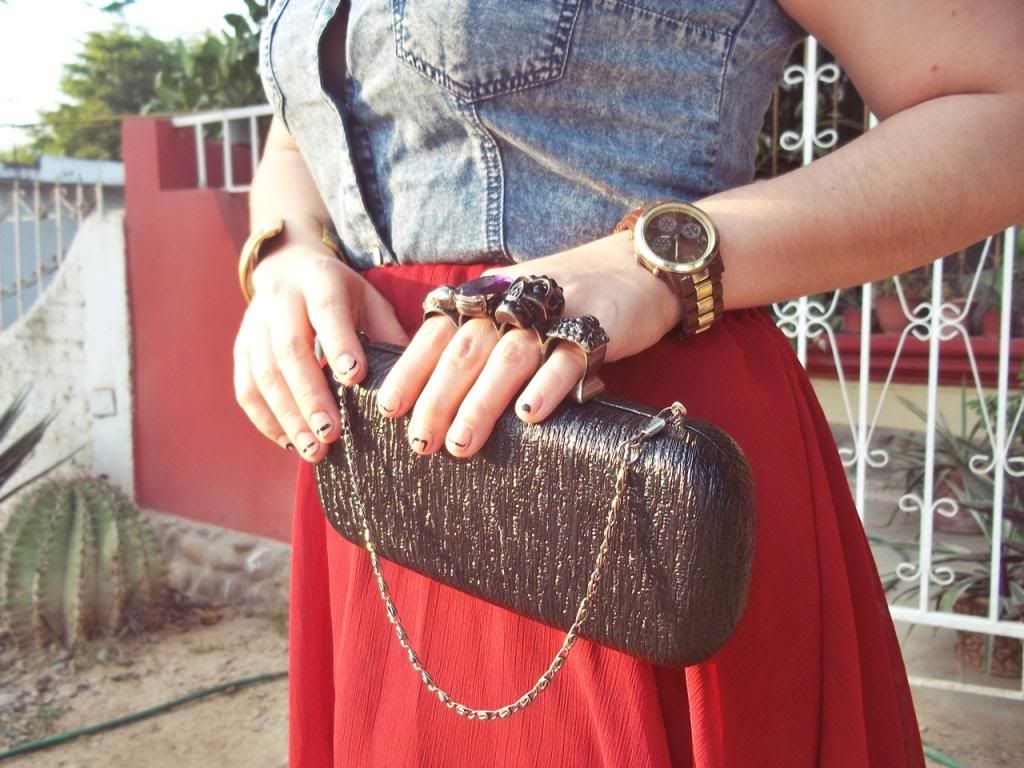 "I prefer this way 'cause it looks like I'm wearing really cool rings :)"



"How you like my mustaches? ;) Movember is almost over"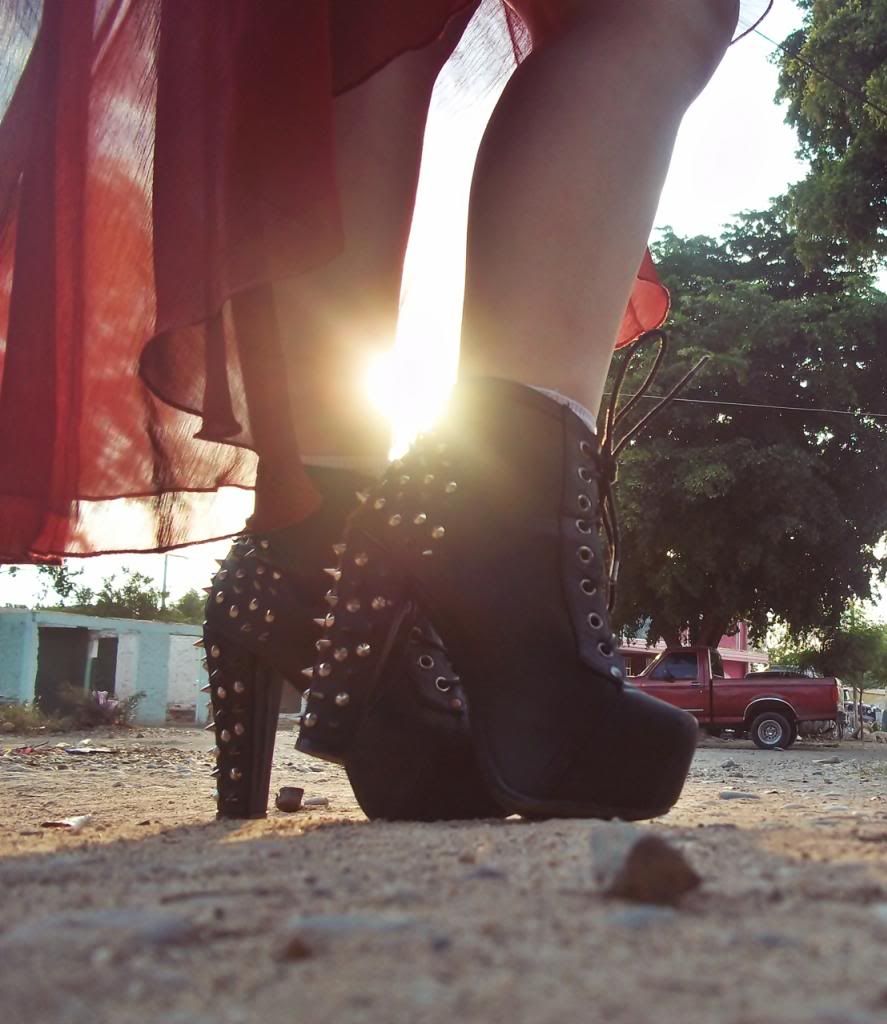 "Also really obsessed with my new litas x3 !!!!"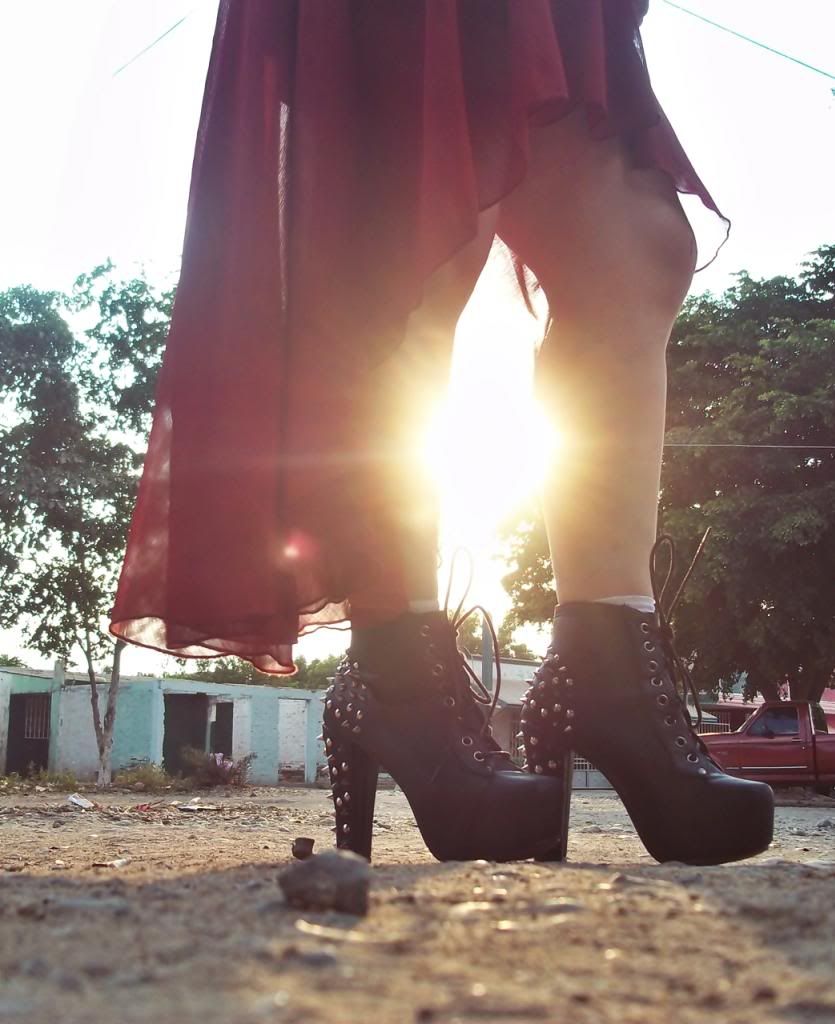 "OK one more!!"



"Thanks for stopping by :D"

Lich <3
More looks by Hildeliza M.
Comments (6)