Both of these outfits were both designed and constructed by designer, and fellow Lookbooker, Adelaide Rawks- check her out on Facebook! Her looks are a divine combination of feminine and punk rock. This was from her 2012 summer line.

Facebook- facebook.com/adelaiderawks
Lookbook- lookbook.nu/adelaidexrawks
Flickr- flickr.com/photos/37657603@N02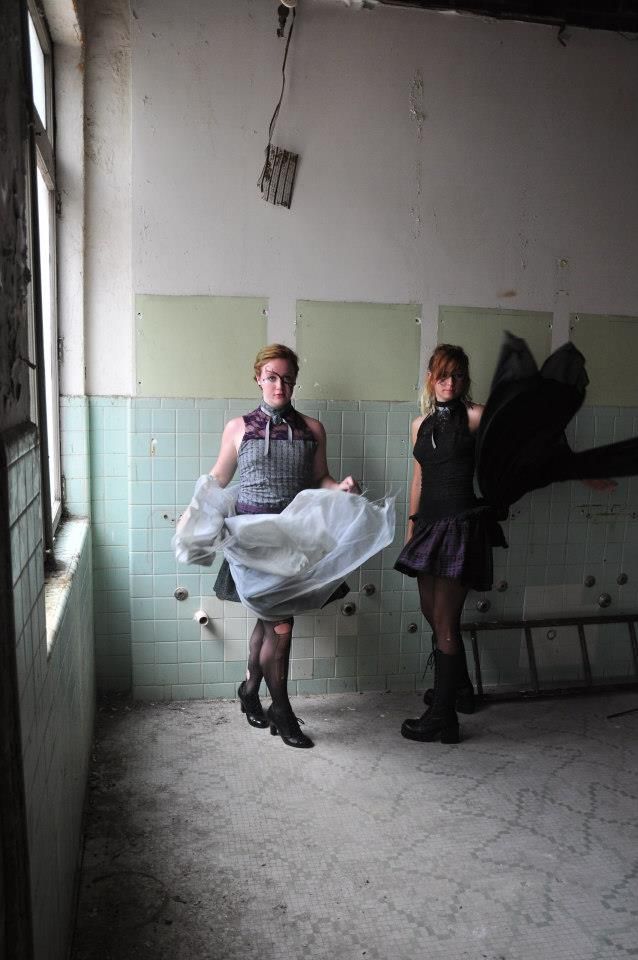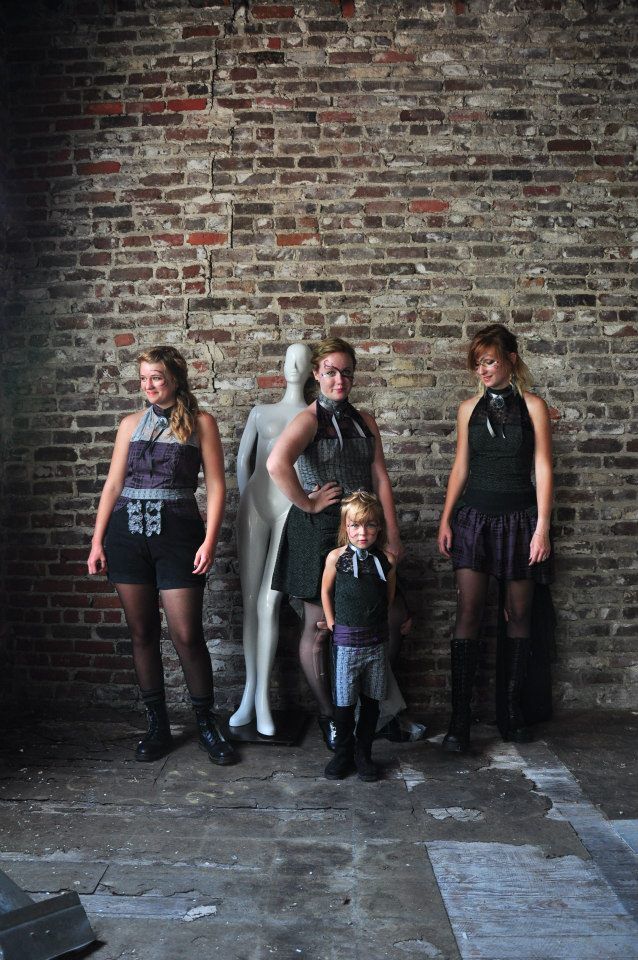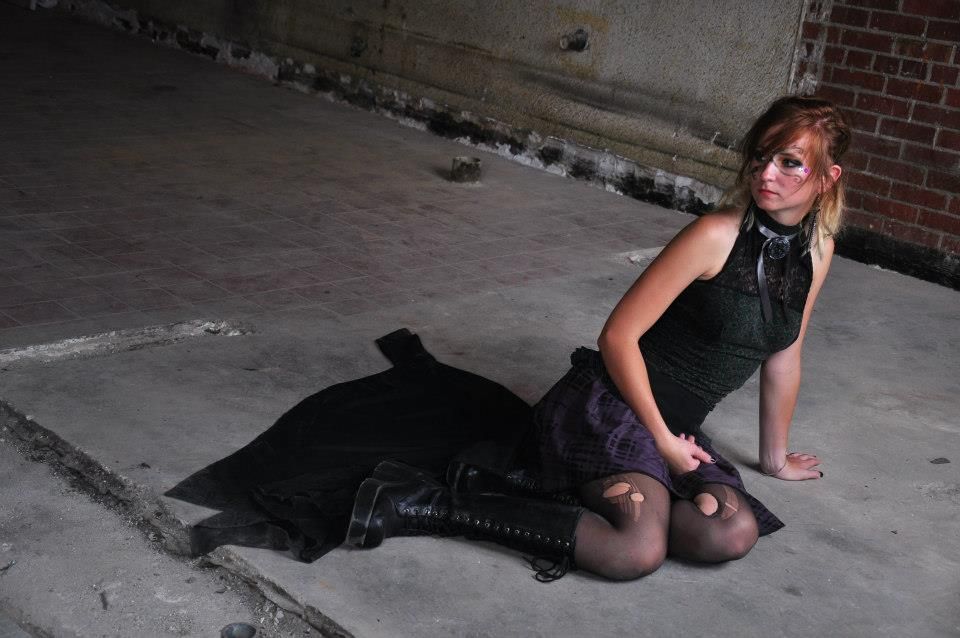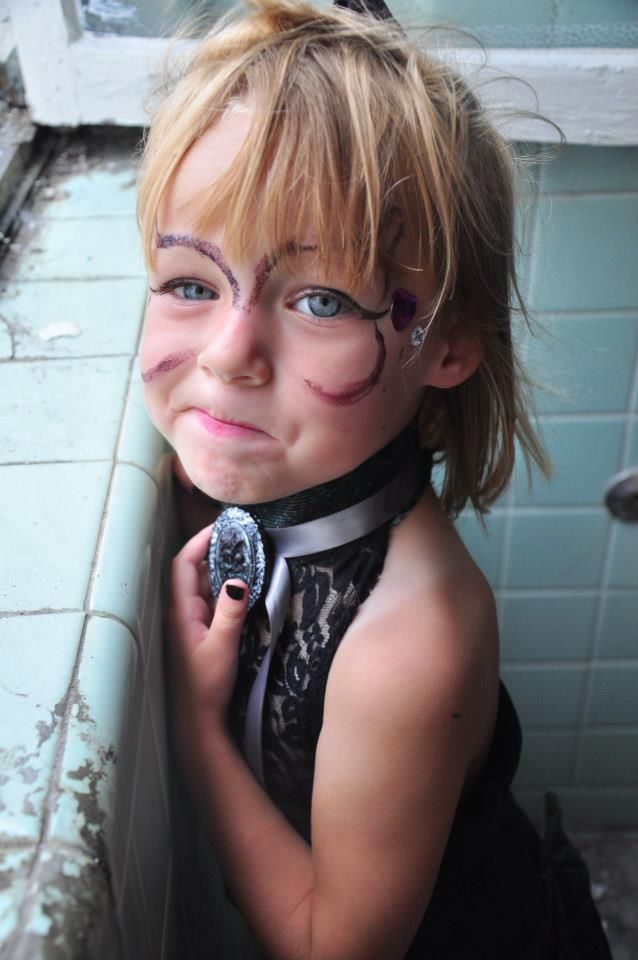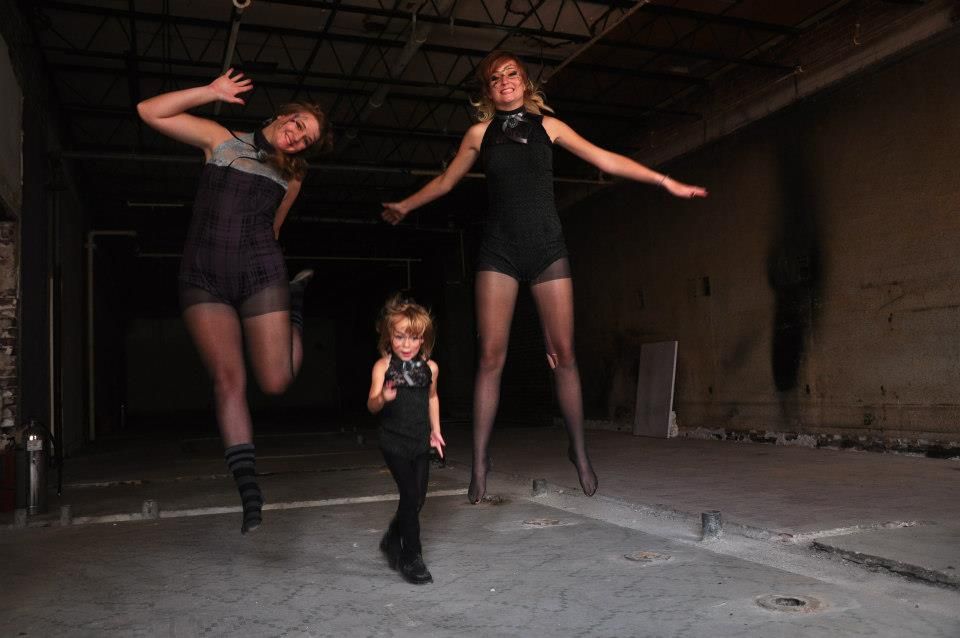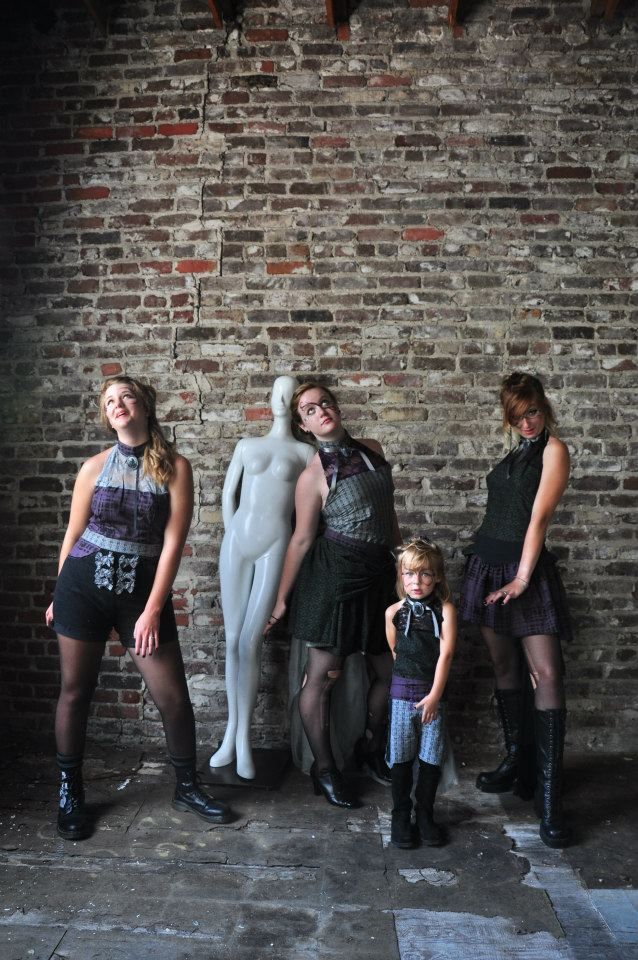 Where is my Mind? By The Pixies.