The skirt was a gift from my Aunt Georgia, the shoes were a gift from my old roommate, the tank top is one that ended up in my wardrobe, and the scarf is one that I picked up while shopping in Charleston over Thanksgiving Break (there's no place like home!).

My school had a wonderful even fro all the ladies- free snacks, hair styling, manicures to those who waited out the line, and even skin consultations. All that, just for the ladies! Thank you Liberty! My roommate and I took these pictures while waiting for our ride to get us before departing to The Dollar Theater to see Timothy Green. The largest picture is in front of one of LU's many glorious Christmas trees. I just love Christmas.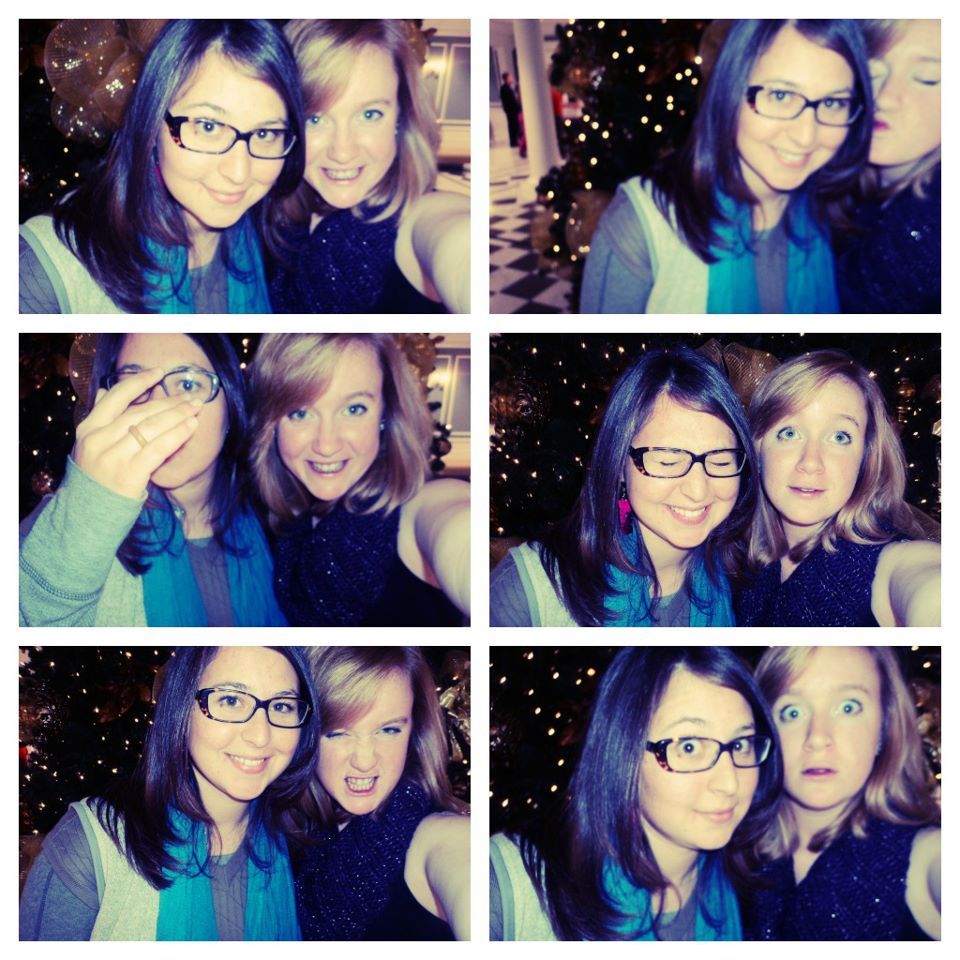 I'd do Anything, by Simple Plan.