The dress, hat, necklace, and choker were all designed and created by Adelaide Rawks! All photography was taken by Audrey Nation (Check her out on Flikr!).

This was a part of Adelaide Rawks's summer line in '11. Talk about fun. Check out the rest of the awesome line!

Facebook- facebook.com/adelaiderawks
Lookbook- lookbook.nu/adelaidexrawks
Flikr- flickr.com/photos/37657603@N02

Here's a teaser-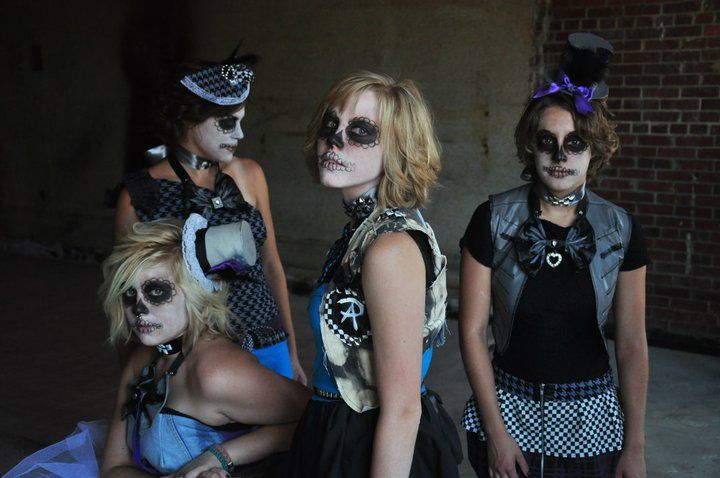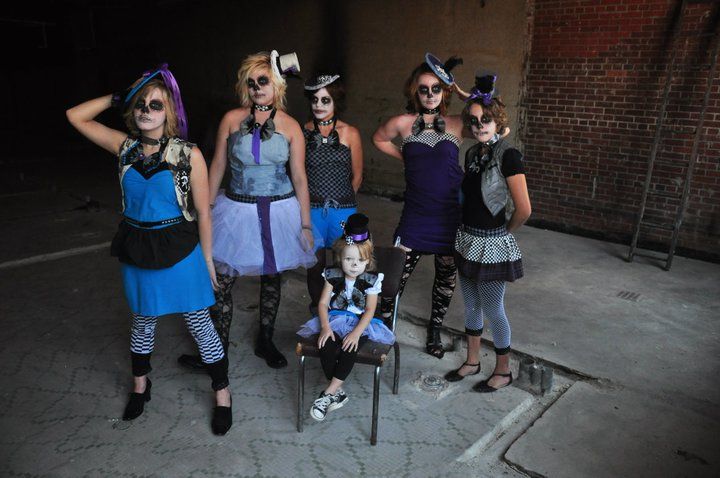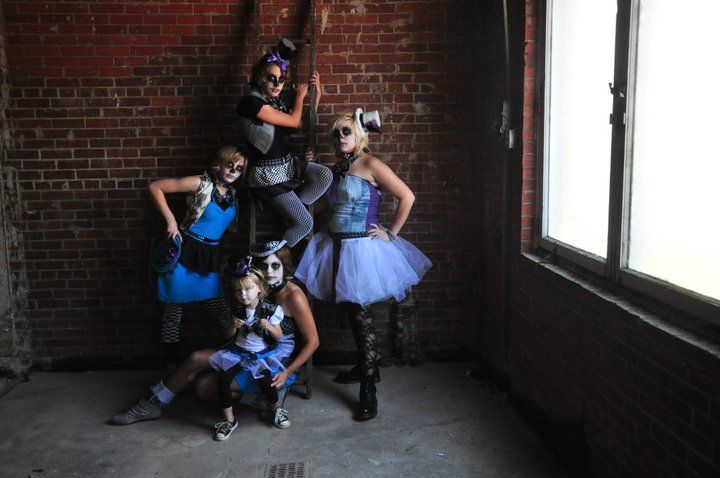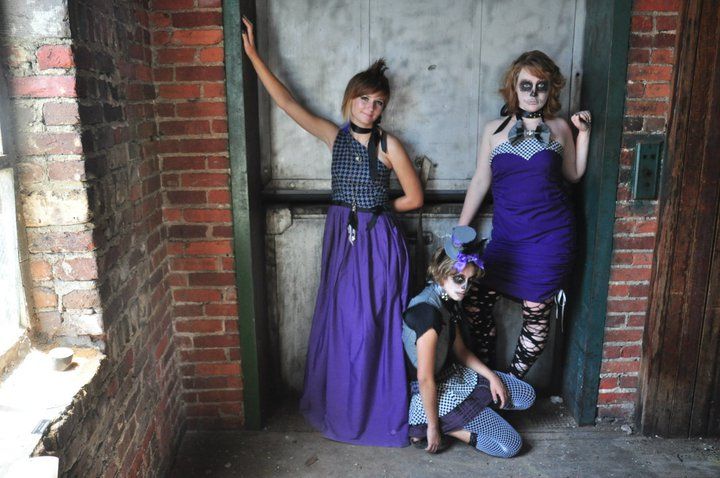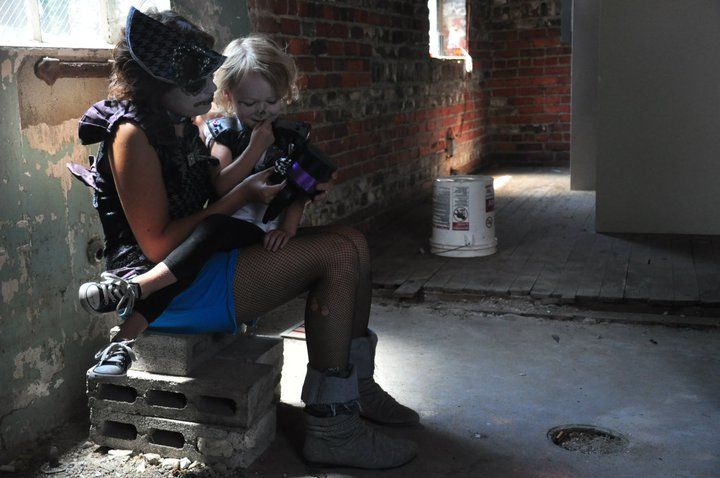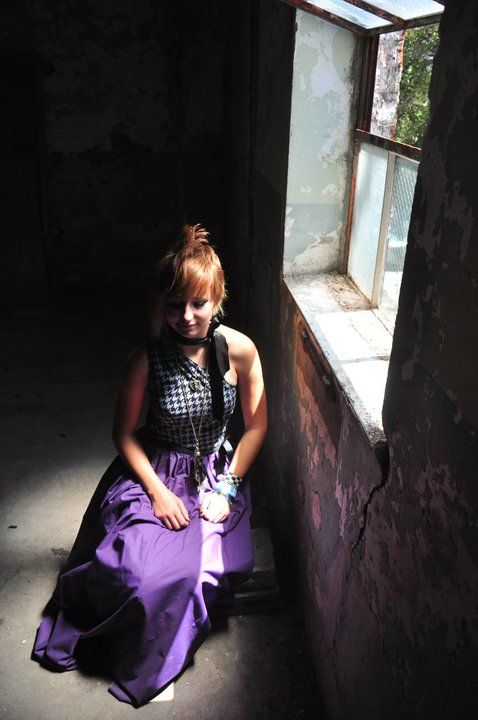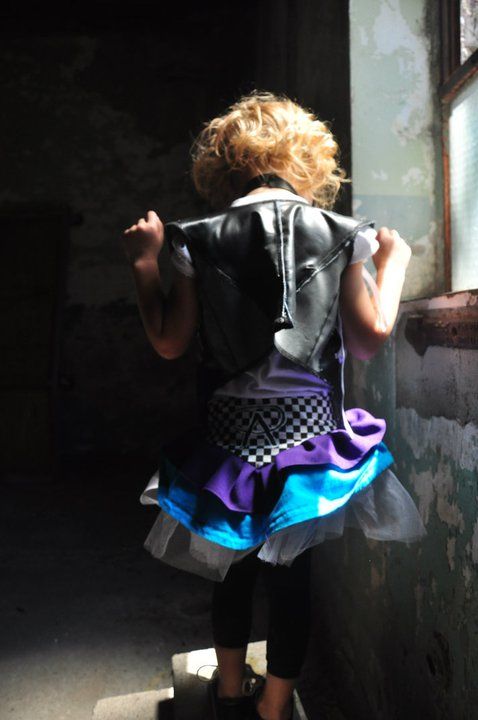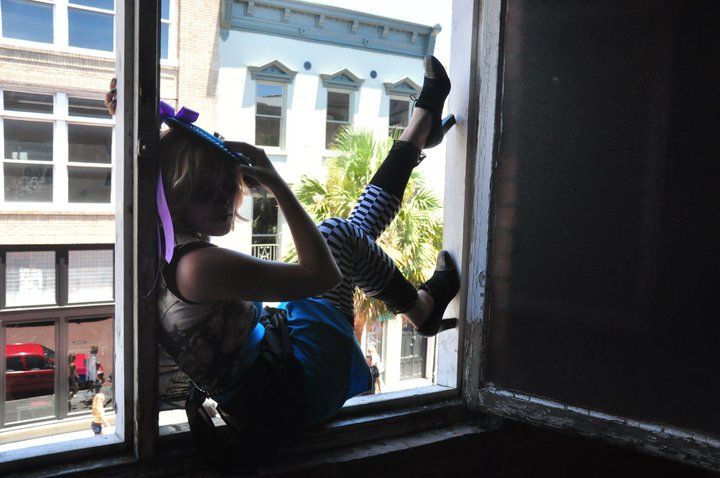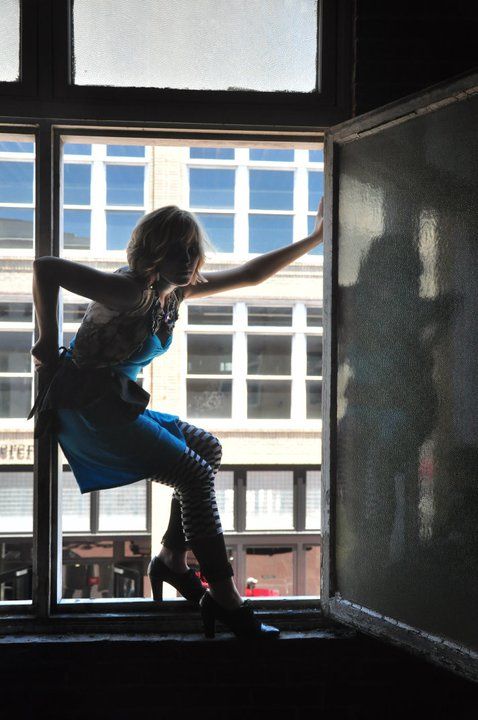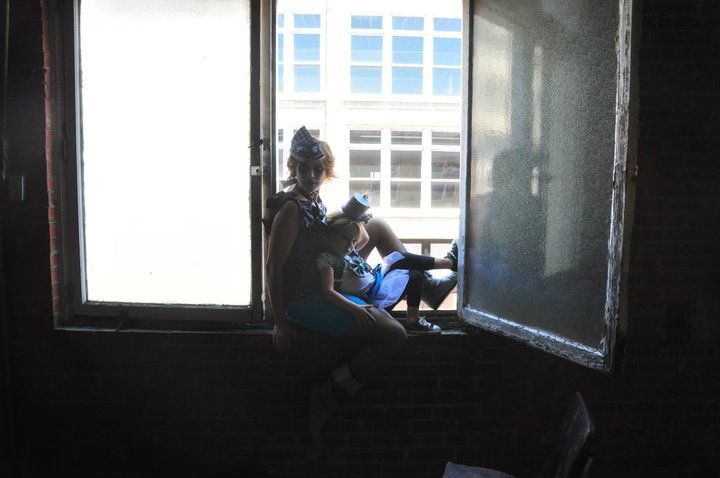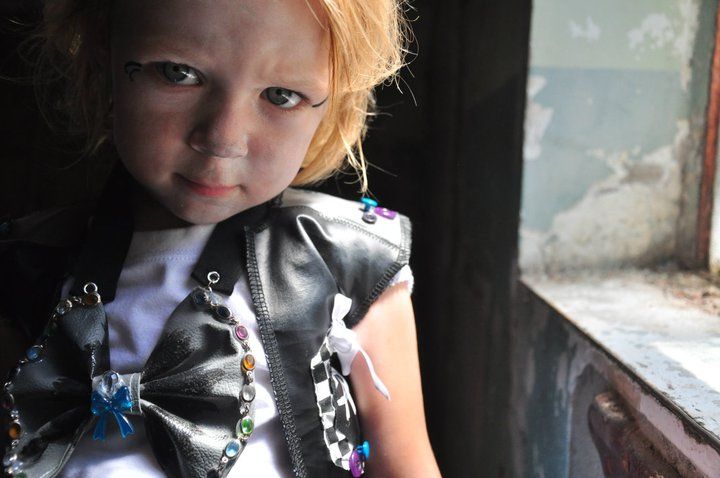 Metropolis, by Owl City.