Brogues

,

Cavella

,

Cavella

, in

Flats
Hello Beautiful People!

Tried out red lipstick for the first time and I quite like it :) What do you think?

Revamped my blog :) Much more interesting to see so check it out!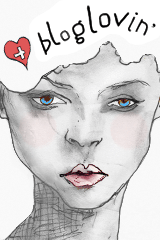 Please follow my blog ... ujalastyle.blogspot.com
follow me on twitter ... twitter.com/ujala95
follow me on pinterest ... pinterest.com/ujala

Be Stylish always
xoxo
Ujala <3

Comments (28)
More looks by Ujala Shweta C.