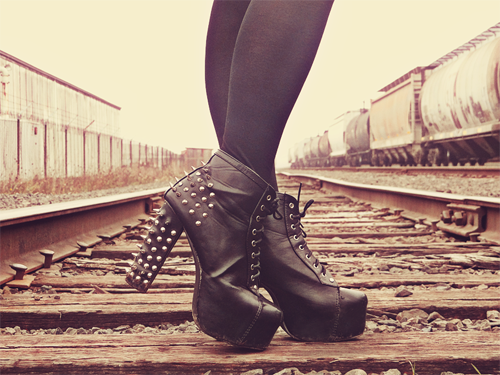 Dress is from Romwe! I really love the pattern on it, it's so intricate and baroque!

PS: I have a new webshop you can check out if you want! It's here:




Also, I have 2 really awesome giveaways running on my blog!!
Canvas Lands' End giveaway: Grand prize winner wins 5 items worth a total of more than $220!! You can enter here!! Urban Waxx giveaway is here!!

| Blogspot | Facebook | Chictopia | Formspring | Tumblr | Instagram |
More looks by Ashlei Louise ..