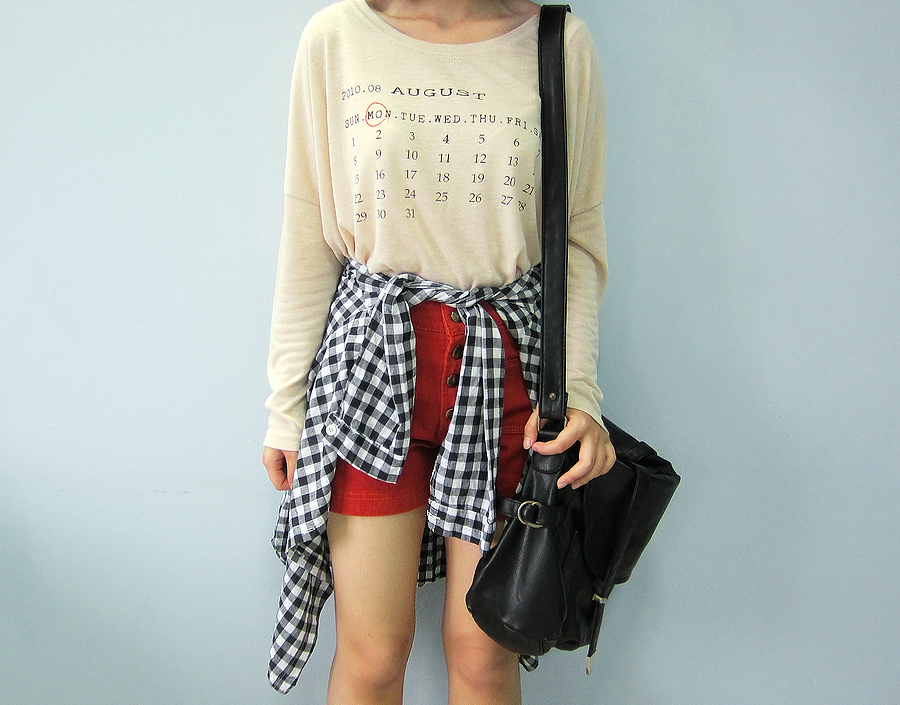 I am well aware of the terrible quality of this, yes, but as it might be the only time I ever wear something like this, I decided to put the photos up here anyway. Not what I'd usually go for, but somehow when I put everything together, I actually liked how it looked.

P/s: This was taken back when I just got my hair cut!

thoughts--running--wild.tumblr.com/
More looks by Noah N.

Comments (13)