—
So one weekend I've gone to a beautiful modern Arabic idaho for a couple of teapots outside the villa. And again I fell into my latest craziness on wearing short pants while Gulf's ocean wind blew rapidly, I guess discovering my legs aren't bad enough to expose then. Take this black and white look, which makes me force to joy of wearing most of this days. No magic or whatsoever! The white Dolce and Gabbana basic shirt has been my everyday piece (notice?), while greenery surrounds me is a perfection reminder of a beautiful day.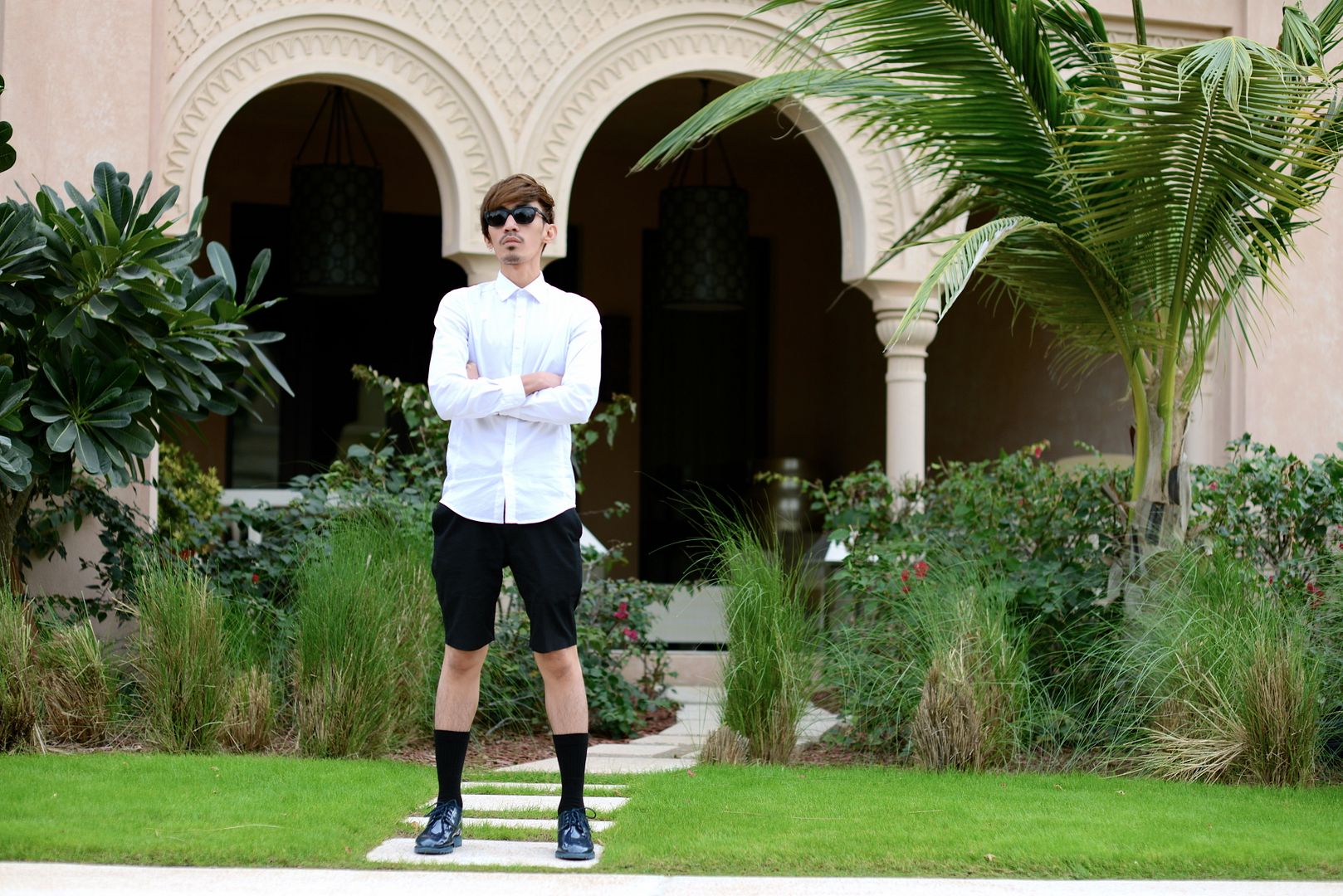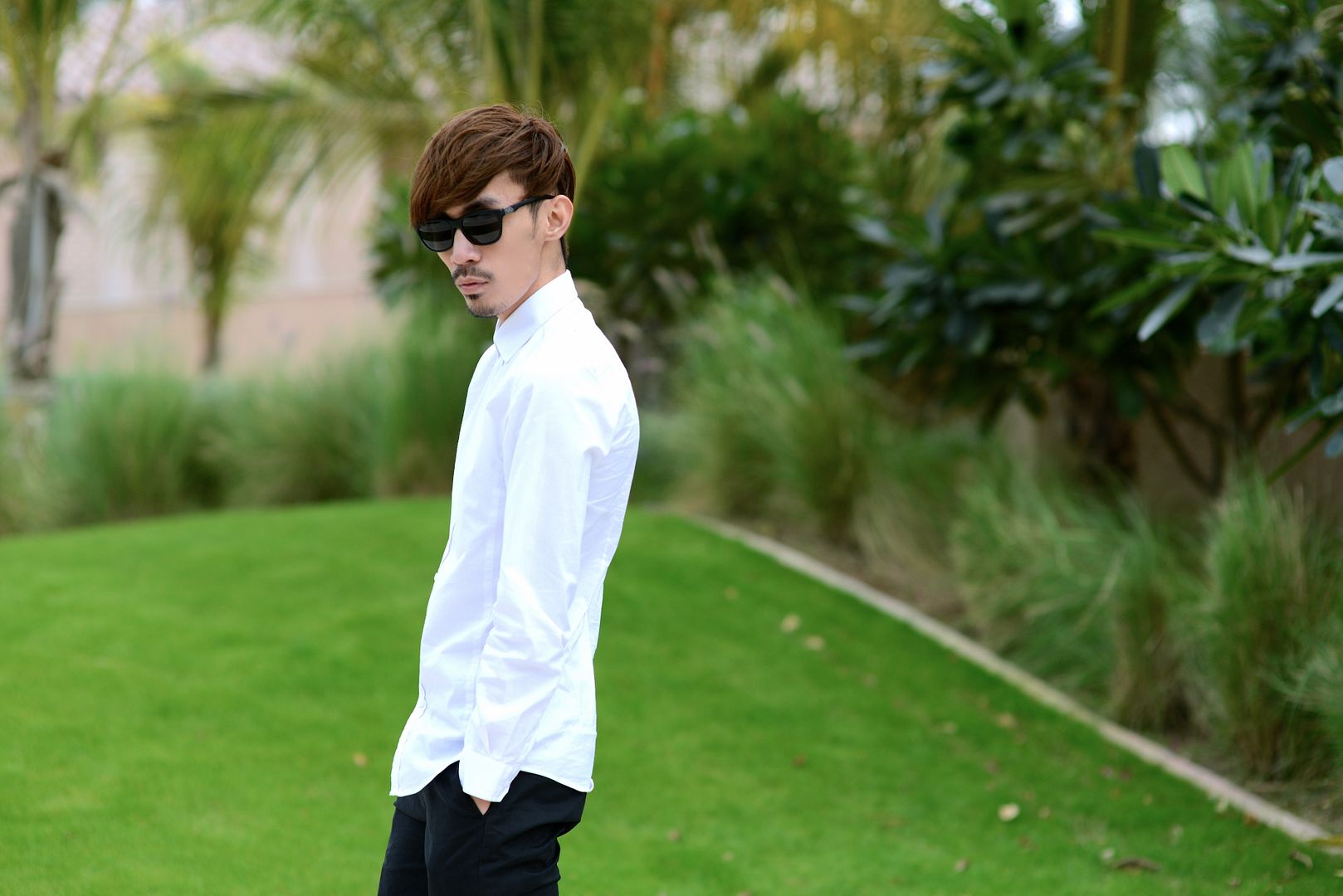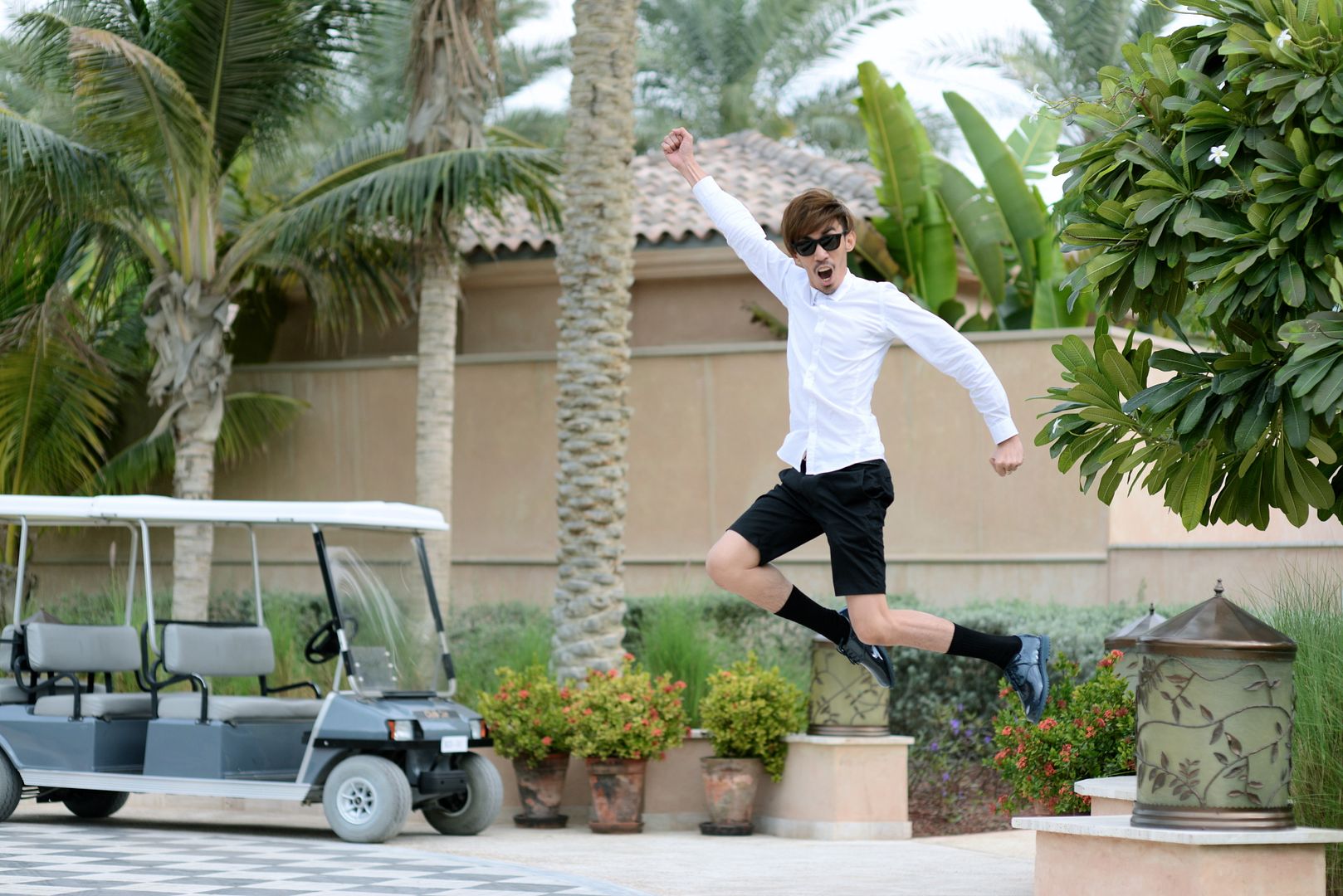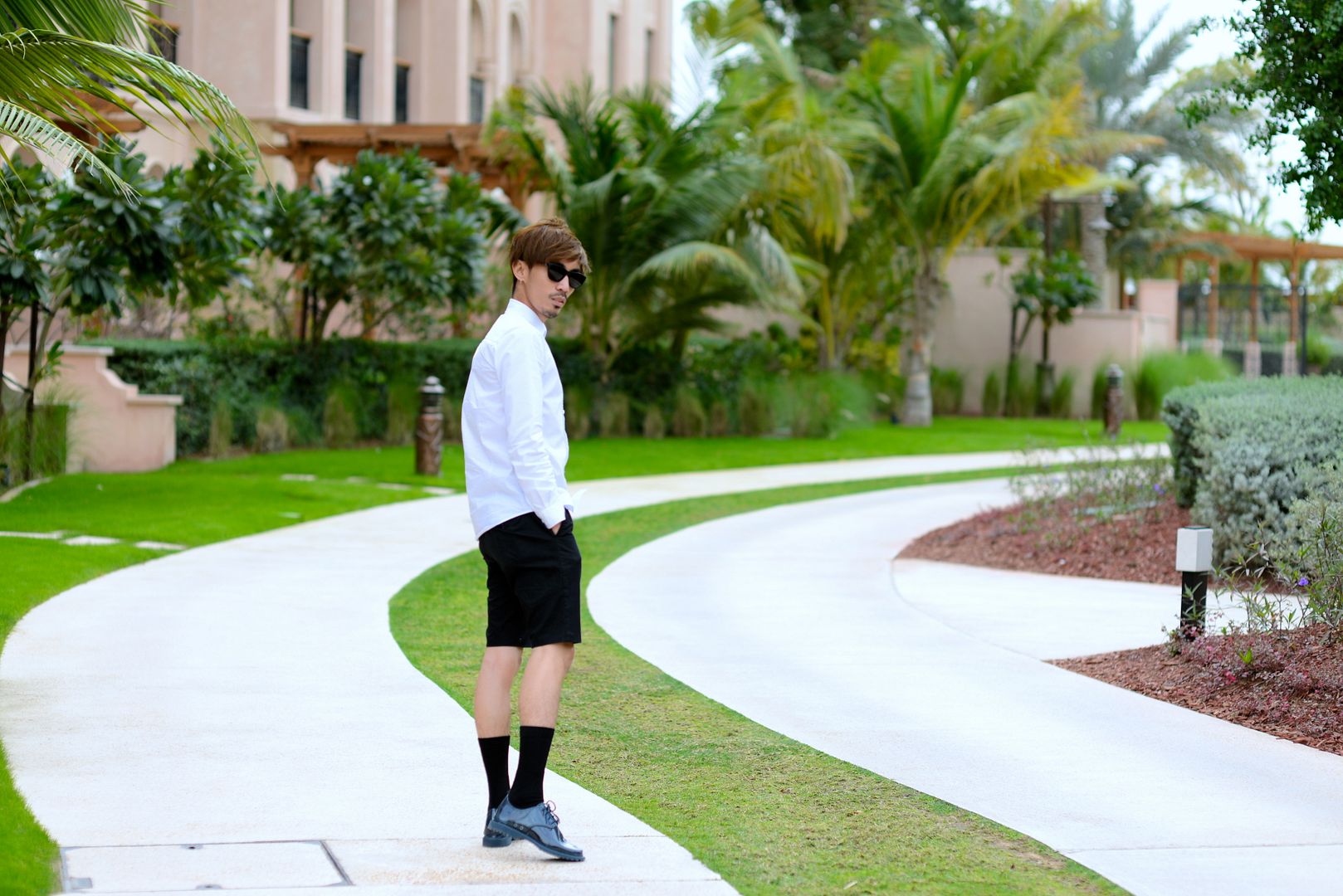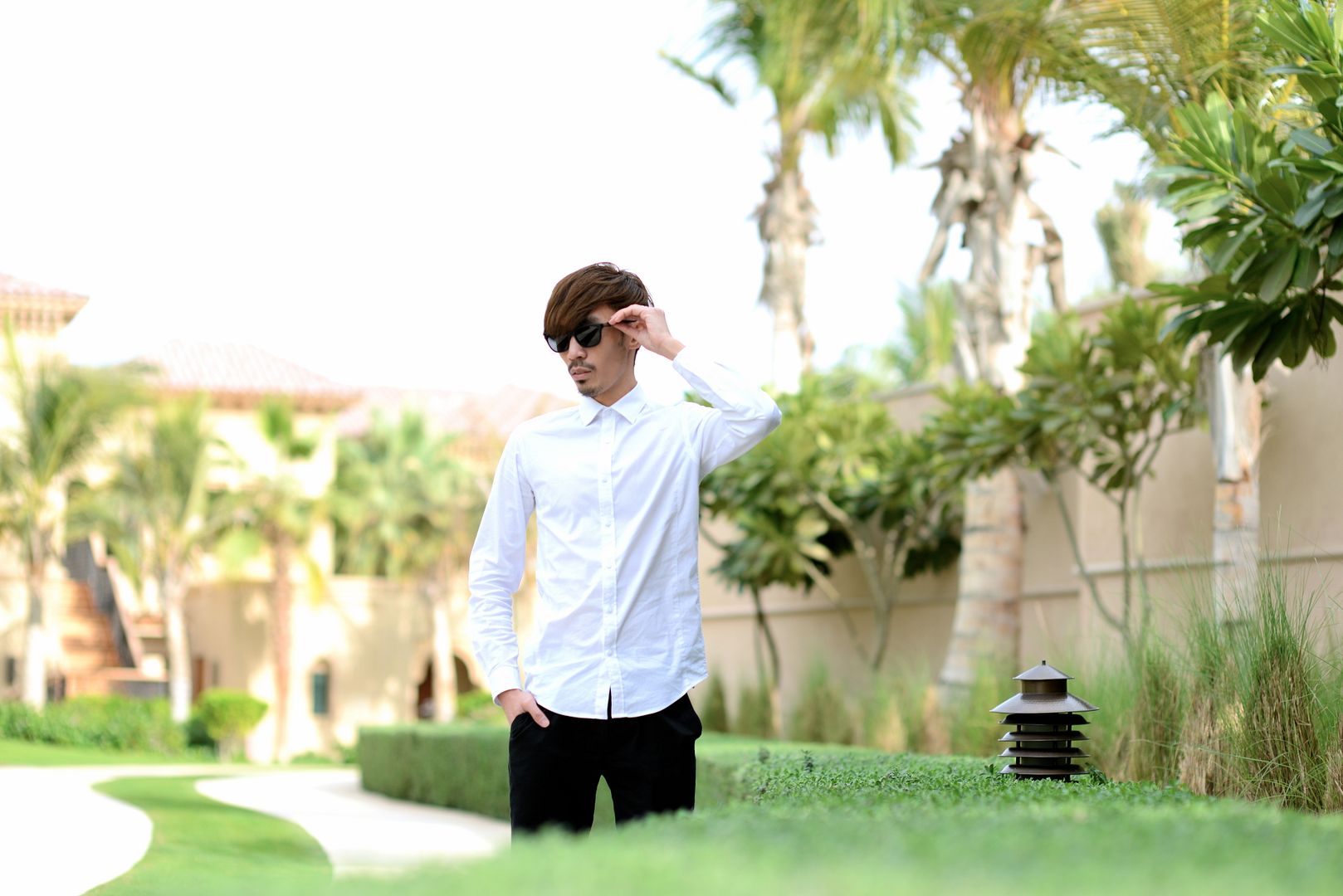 Photographed by: Belle F.

Visit me:

theshadesandscarf.com
More looks by Ushi S.

Comments (7)