—
The 3 "Loves" of Valentine's Day

-I Love to be loved. Intricate and feminine… Check me out!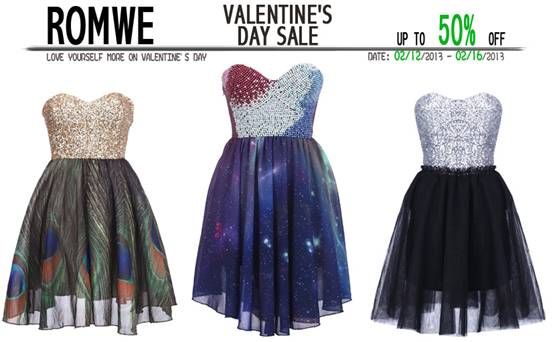 -I love in my way. I am my own rose. I'm checking you out!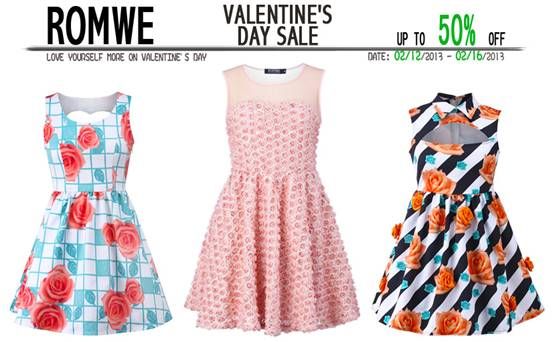 -I love my friends. We party and pair-up. Let's go out!




Check it out at romwe.com
Up to 50% off through February 12th to 16th.

For more pictures and more accurate details of this outfit, please check out my blog: surprisinglykitsch.com

I'm on instagram: Follow instagram.com/ericketan
latest looks by Ericke T.