Wide-brim hat

,

ISH Vintage

, in

Hats

Fox fur shawl

,

vintage
—
My beloved black hat that I wear almost every day. I got it at ISH vintage in downtown Bremerton; my favorite place in the entire world. Also I'm very proud of that fur.

I'm back! The last week or so has been kind off for me, I've been all over the map. That's why I haven't been posting.

Also the loafers are Liz Claiborne.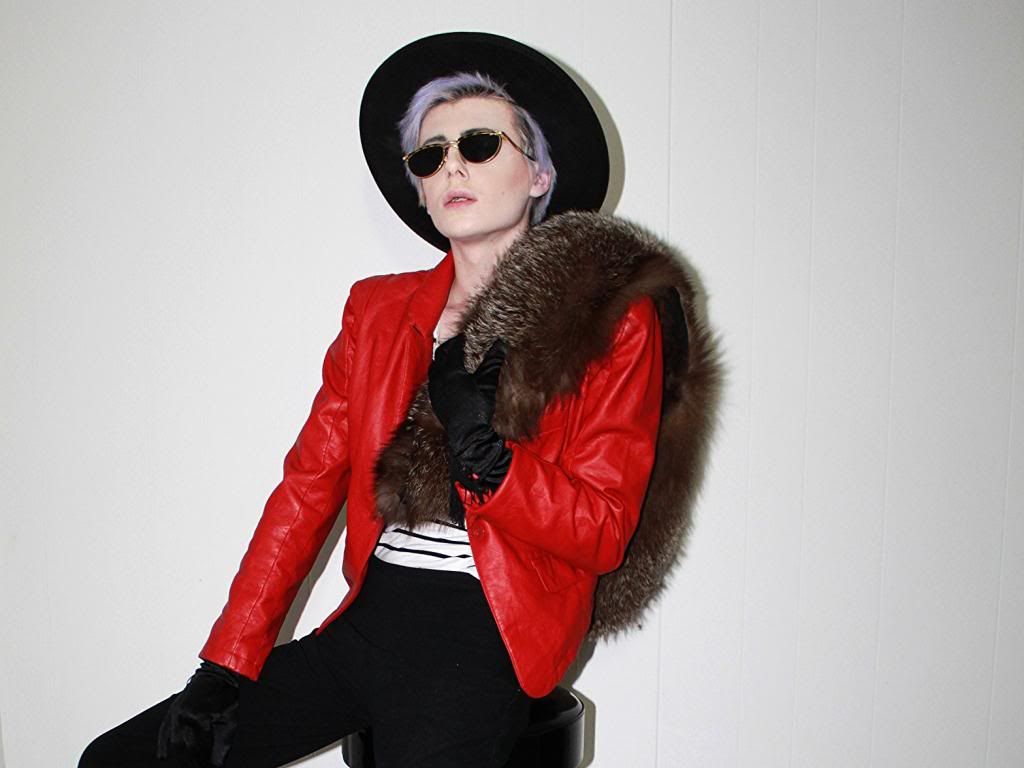 If you're reading this, I also invite you to follow me on twitter.
LOVE LOVE LOVE

twitter.com/EZRA_XXX
twitter.com/EZRA_XXX
twitter.com/EZRA_XXX
twitter.com/EZRA_XXX

Comments (7)