—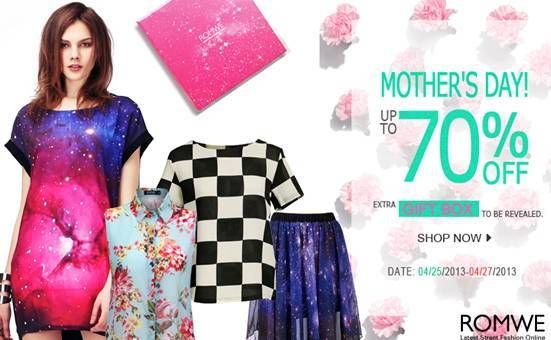 Mother's Day is coming! What will you prepare for your mom?
Go there to find your family fitted clothing: romwe.com/
Up to 70% off and a mystery gift! During April 25th to 27th.




MORE HERE: just-carol.com/2013/04/alegria-de-viver.html

Follow me at:
My blog: just-carol.com/
Twitter: twitter.com/carolbarbozaa
Facebook: facebook.com/BlogJustCarol
Instagram: @blogjustcarol

More looks by Carolina B.
Comments (14)