Meselu black scarf

,

FashionABLE

, in

Scarves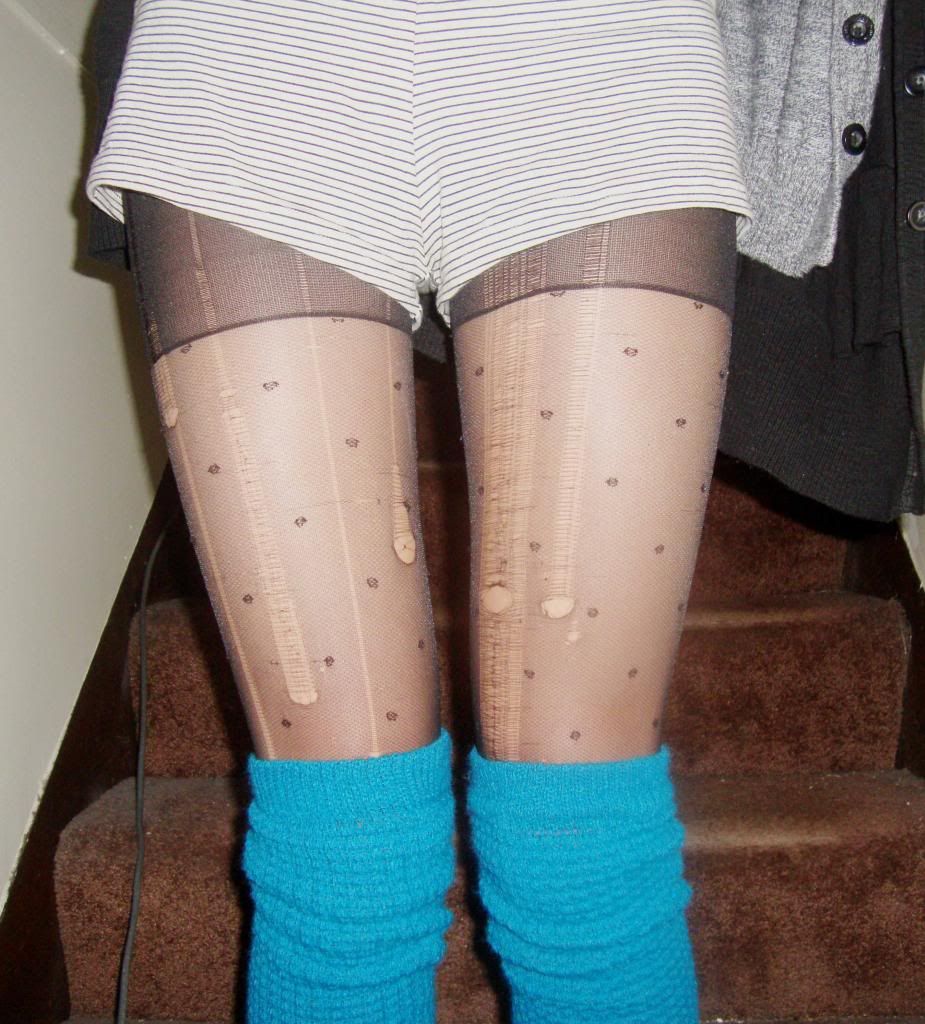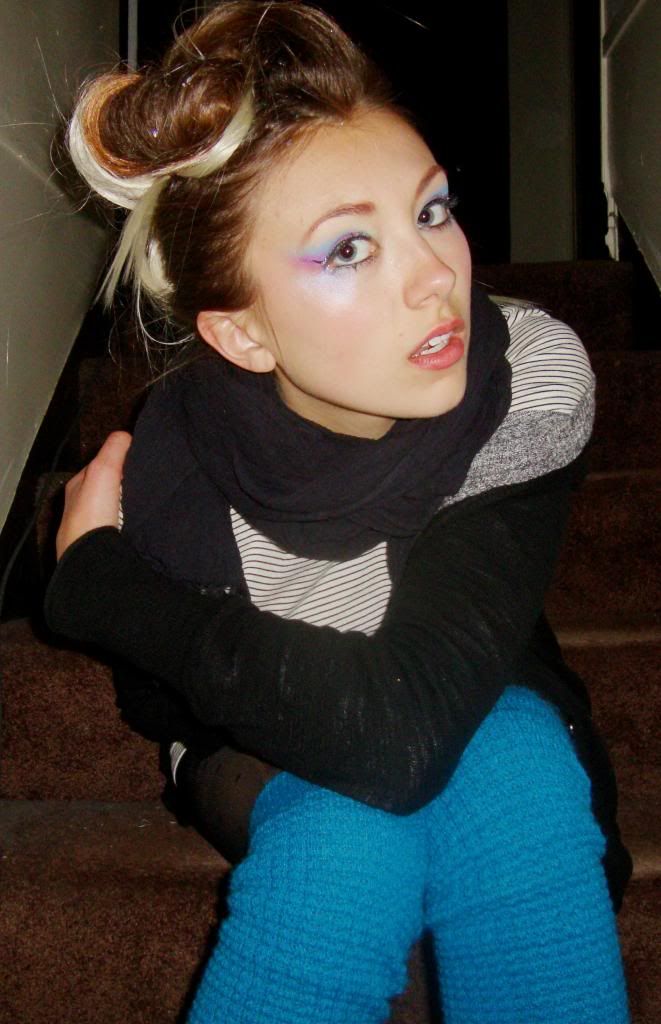 Hair and makeup for Columbus's "I am Fashion 4" fashion show with Royal Factory.

Absolutely in love with my new romper, I finally bought it after lusting after it for months. Took my easy rehearsal and pre-show look from day to night by adding my favorite legwarmers, a scarf, and a couple layered sweaters to keep me warm.

Hope you like!
More looks by Katherine B.