Hi Beautiful people!

This look is an ode to my favourite season summer! In South Africa we are going into winter and I did this look to say goodbye to summer.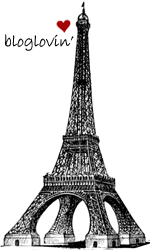 Please follow my blog ... ujalastyle.blogspot.com
twitter ... twitter.com/ujala95
pinterest ... pinterest.com/ujala
Instagram ... @ujala95

#summer #forevernew #topshop #heels #skirt #pink

Be Stylish always
xoxo
Ujala <3


More looks by Ujala Shweta C.