Bamboo Studded Ankle Boot

,

Bamboo

,

Bamboo

, in

Boots

bandana

,
—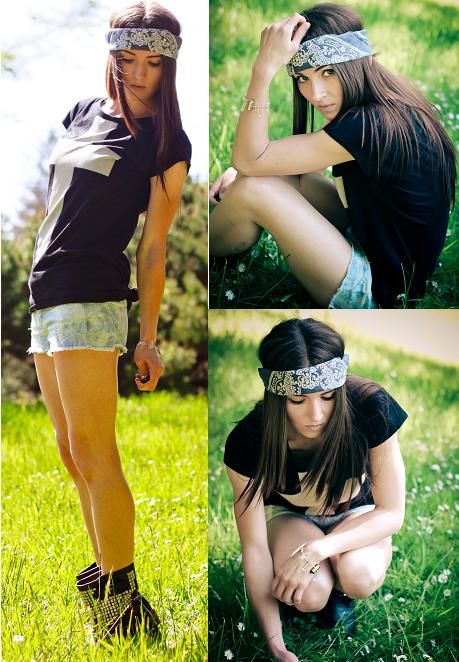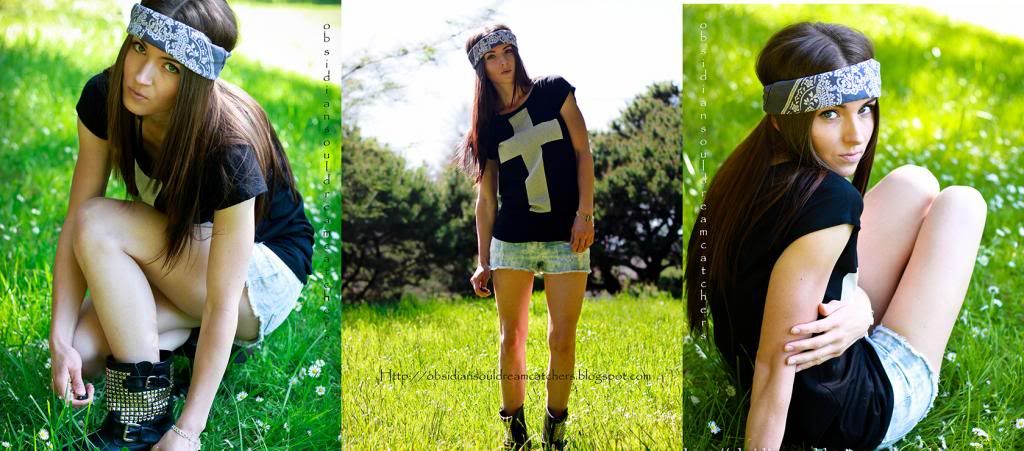 This was a look I put together one warm day a couple weeks ago that I am just getting around to posting. It was one of the warmest days so far, a beautiful day spent in the sun with family and friends in the backyard bbqing and smoking hookah. I live for warm summer days like these. A mix of street style with a classic rock twist.

Vest Cross Tank is from Forever 21
Bleached Shorts from Forever 21
Studded Boots are by Bamboo
Bandana passed down from my dads hippie days
Bracelet with Bullet and Quartz Crystals made my me.

Please fan me and let me know if you fan as I will fan you and hype you back!!
Also follow my blog please obsidiansouldreamcatchers.blogspot.com

#ankleboot #studded #rivets #bandana #shorts #vesttank #tank #bleachedshorts #bleached #denim #cross #rock #rockchic #streetstyle #aviators #sunglasses #bulletcasing #bulletjewelry #quartzcrystal
More looks by Jennifer W.
Comments (23)