This photos are really cool for me! its the first meet of lookbookers here in Belo Horizonte! Its really cool meet people from lookbook personally! its a wonderful chance to know better the person behind her style!
Thank you: Vinicius Vetorazzi, Bruna Correa, Breno Cutlet, Vitor Zuim, Ana Luísa Braun, Ana Clara Rocha, Danilo Gusmão, Jéssica Cruz and my beautiful favorite lookbooker EVER Leonardo Diniz!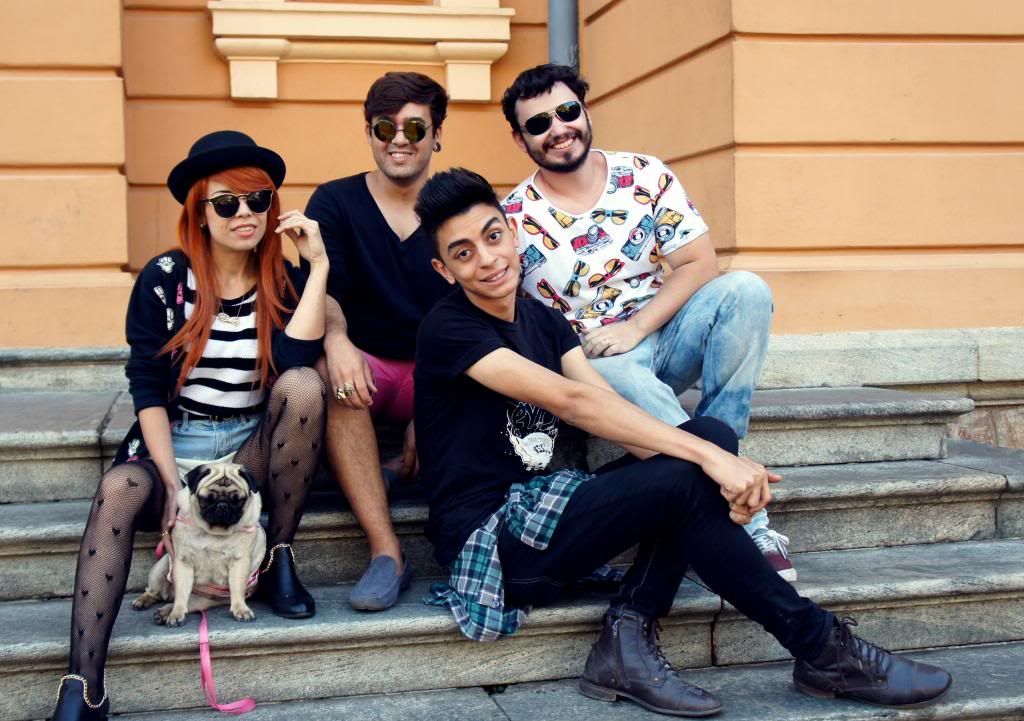 " border="0" />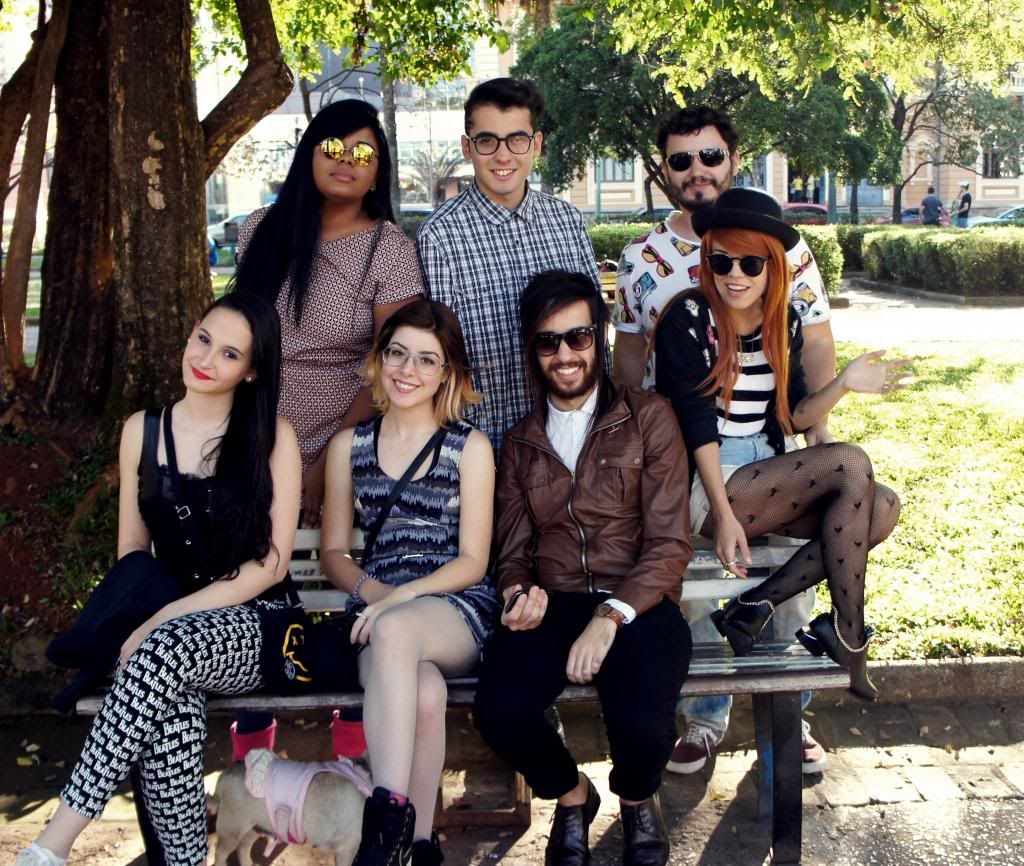 " border="0" />
#casual
#park
#stripes
#cardigan
#prisciladiniz
#lookatmebr
#black
#white
More looks by Priscila D.