Please Fan me:) xo




I recently teamed up with one of my favorite brands of all time, Free People. They sent me an amazing sundress and a necklace If you didn't know Free People doesn't just carry clothing, they have some fabulous accessories and necklaces I am truly in Love! My first posting involves the fringe necklace they sent. I paired it with a tie dye sun dress that was hand made from an old night gown. I absolutely adore the combo together and had so many compliments the day I wore this look. This necklace will definitely become a staple in my jewelry attire & I highly recommend it!

Please follow my blog and hype and fan me:) I will return the favor.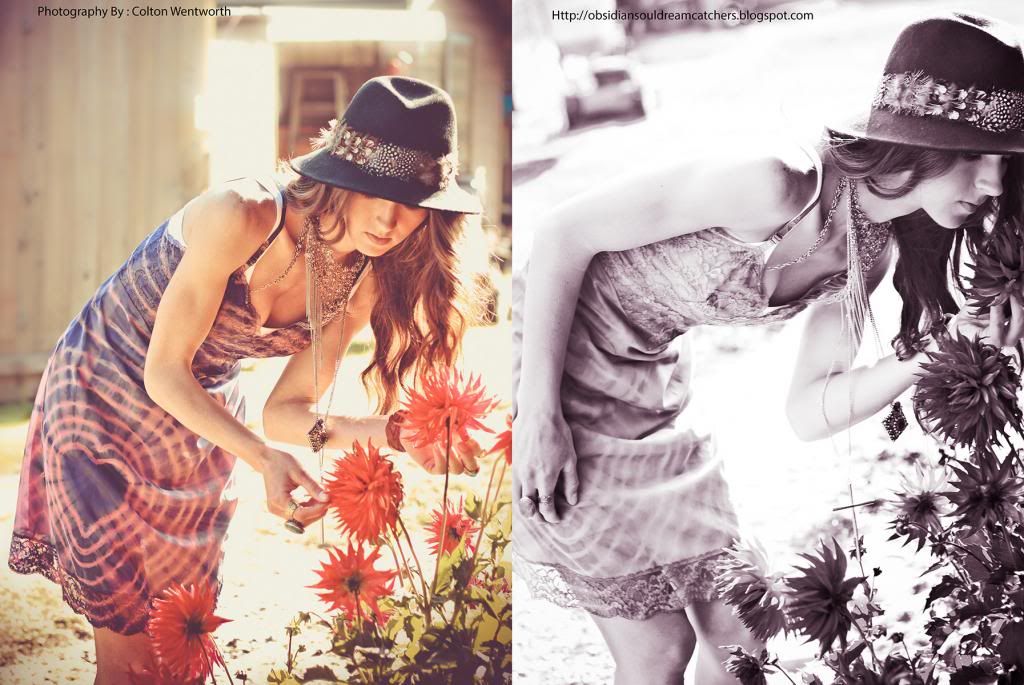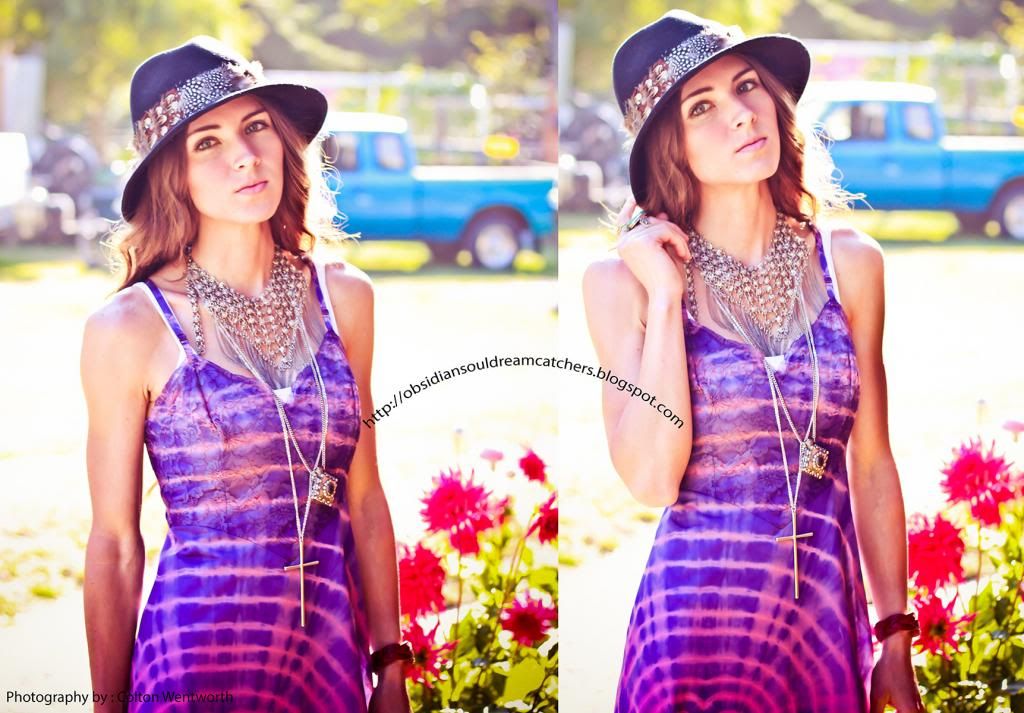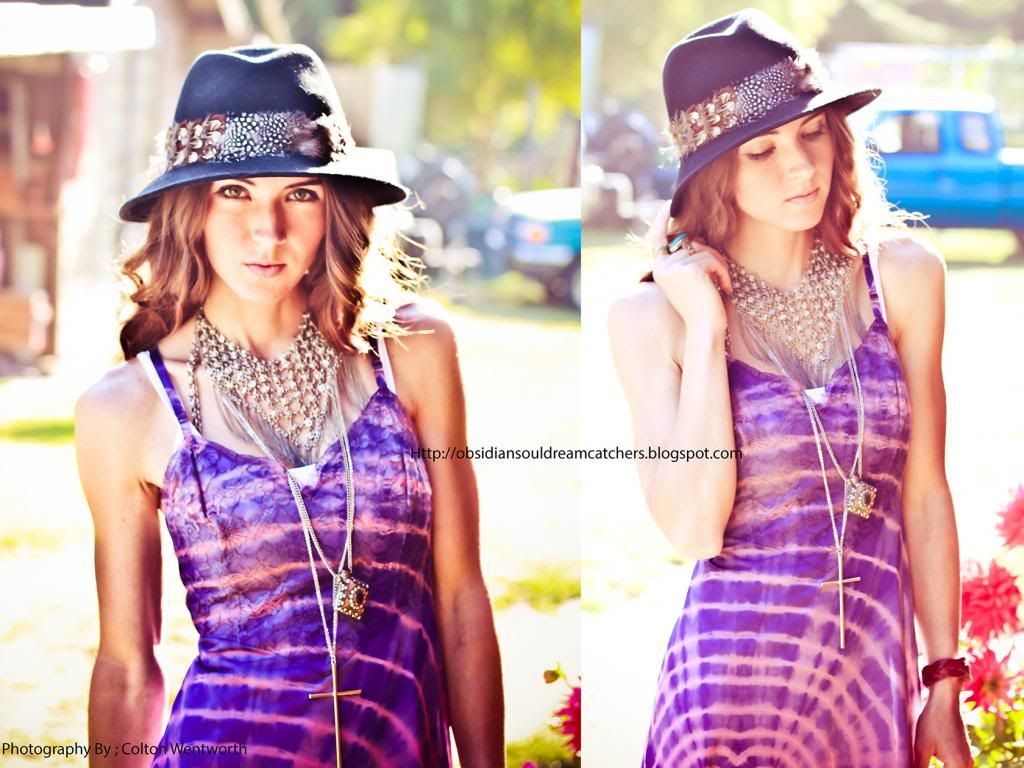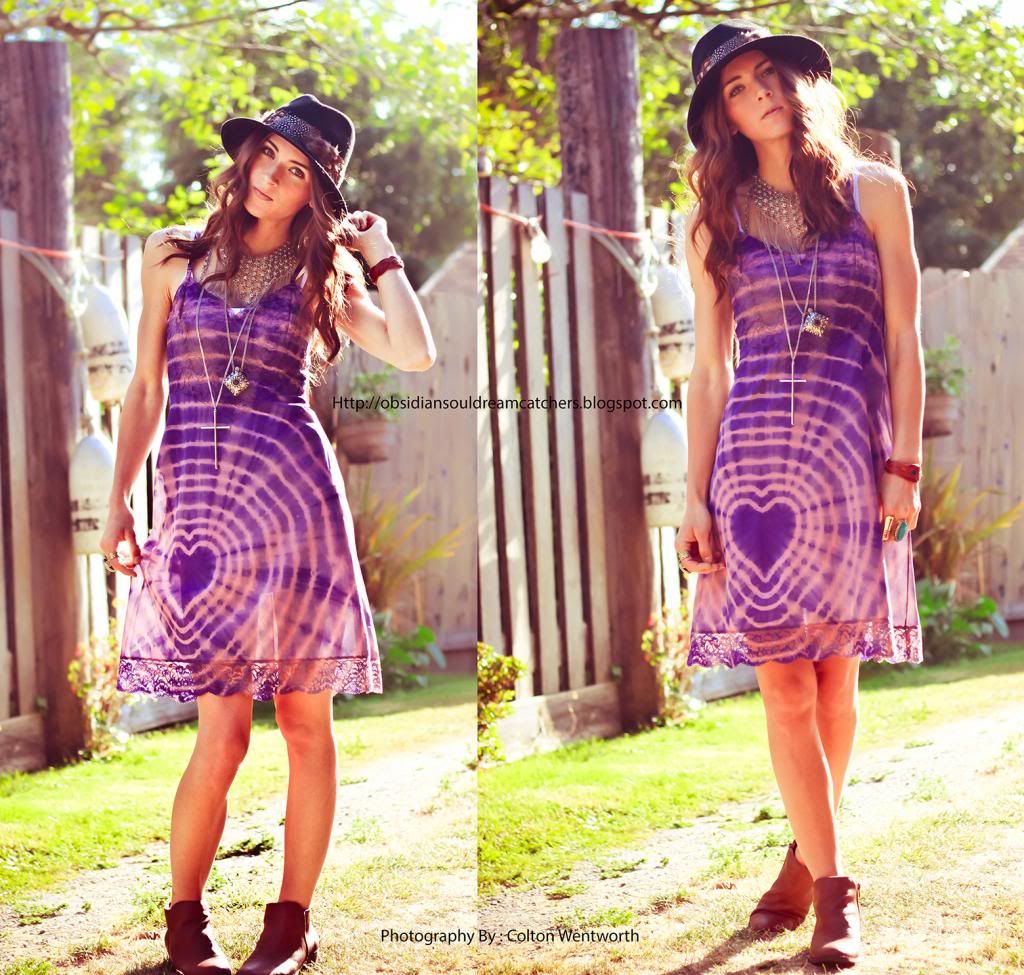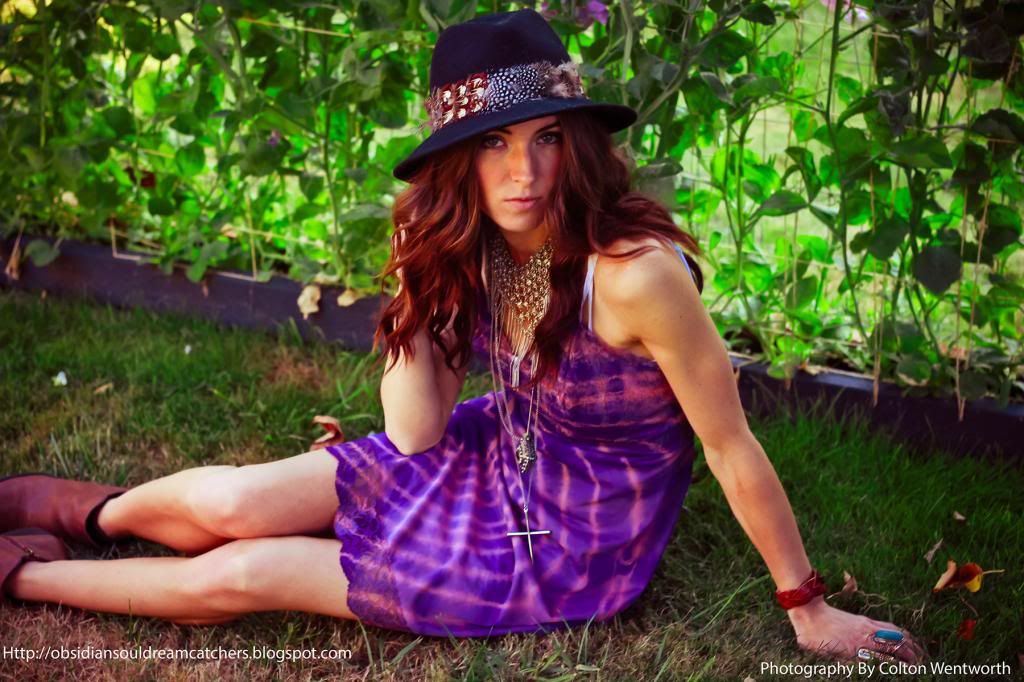 #slipdress #ankleboots, #freepeople #fringenecklace #chainmailfringenecklace, summerfashion, freespirit,
More looks by Jennifer W.