Picked up some swank #flatforms the other day and it was a sign that a outfit post was definitely imminent. Ever since I started online window shopping I've been attached to getting a pair of #creepers: leopard print, #black and white, pointed – I wanted one pair at least. but, obviously, being about 10 years old then, I wasn't getting any soon. But recently the trend has come in outside the subculture it started in so naturally they were produced more frequently more cheaply.

I always said my first pair would be a great, expensive pair, but I'm settling with what I can get for now. It's not always what you pay, it's about your actual style. Eff money, #stay #sick!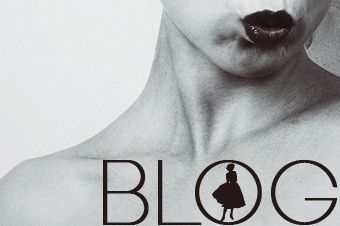 More looks by Courtney R.