08.28.13 -- A modernized 'work clothes' as seen mostly in construction turned to a wearable style piece.

Check out my blog for the story + photos.
-- seffinisto.blogspot.ca/2013/08/dun-ga-rees.html

A month delayed, but here it is.
The follow up version of my gray overalls, just how they call it - dungarees!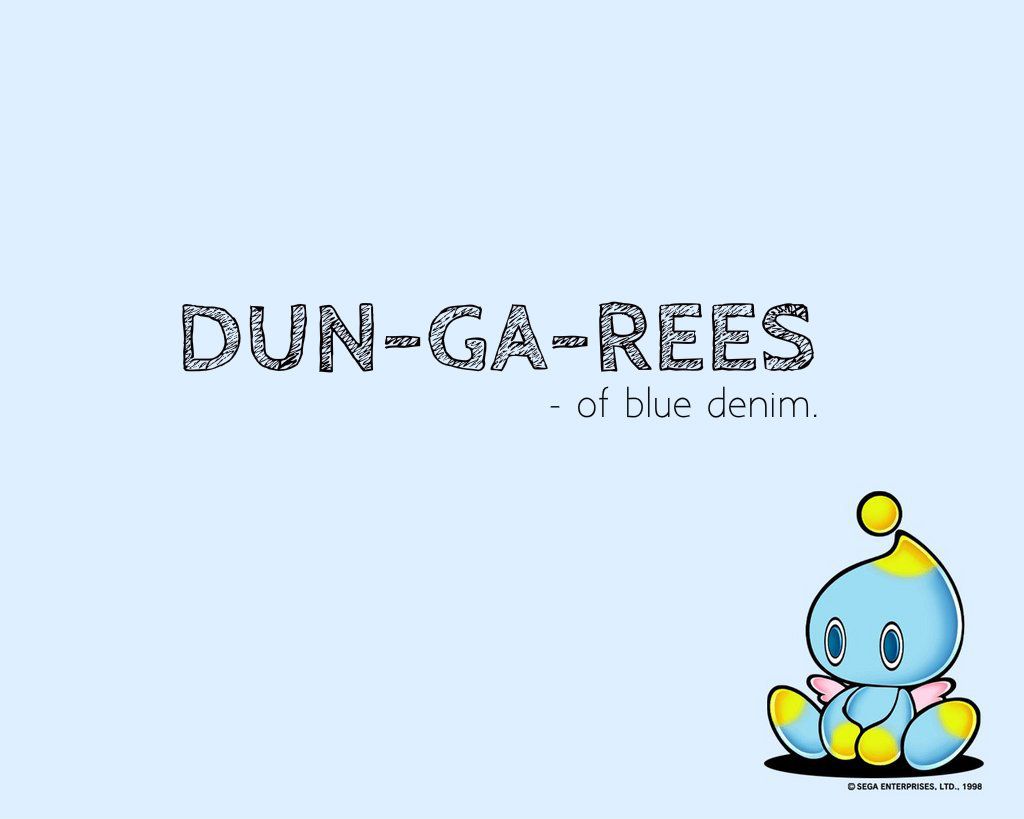 You are always free to do something that makes you smile. :)
Just do it.

#dungarees #overalls #topshop #maninheels #bleached #schoolboy #backtoschooloutfit