10.01.13 -- Louder than a lion; I got the eyes of the tiger.

Check out my blog for the story + photos.
seffinisto.blogspot.ca/2013/09/roar.html

Okay, a photo roll that is supposed to be out by the 1st week of September; however it's the other way around.
Well, time flies and now we are entering October. Hello FALL!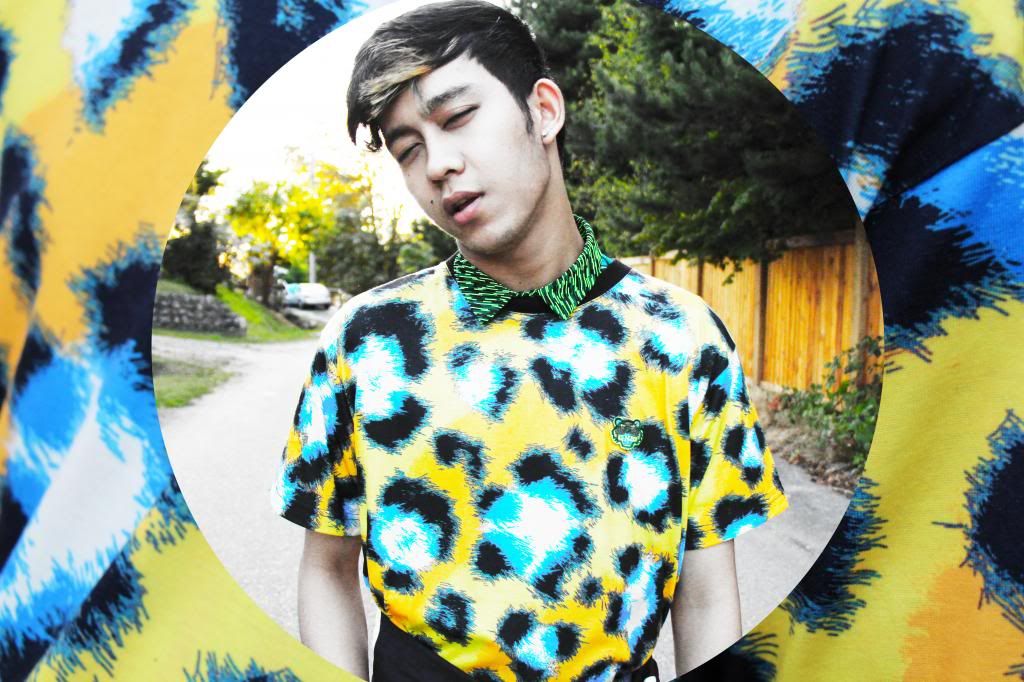 I think it's about time to wake up Green day, because Summer has passed and September ends today.

#kenzo #kenzoleopard #kenzotiger #sporty #topshop #newbalance #roar