#red #chowchow #love #winter #hildeliza

Meet my chow, Penny! She is 6 months old and she can bite ANYTHING it gets in the way, she look out for me and my cat Amy Farrah Fowler and the 3 of us are very happy together, Amy is not that sure tho...

(Yes, I only need a parrot or hamster so I can name it Bernadette)

I'm back with lookbook because my mom got me a Nikon camera for christmas so now I have no excuse ;) just give me a little more time to prep some photoshoots and to get a partner in crime :)

Best wishes for new year's eve ;)

Follow me and I'll follow back





More pictures here...





And here...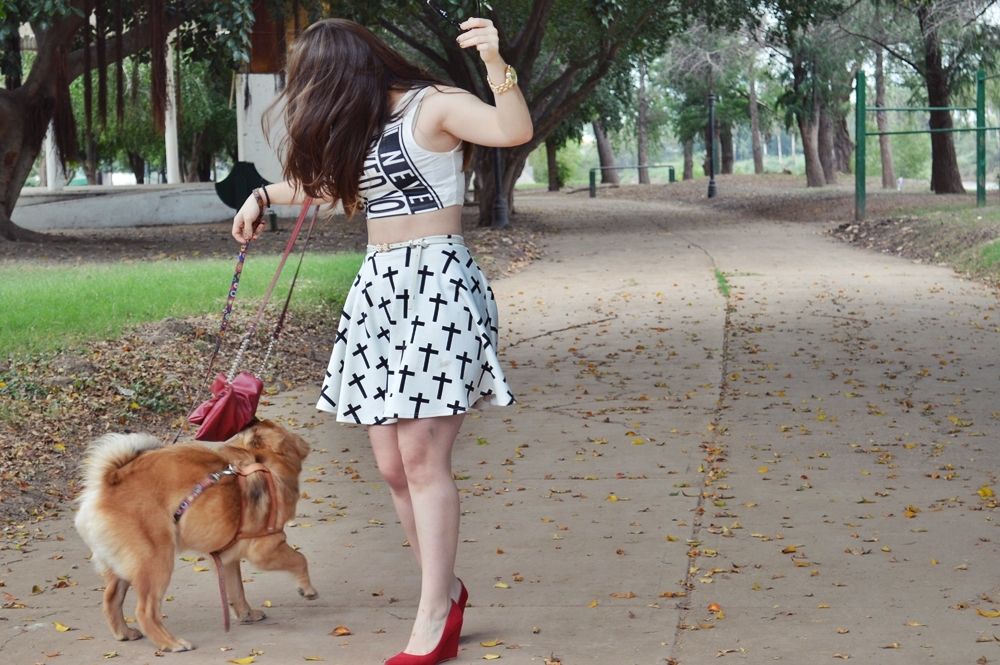 Thanks for stopping by
Lich <3
More looks by Hildeliza M.