**Please hype and FAN, I will return the love**

Follow my blog



Who says you cant make under armor look fashionable:) Sometimes I just like to be comfy cozy and warm, especially on days the winds is blowing and its brisk out. Earlier in the day I had leggings on but when the wind picked up the warm pants came on over the leggings and they stayed on the rest of the day. Needless to say I was comfy and stayed much warmer.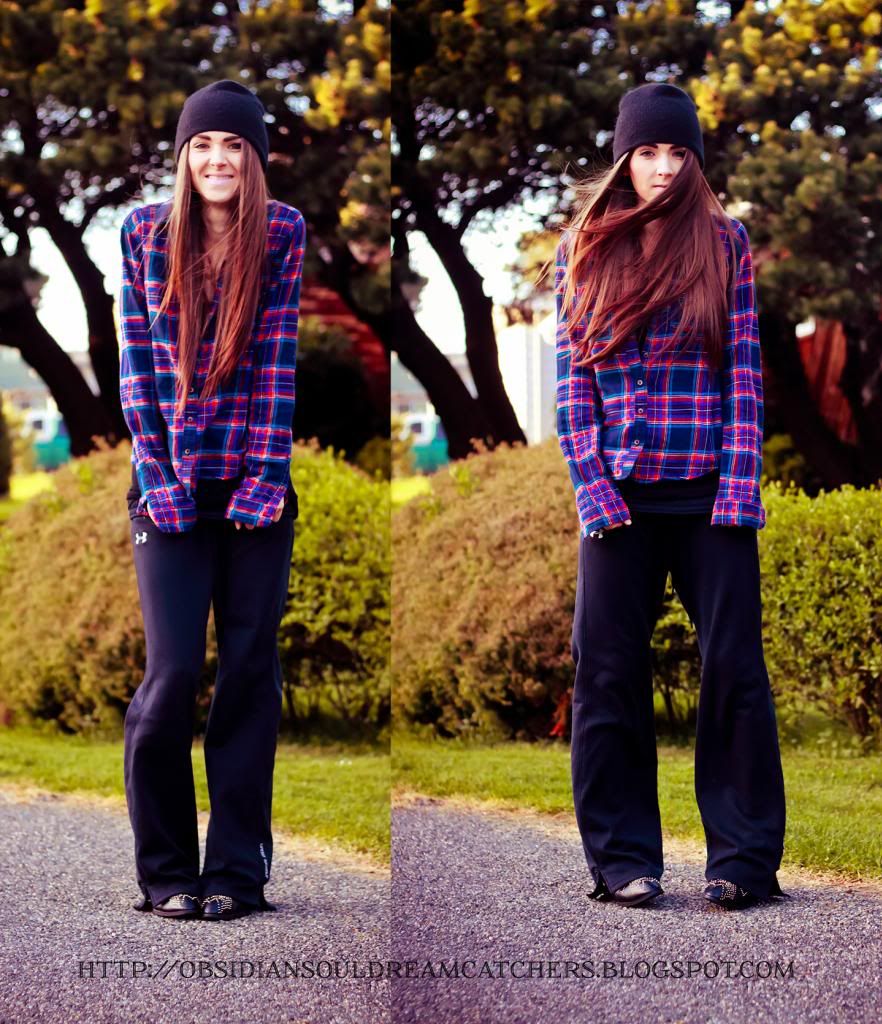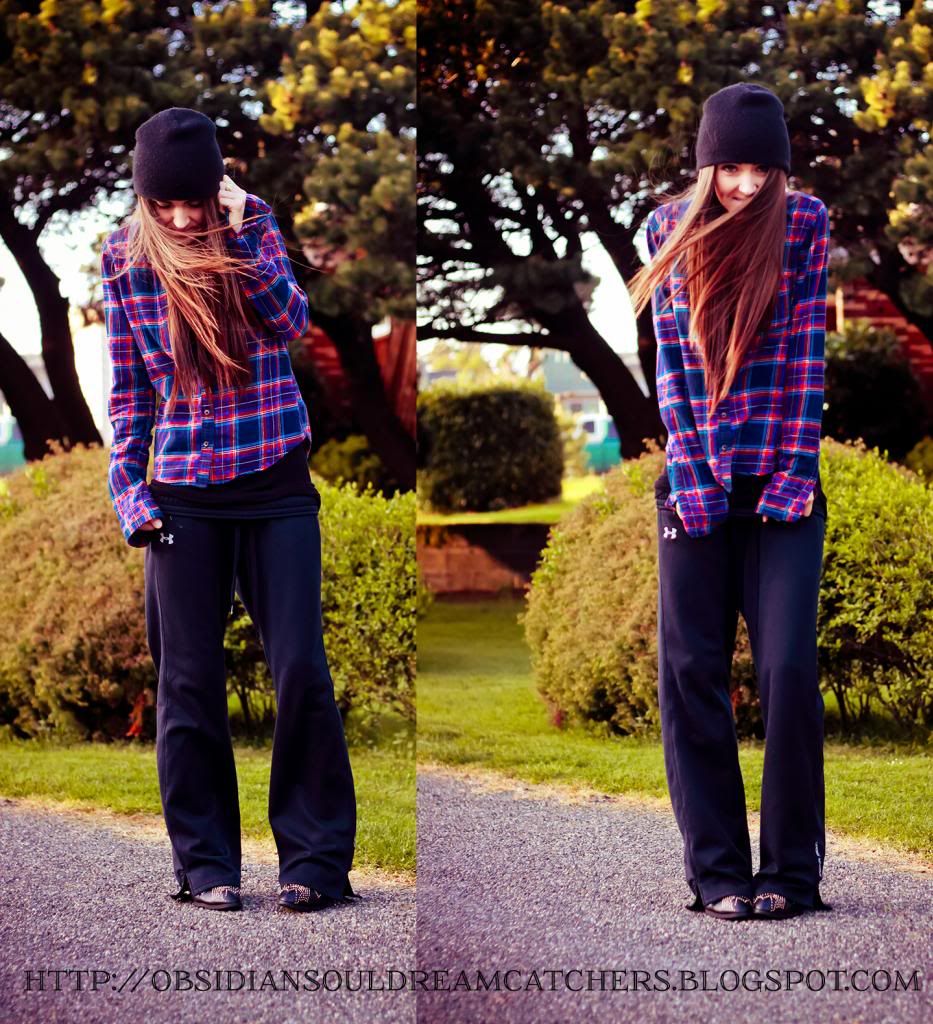 Just shows how versatile fashion can be if your creative with it.



Thank you so much for reading.

#bum #weekend #grunge #workout #streetstyle #comfystyle #comfyfashion
More looks by Jennifer W.