Taking a walk along the river wearing some of my favorite, antique leather boots (custom from DUO boots), a vintage 80's cashmere sweater and a sage green rain coat, that looks much better than the pictures show. I will have to feature it again I think. I tried to match my Make Up exactly, scroll down to read more.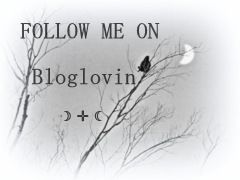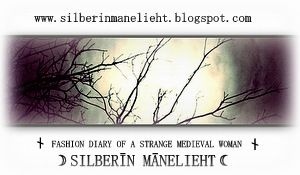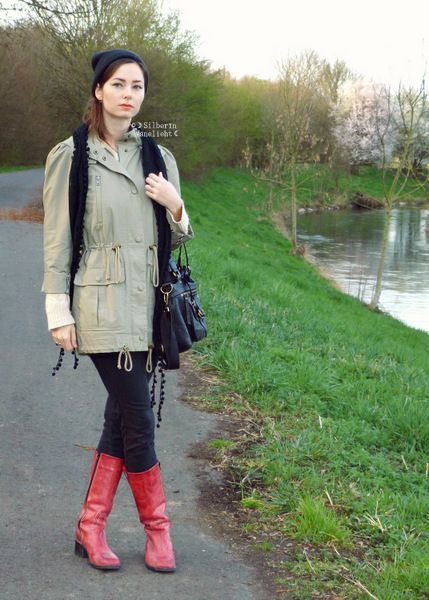 The sweater was actually my mom's and it is in a great condition because she hardly wore it. It is one of these light knits that are great for chilly spring days. The boots are a custom fit for small calf sizes and made from very beautiful, red, antiqued (distressed) leather.
The coat has a slightly textured surface (almost like a saffiano look) and beautiful, checkered black and white lining. Because my son was getting tired, we did not have much time for pictures, but I will try to feature it again. I also really like the puffed sleeve detail and cinched waist.


Make Up: I chose a color similar to the boots for my lips (a bit more orange maybe). Then I drew a thin black line on my upper eye with a soft kohl kajal pencil. Then I lined my lower inner and outer eye lid with a white pencil.
I also darkened my brows very slightly because I felt it would go well with the look. I left the rest alone, which I think underlines the uniqueness of the Make Up.
I know white liner is supposed to create bigger eyes, I find that untrue for my eye shape though, especially when making two white lines it make the eyes look quite slim. That might be something to consider when doing the make up. Not everyone might like the effect.
My freckles are starting to show btw. :), they are almost invisible in winter but come out in summer.
I tied my hair into a small loop side ponytail and wrapped the ends, only letting the ends show, which creates a short side ponytail effect.
My non fashion blog:



#red #boots #leather #antique #gaucho #riding #crimson #distressed #sage #green #parka #rain #coat #jacket #cashmere #sweater #creme #1980s #80s #vintage #casual #makeup #lipstick #beanie