Reef Trucker Hat

,

Reef

,

Reef

, in

Hats

Reef Flip Flops

,

Reef

,

Reef

, in

Flats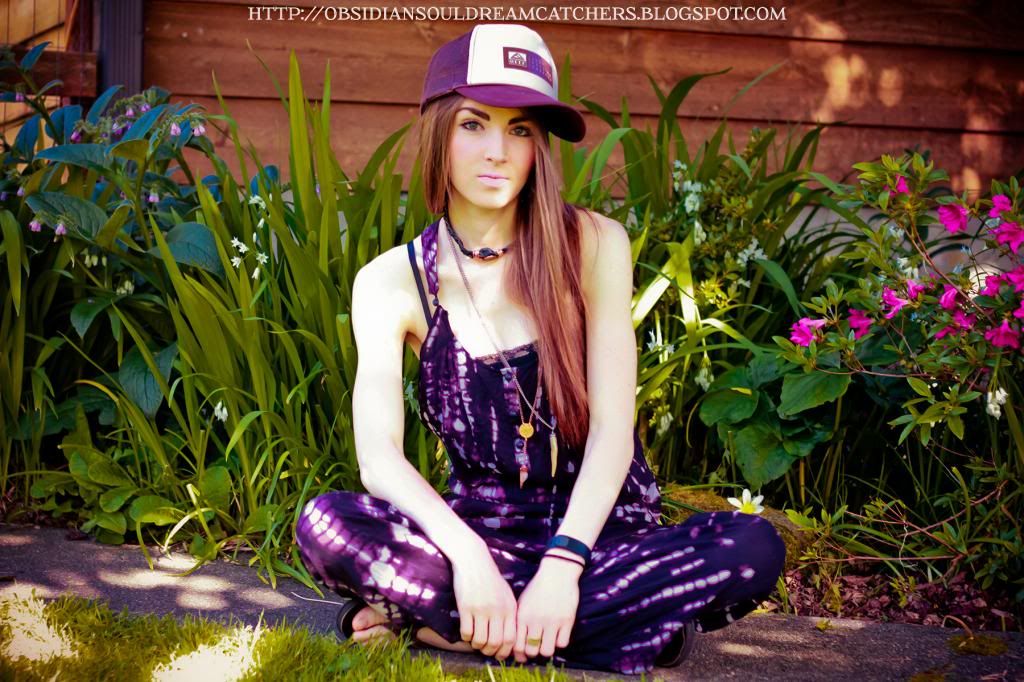 I recently teamed up with Swell and was able to choose a couple items from their Swell exclusives. I choose a basic T and this fabulous jumper! If you haven't noticed jumpers and jumpsuits are all the rage this season and I will be the first to admit they are super comfy and so fun to wear. I am literally obsessed with mine from Swell and cannot get enough of it! I cant wait til summer so I can wear this non stop on warm summer days. Its one of those pieces that you love adding to your closet as its so versatile and just FUN! You can really channel your inner surfer beach girl in this piece! Check out more from swell exclusives by clicking here:)
SWELL

I paired this jumper with a hat from reef, a lace bralet, reef flip flops and two necklaces I have made.

Please follow me and hype me here on lookbook:) Thanks Loves
Follow my blog at obsidiansouldreamcatchers.blogspot.com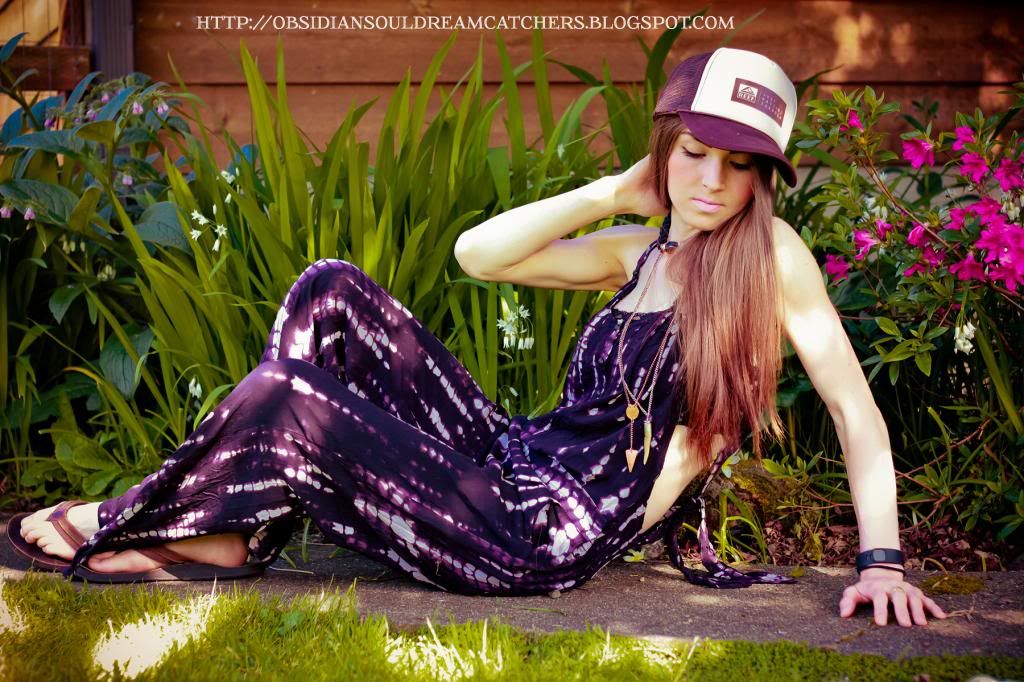 I Have worn this on warm days a few times already and every single time have people stop me and ask me where I got it and where they can get styles like this! Its definitely going to be a go to item in my closet this spring and summer!




Here is a look at my first styling with the jumper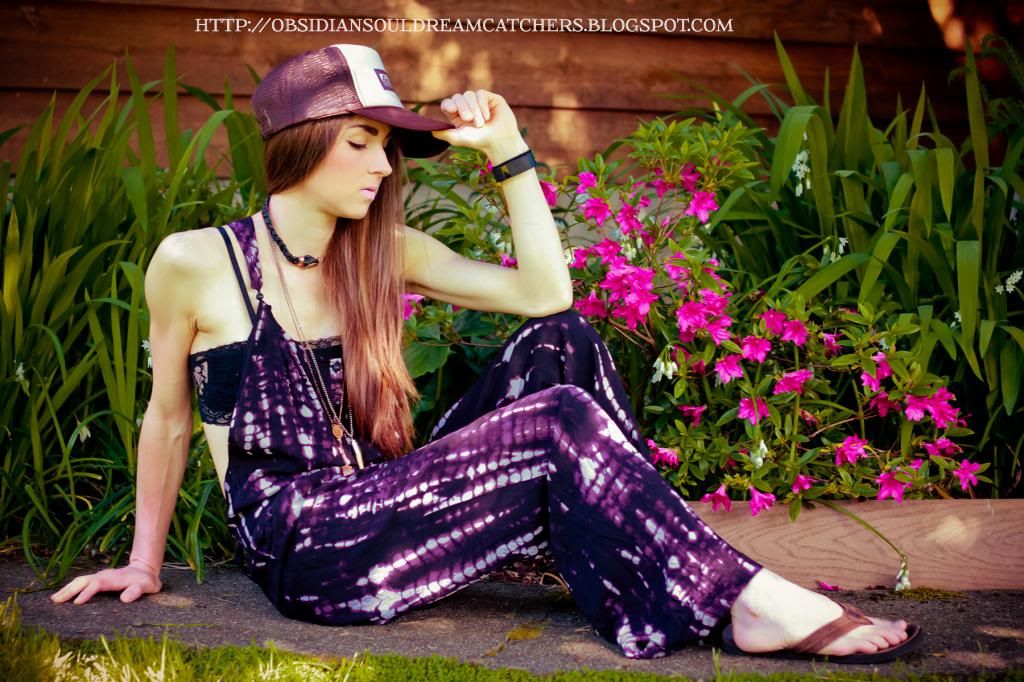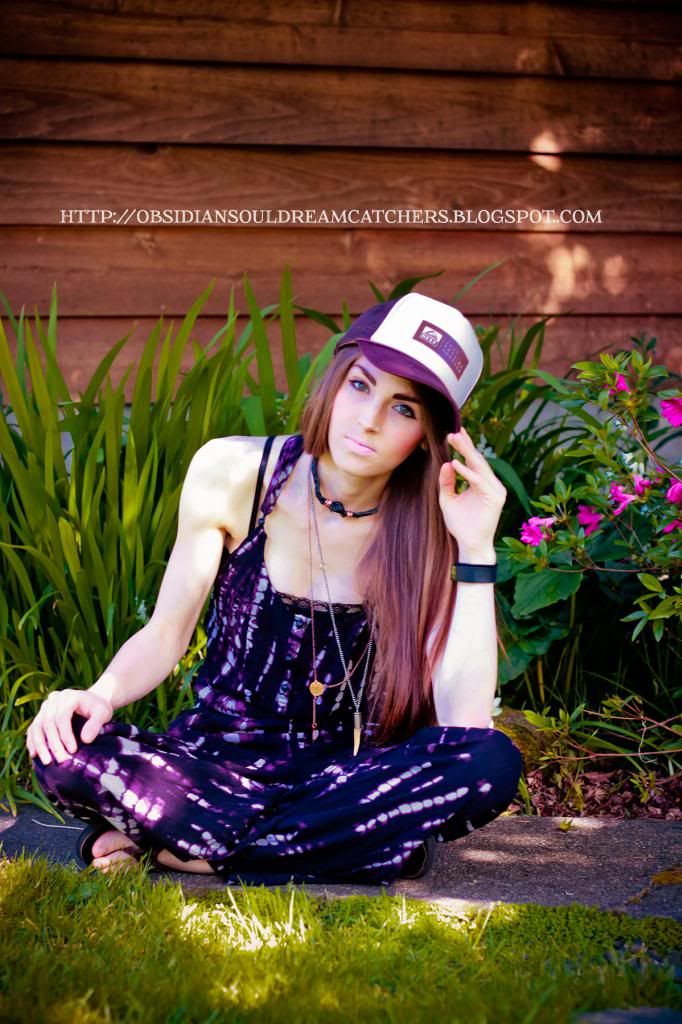 #swell #jumper #summerstyle #summerfashion #swelljumper #reef #truckerhat #flipflops











More looks by Jennifer W.