—
Our actual experience in the Potipot Island was on our second day in Zambales. You may check the beach on our pictures below. The island is truly serene and quite virgin. You must experience it as soon as possible before some rowdy people exploit it and commercialize the whole island. Read more at jernihagapito.blogspot.com/2014/05/a-piece-of-mine-22.html


Thanks to my friend Jairus for my shredded top.
It's a must-have this summer. (Check his amazing looks at lookbook.nu/jairussumineg ) More shredded clothing at facebook.com/cognoscenticlothing.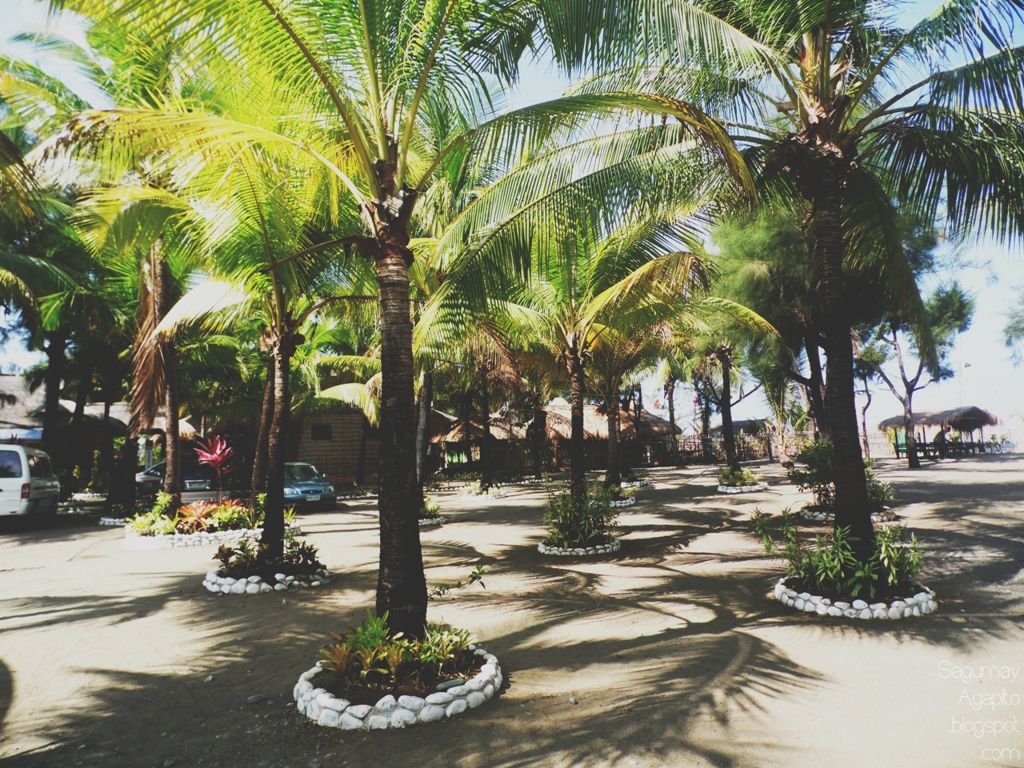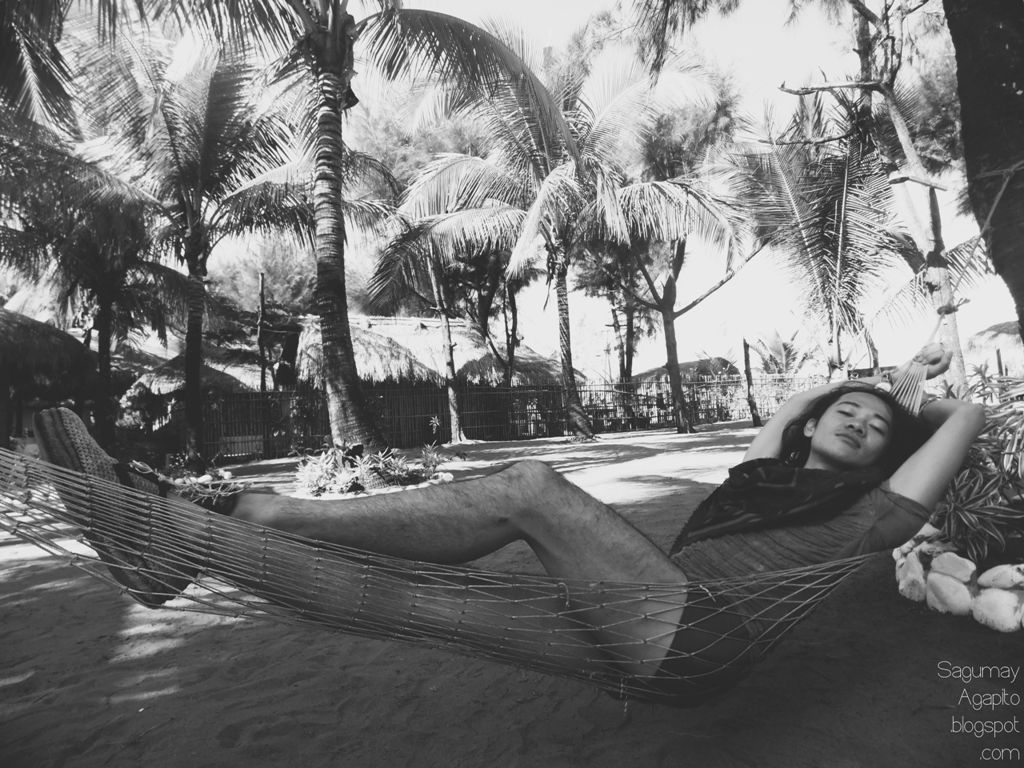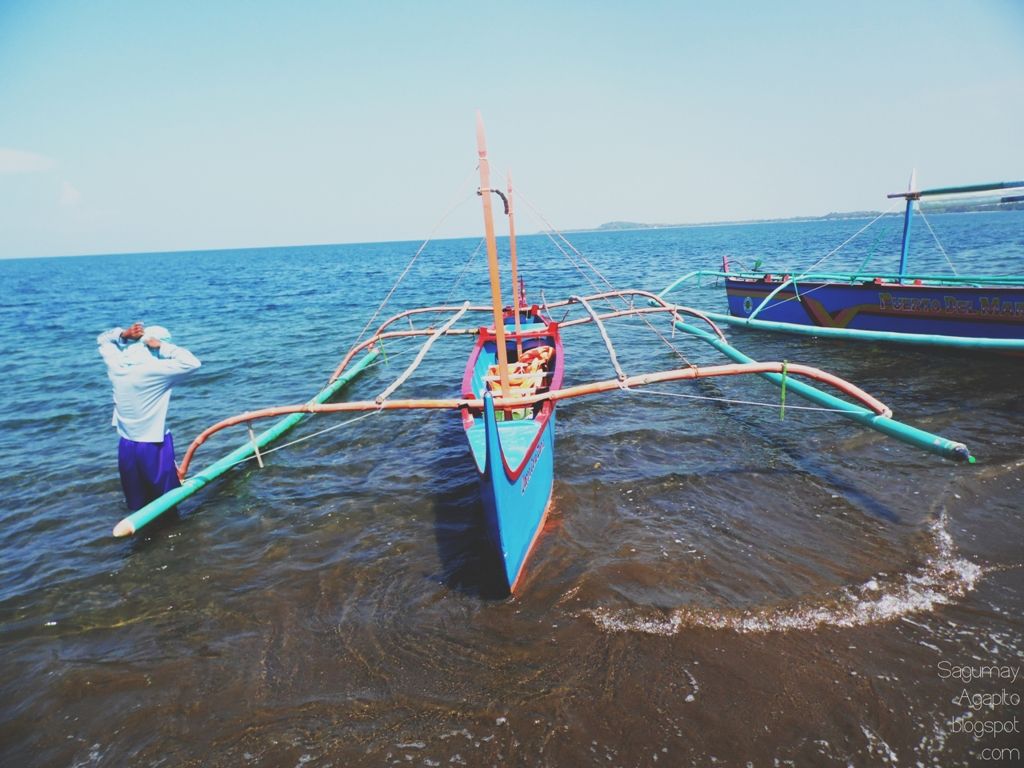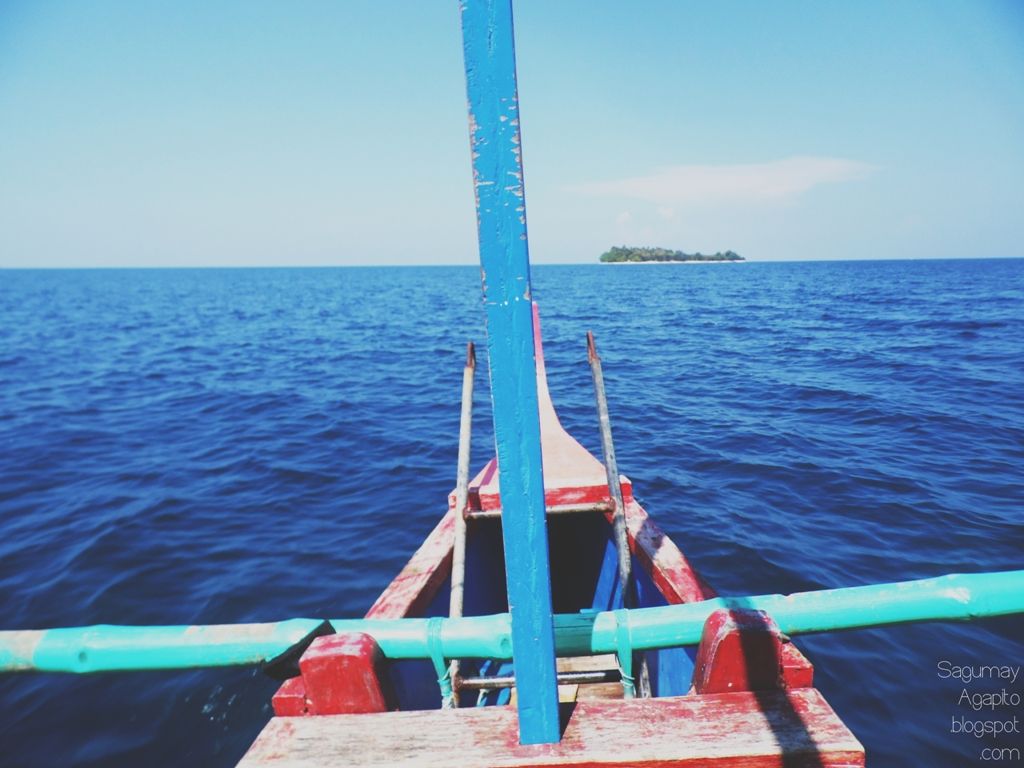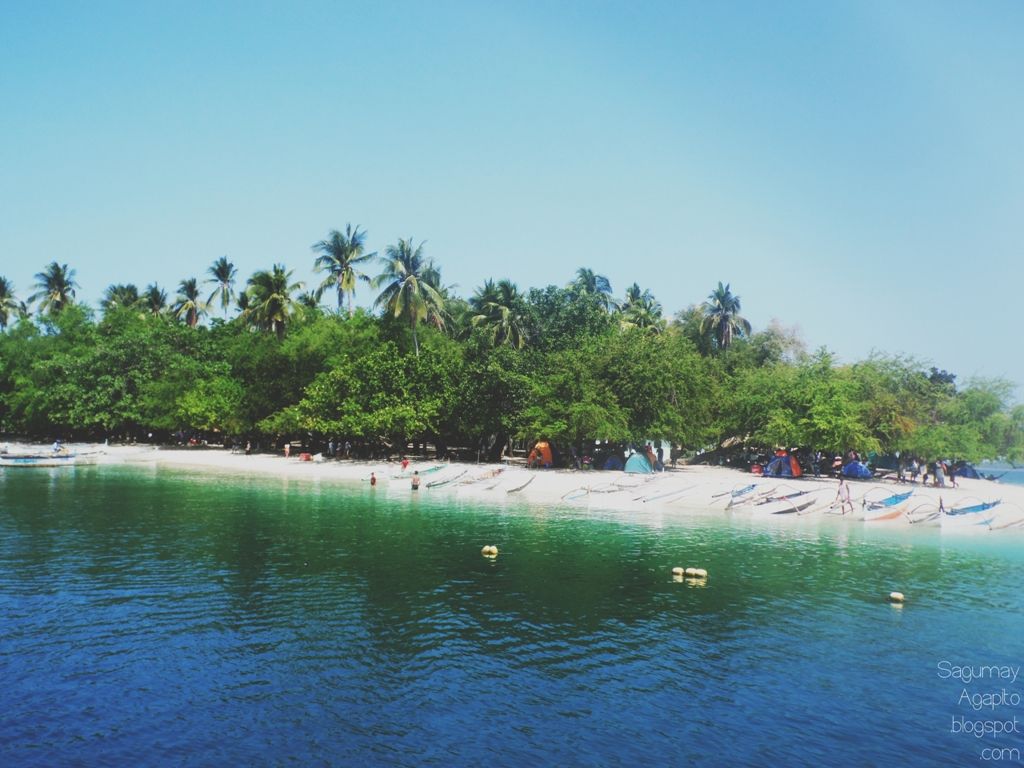 #LifeisaJernih #PiliPino #Androjernih #MadeinthePhilippines #Summer #2014 #PotipotIsland #Zambales #Style #Filipino #Androgynous #Model


jernihagapito.blogspot.com/
facebook.com/jernihagapito
twitter.com/JernihAgapito
jernihagapito.tumblr.com/
lookbook.nu/jernihagapito
androjernih.tumblr.com/
piliatpino.tumblr.com/
facebook.com/4frontprodn

More looks by Jernih Sagumay A.
Comments (4)