bought this purse at the flea market yesterday. isn't it adorable? and this skirt from LOVE is well, true love. even more amazing is walking in it.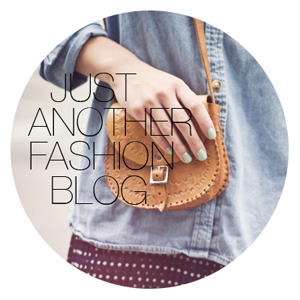 follow me!

xx
lisa

photo credit: gabriel w.

PRETTY PLEASE VOTE FOR ME (JUST ANOTHER FASHION BLOG) BY CLICKING BELOW and finding me on the first page and pressing like!