Why is the perfect combination? well, sexy on the bottom with those pleather leggings and leopard pumps and cute on the top with my crochet blouse and never-missed pearls ;)

Hi everyone !

Here's what I wore at my friend's surprise party :D it was a blast! And I REALLY loved this wall xD what you guys think??

Anyways my Adriana Gastelum Inspired look will be posted soon so stay tunned :D

Don't forget to follow me on twitter @hildelizza and I'll follow you back

PICS OF THE PARTY!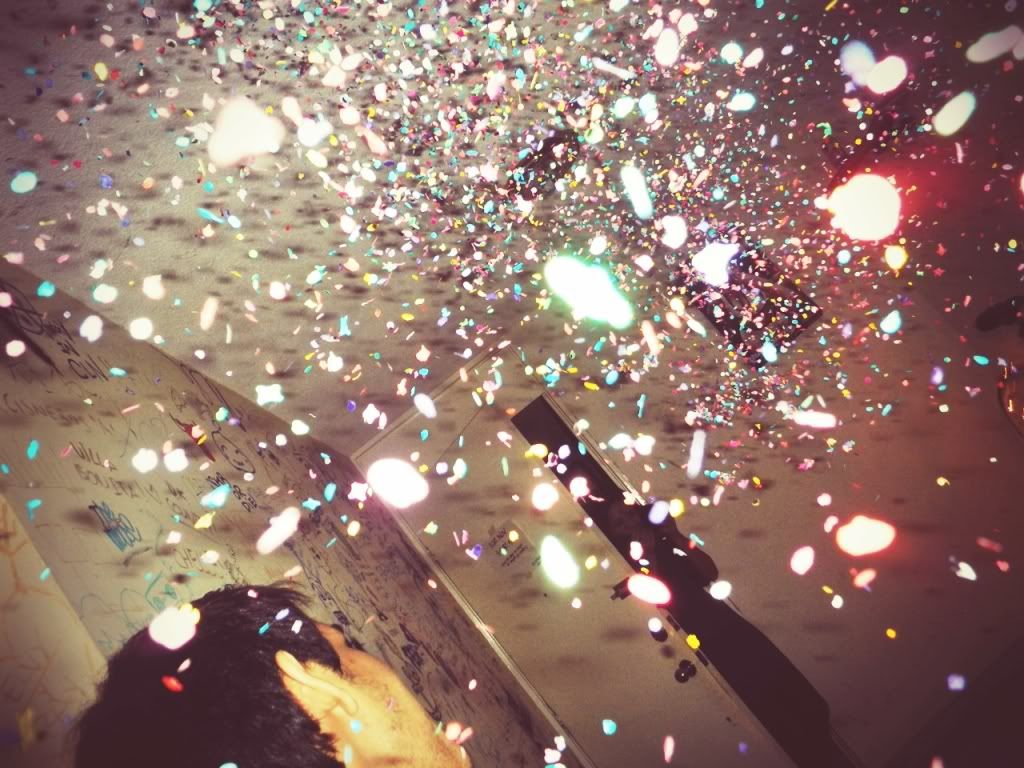 "Can you spot my friend through the confetti?? She was blindfold"



"Try to see the detaling on my nails xD thanks to youtube.com/cutepolish I could do it by myself"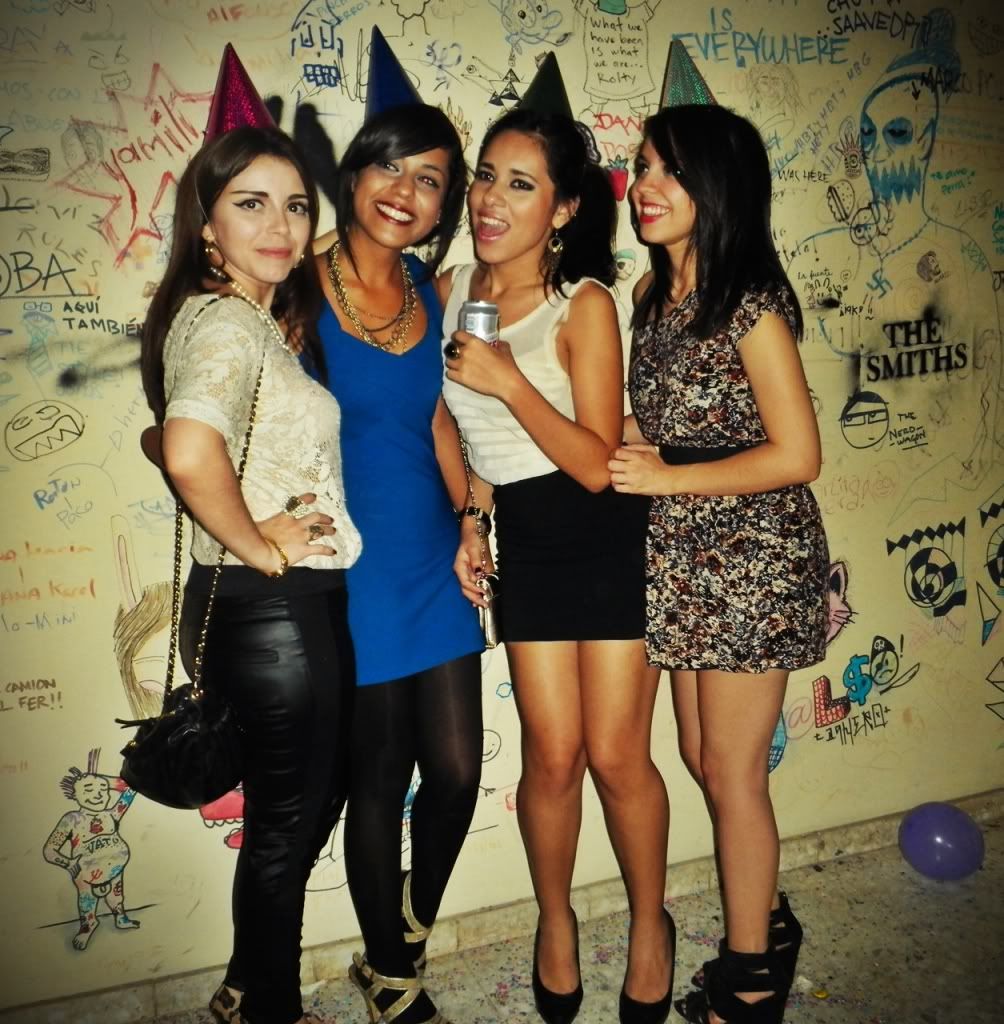 "These are my girlfriends from back when I worked at Zara :) We all got fire xD"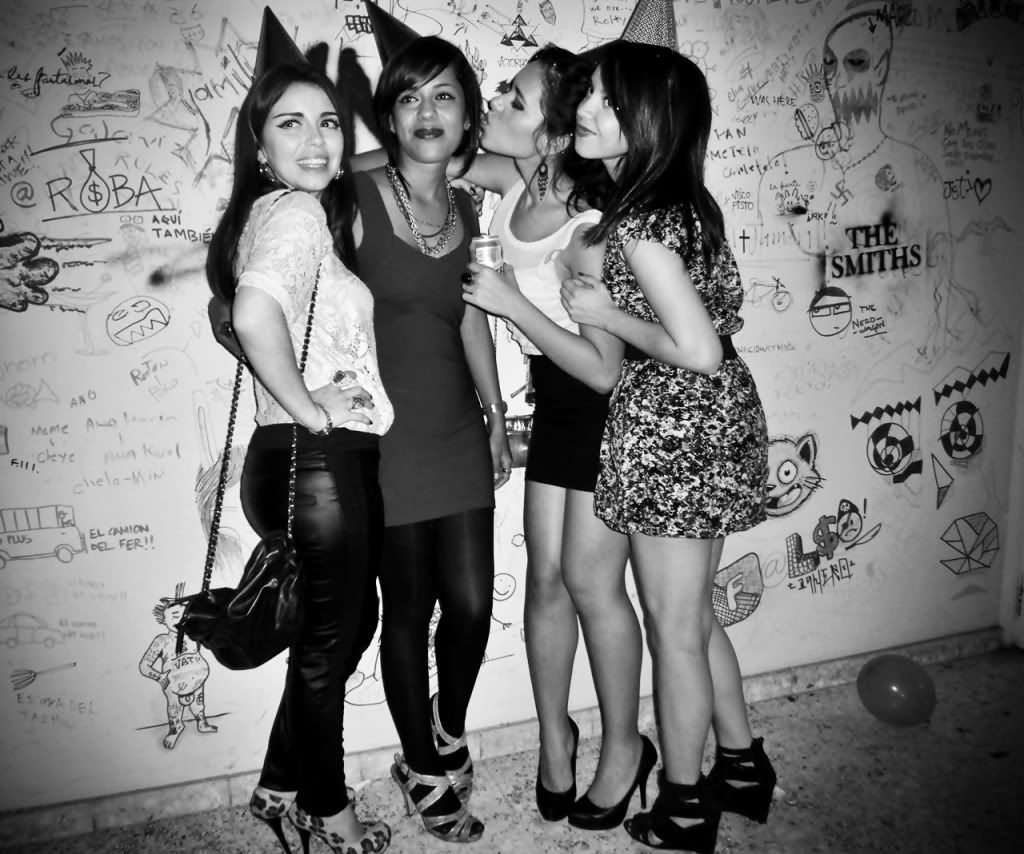 "The one next to me was the birthday girl, they're all very stylish :D"



"And this is my gorgeous boyfriend/fiancé"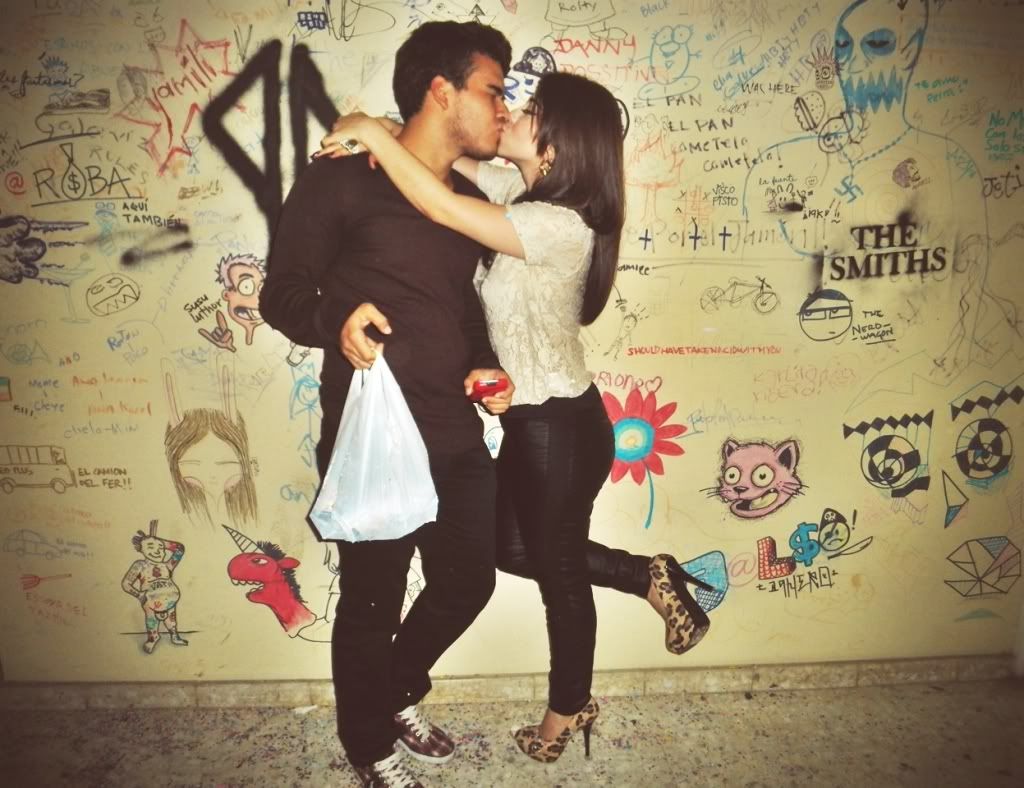 "Thanks for stopping by :D"

Lich <3