02.28.12 - Love month is over, but flowers are blooming because Spring is rising!




Again, I am loving the floral homme feeling of this outfit! Definitely, I can feel Spring- and excited to see the beautiful flowers around Vancouver town again. :)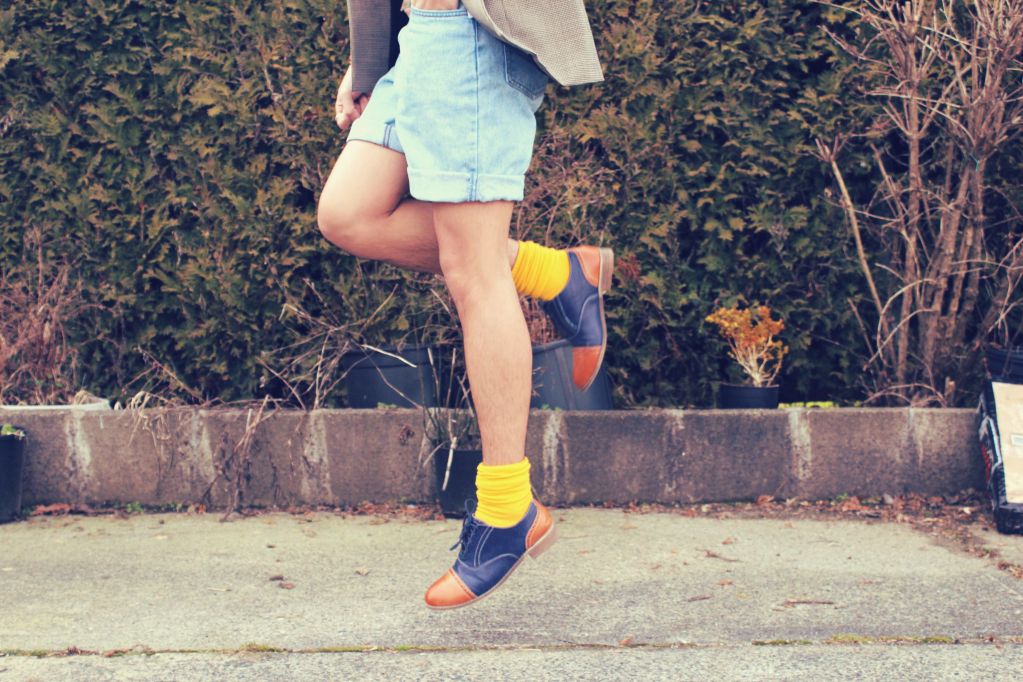 I am so thrilled to wear shorts! Tried to corporate high-waist denim to my floral shirt and my wonderful coat (c/o Jones New York) that created a sophisti-vintage look- my favourite! *added the glasses!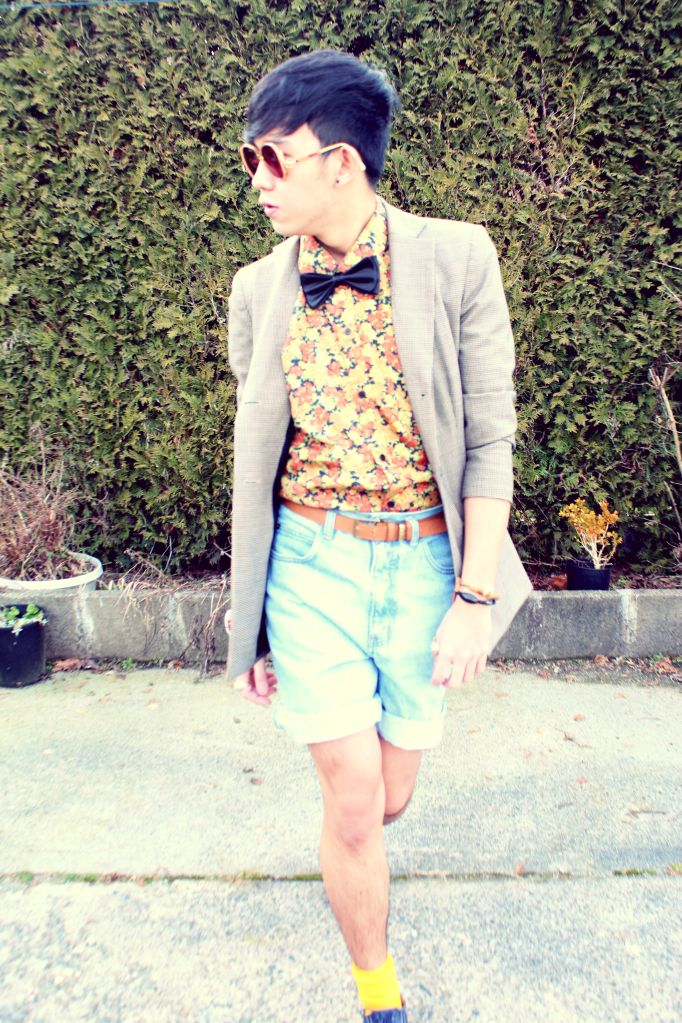 FaceBook: facebook.com/pages/Joseff-Lopez/373318015437
Twitter: twitter.com/josefflopez
Fashion Blog: seffinisto.blogspot.com

Fashion in full bloom. :)