Hi there! Long time no see!

Sorry I haven't post in a while but I've been super busy plus I got sick! so... ¬¬

Anyways... I'm back ;) and I hope you're all having a wonderful sunday :D

Also! I've been thinking about doing a Giveaway, what you guys think?? let me know on a comment below and don't forget to follow me on twitter @hildelizza and I'll follow you back :D

Hype away and support by fanning ;)

:*



"March has the best weather :)"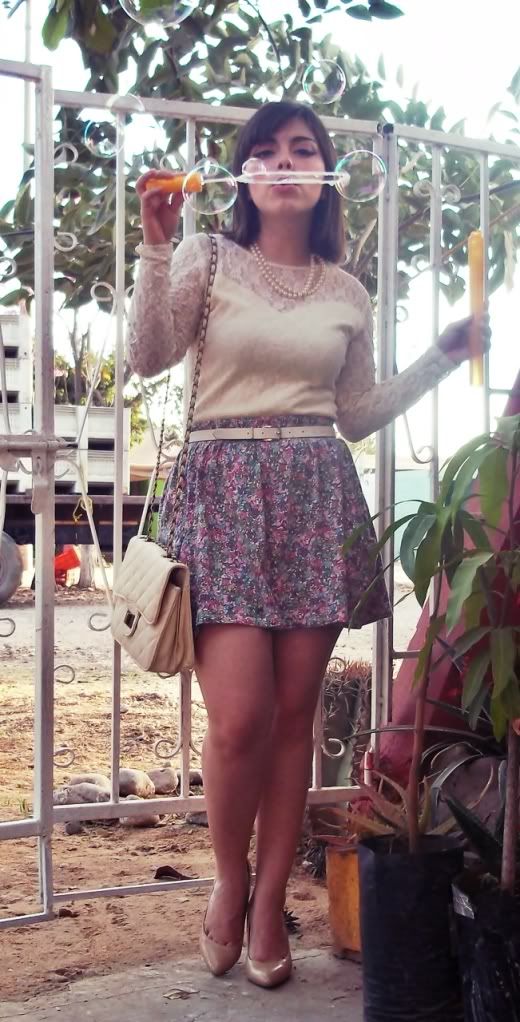 "Blowing bubbles is one of the most relaxing activity I can possibly think of"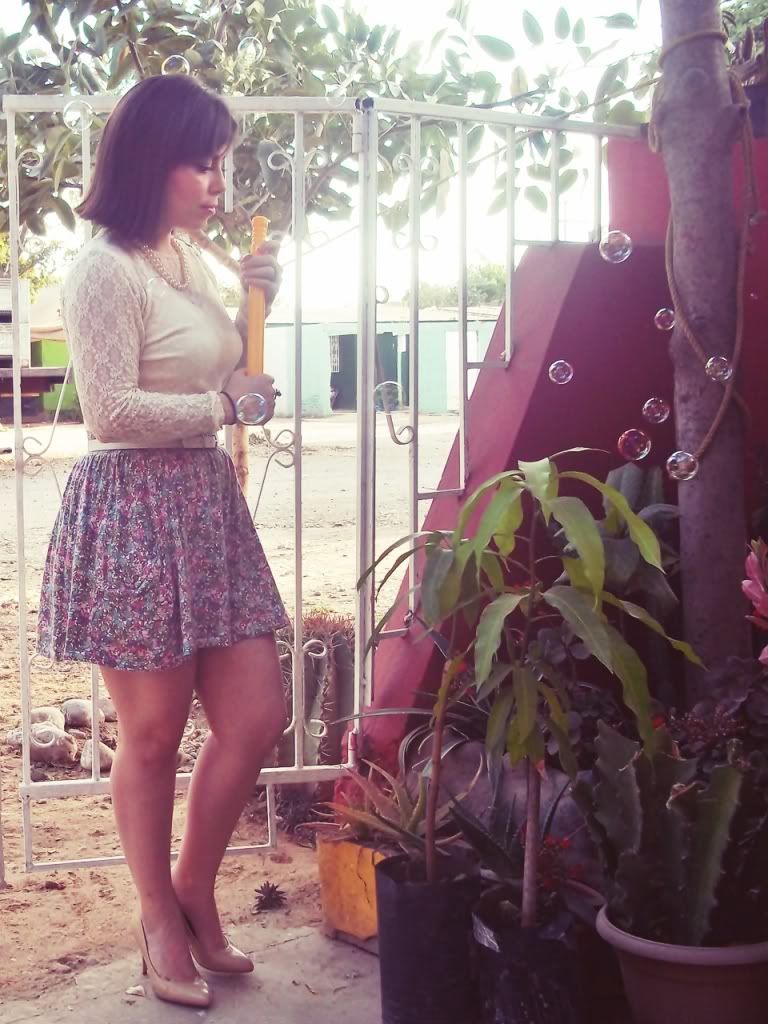 ":)"



"My little sister took this pictures, she couldn't concentrate because she wanted so bad to pop the bubbles xD"



"Inlove"



"I was laughing at my sis! hahaha"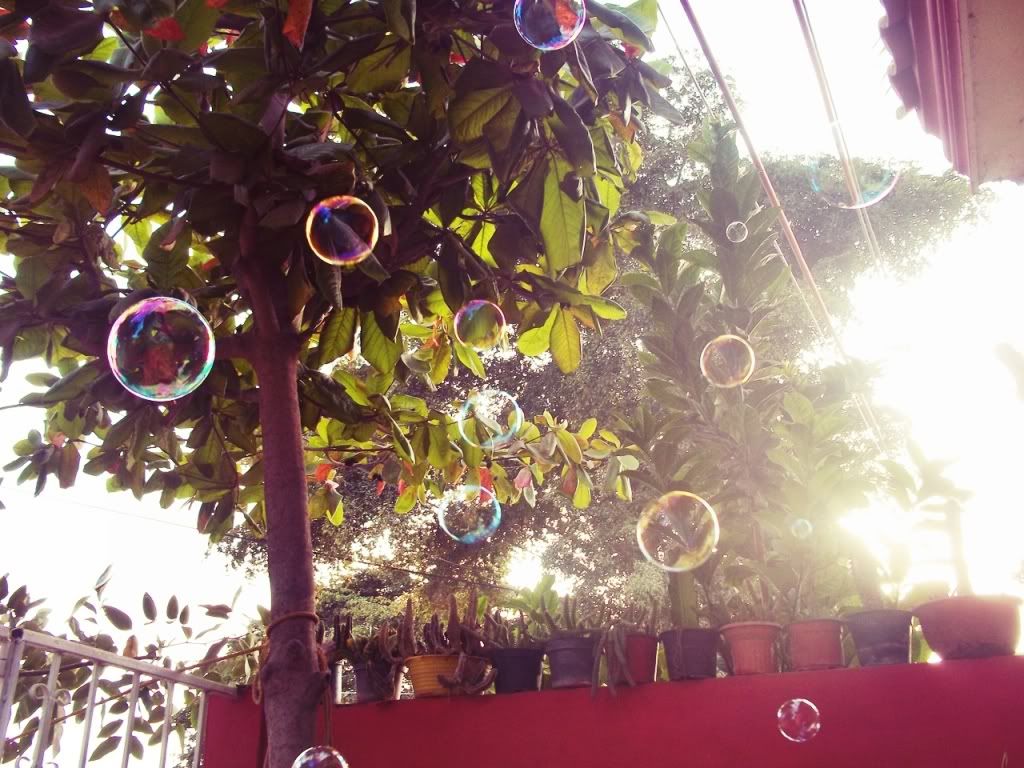 "yeeeeeih!!"



"Thanks for stopping by :)"

Lich <3