Hi, LB folks!

It's been around three days I guess when I posted my last look. Hmm... First of all, just want to say sorry to all those who were expecting that they'll gonna see a smiling Lui for this next post. Sorry to disappoint guys but I promise next time I will post something that I think smiling will fit. Hehe... Peace out! c" ,)

I'll be watching Snow Patrol (one of my favorite bands) live here in Singapore... Woohoo! At last, I've been waiting for this chance a long time ago and then here it is. Can't wait to hear their new songs from the "Fallen Empires" album. My favorite among the few tracks that I've heard so far would be the song, "New York". I've been a fan since they release the song "Chasing Cars" which is the title of my look. Right now, while I am writing all about my look, I am listening to "Run" another awesome track from their past album. Kinda make me inspired to finish this one up.

Regarding the look; I decided to wear this one for tonight's concert trip:

Hoodie which I bought from Zara, hopefully it won't be that humid in Fort Canning. Hehe...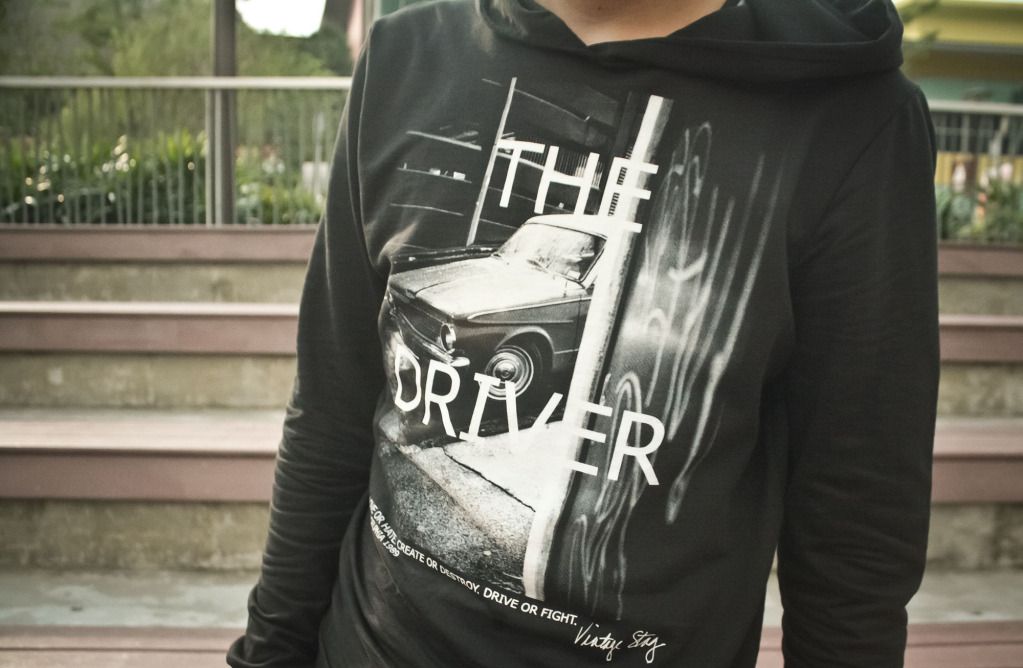 The pants is still the one that I wore in my 2 previous post; it really sucks but all of my pants are really that loose and if I wear them, it would look like I borrowed them from my older brother. T.T Same sentiment on my last post.

This time, I will also give emphasis on my super cool chucks, my Batman Chucks...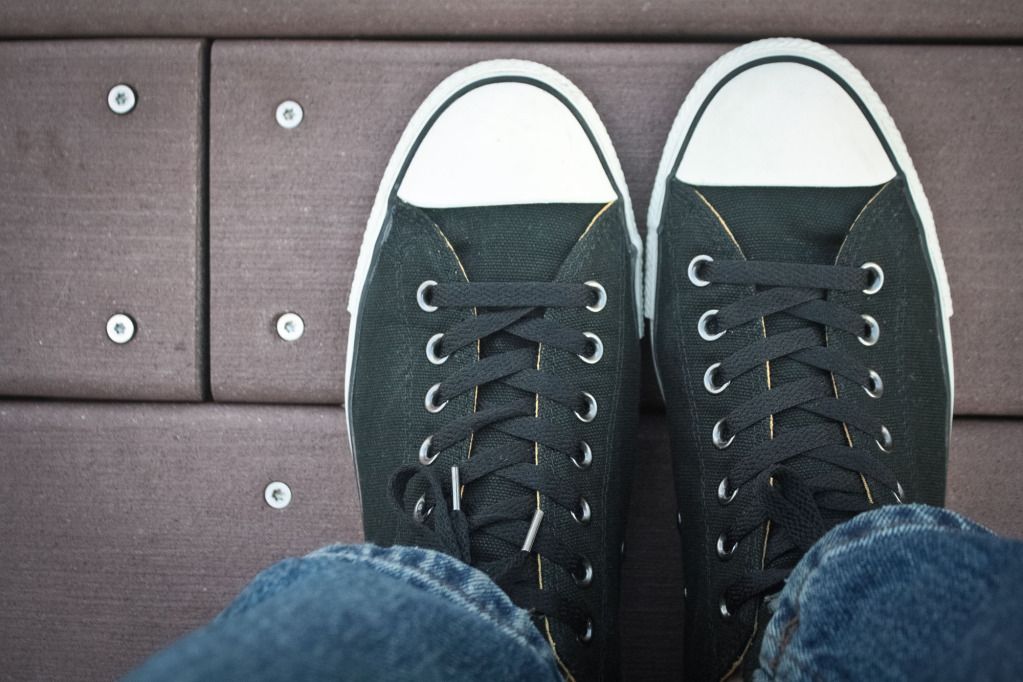 You can actually change the design at the back in two ways, either you the typical Batman logo or when you fold it, the wordings "Gotham City" will appear. Cool isn't it?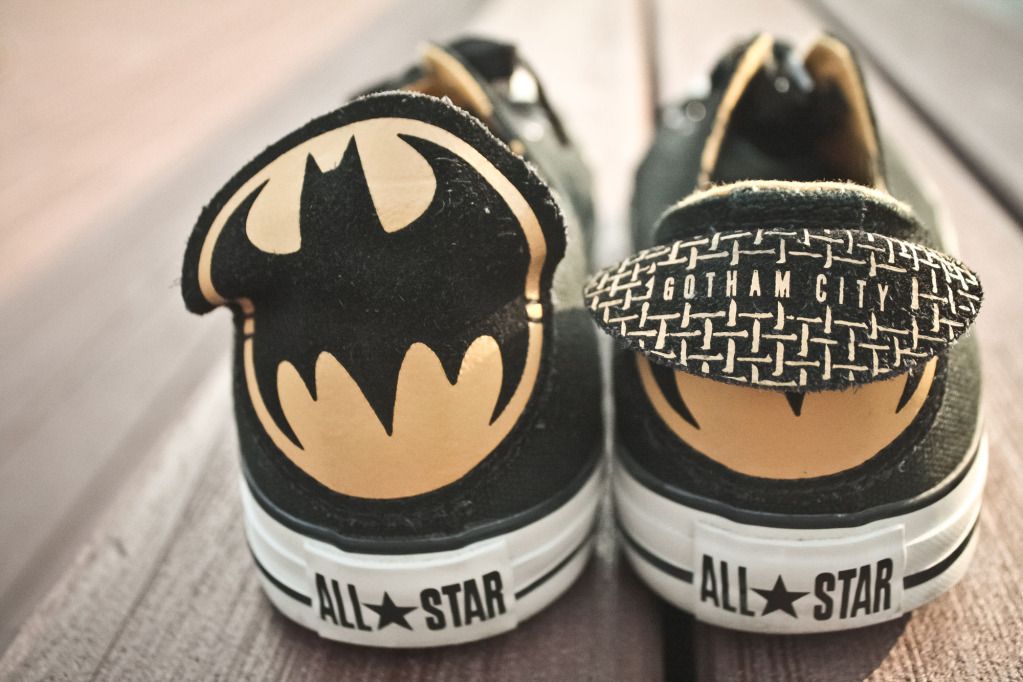 It also have design in the interior portion so it really gives the very cool vibe in it...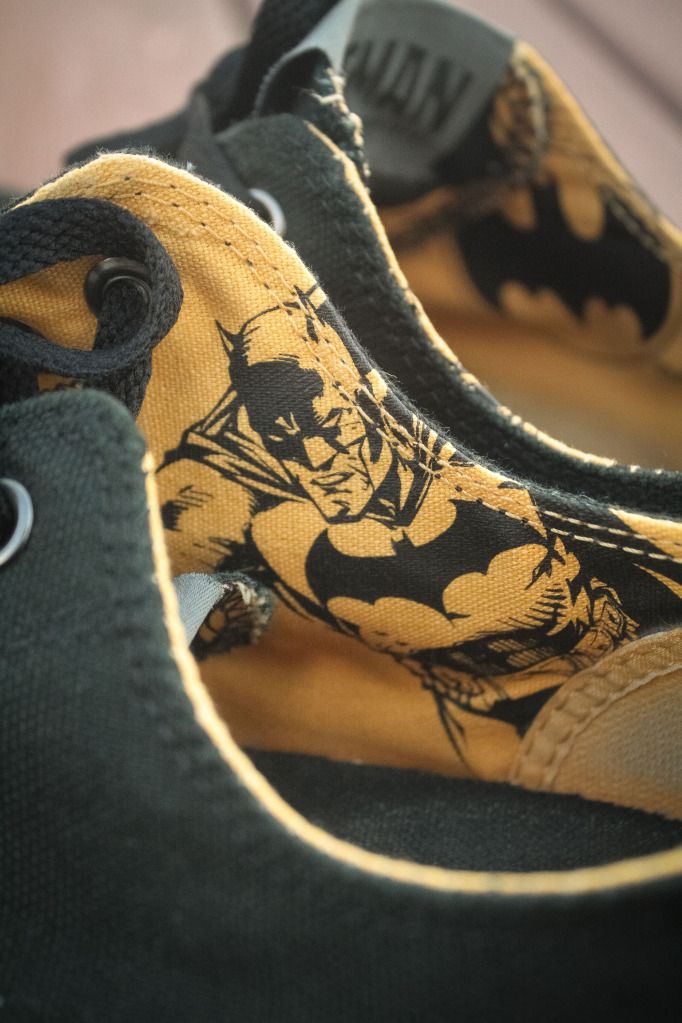 And I planned to wear my shades for this look since I've been keeping my Ray-Ban aviators for 5 months I guess because I am not into wearing glasses or shades. But at times I wear my geeky glass. Hehe... This one is one of the limited edition Ray-Ban Aviators which I bought in the Philippines before going here in SG. What's nice about it is that on it's frame, there's a black plastic border which gave me the impression of it being an aviator goggles... Hahaha...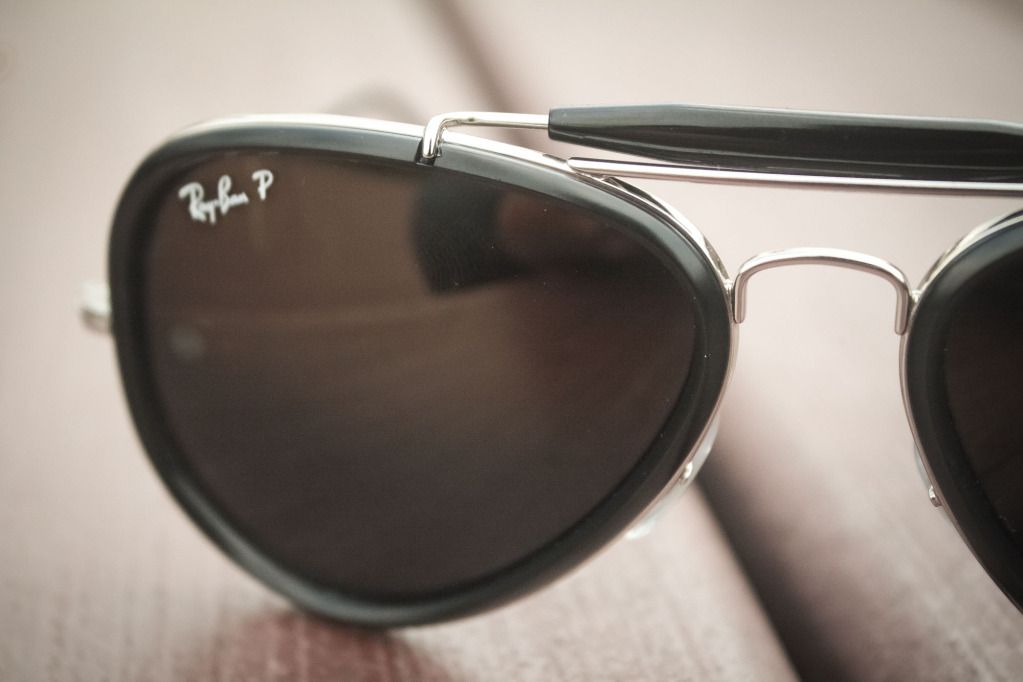 So again, that's it for now. Thanks a lot for the never-ending support guys... To the new hypers, lovers, critiques and fans, thank you very much as well. You make me inspired posting and updating this page.

Great day ahead guys!

c" ,)

CONTINUATION...

Hi guys, just to add in this look... I'm back from the BEST concert I've seen so far. Snow Patrol made it to the TOP of my favorite band's list... All of us were amazed by their AWESOMENESS! Gary Lightbody and the rest of the band members gave a good show that we all really enjoyed.

Here's some photo of the concert (sorry for the poor quality of the photos, I didn't bring along my SLR and just used my iPhone instead).