Hi, LB Folks!

How are you guys doin'? Hope everyone's doing good...

How do I start? Hmm... For this new post I chose to wear something light, young and colorful... As you can see on my previous looks, most of them have darker shade of colors which made me decide to try something different (I guess), and put an accessory (referring to the bow tie) which I don't usually do.

Basically, you can see pastel colors in this outfit, more of like cotton candy colors... Hehe... You can also consider this look preppy, korean-ish etc.; but I really just picked all these stuff to come up with this look without thinking of those...

Now, going deeper with this look:

I chose to wear a plain grey low neckline shirt (from Topman) over a baby pink shirt (from a Philippine local brand, bench - a gift from my girlfriend) and gave it a twist by adding a bow tie, which I do not normally do but I think it looks just fine with the outfit. Wearing something like this in Singapore is not really advised but I think because of the light colors of it, I didn't get sweaty (Hahaha... First time, since I started doing shoots in the outdoors :D).




The pants I used is the buttoned skinny pants (from Topman), this is the only pants among all those that I have that really fits me well because I don't look malnourished wearing them (refering to my previous sentiments...). Hehe...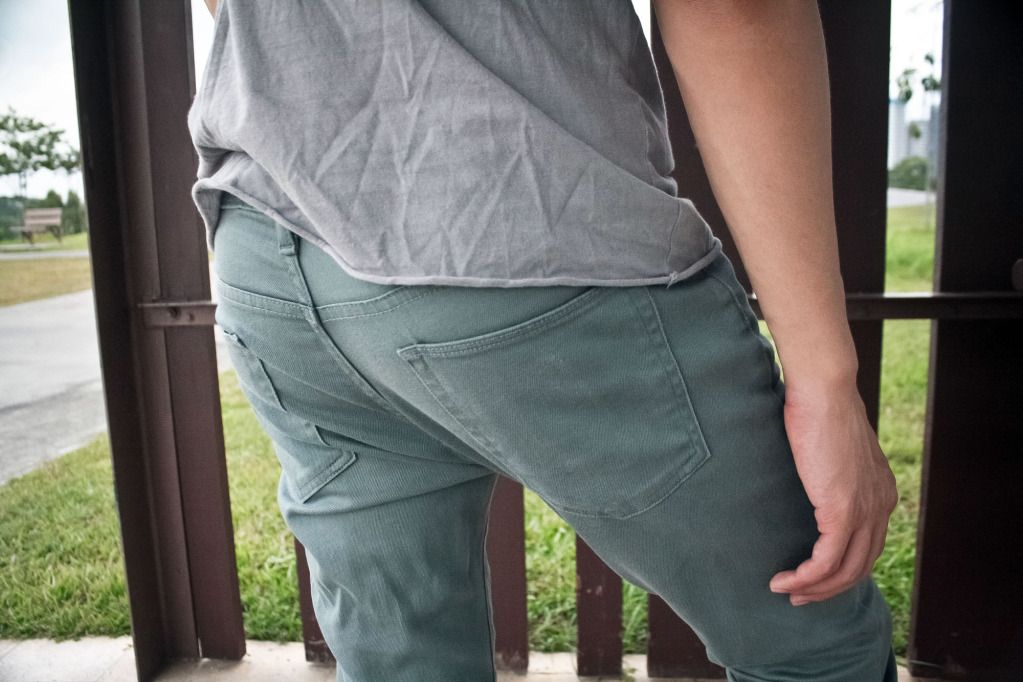 I'd like you to meet my loyal friend here, my daily shoes which really walked with me for the longest time here in SG... Sad to say, but it has already a hole in it's side and at the sole because of my daily activities... But although it has all those deformities, I still am using them since there's already a connection between us... It loves my feet that's why in return, I take it places and showcase it to everyone... Hehe... Next time, I promise i'll clean you...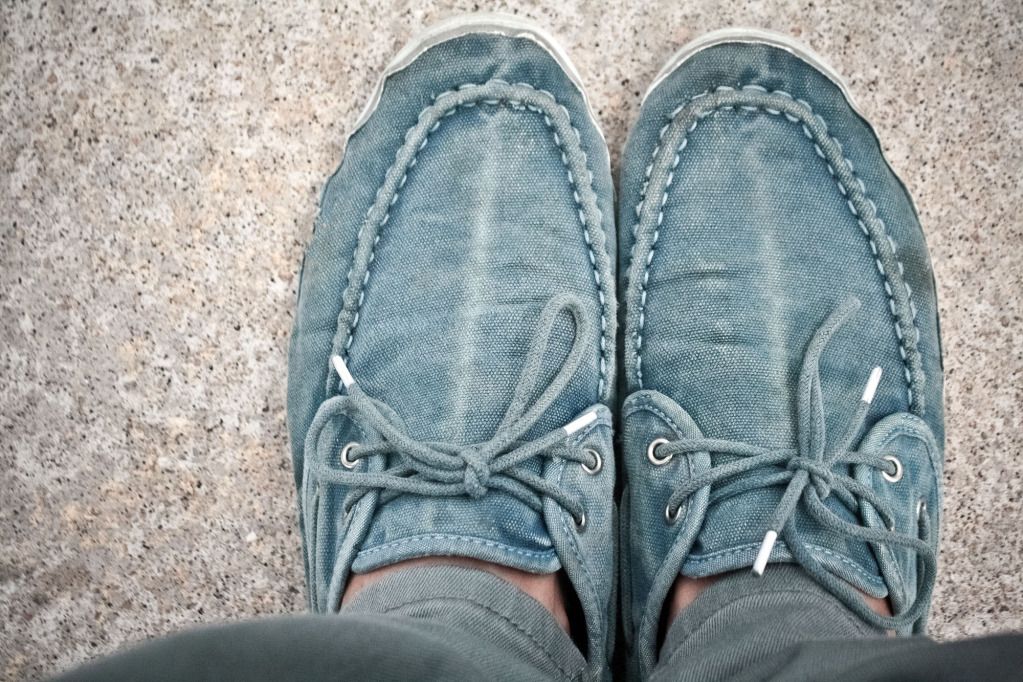 And there goes my newest post...

I hope this one brightens up your day. As I've said on the title, I think finish lines do serve as a good place for us to start anew. Yup, I did this one by leaving my previous company and I am looking forward to the opportunities for development and growth that I will experience with my next job. Fingers crossed, I hope SG's Ministry of Manpower will approve my pass...

Pray for me guys!

Thanks to ALL for your countless hypes and I appreciate those who are dropping messages to say "hi" or to consult on something; I also will be having my first sponsor for shoes, (Haha... Can't believe someone really is willing to sponsor me) when I got the chance to go back to Philippines. Thanks in advance, can't wait to have my first pair from your topsider collection...

'til next time! Gotta relax my mind first from the stressful days I had and will still be having for the next few days...