Hi, LB Folks!

How have you been guys? I've been in training for 2 days for my new job and today they allowed me to take my off... Tomorrow's the day I've been waiting for, starting to work with new people and dealing with a different type of work.

I was just able to shoot this morning so I can post something before I become busy...

Let's get into the details of this look:

I wore a long sleeved shirt (from Guess) topped with an Adidas shirt which I also obtained from my previous job. What's nice about the shirt is the statement that it has saying, "YOU CAN RUN BUT YOU CAN'T HYPE" and this shirt is one of the Adidas shirts that has the Better Place Logo inside... Hopefully you guys wouldn't just view this look and then don't hype... Hehe...

To add something to it, I used a bandana and put it on my neck just to give my look a bit of creativity.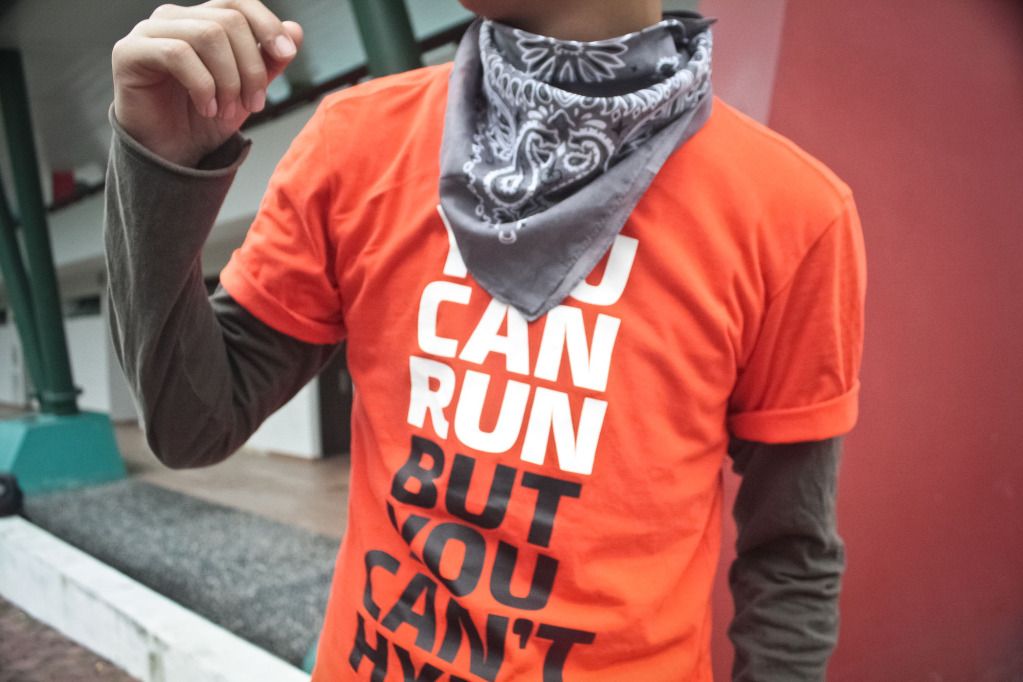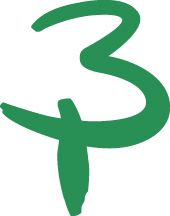 I used my Uniqlo shorts to match the outfit. It really is comfortable guys...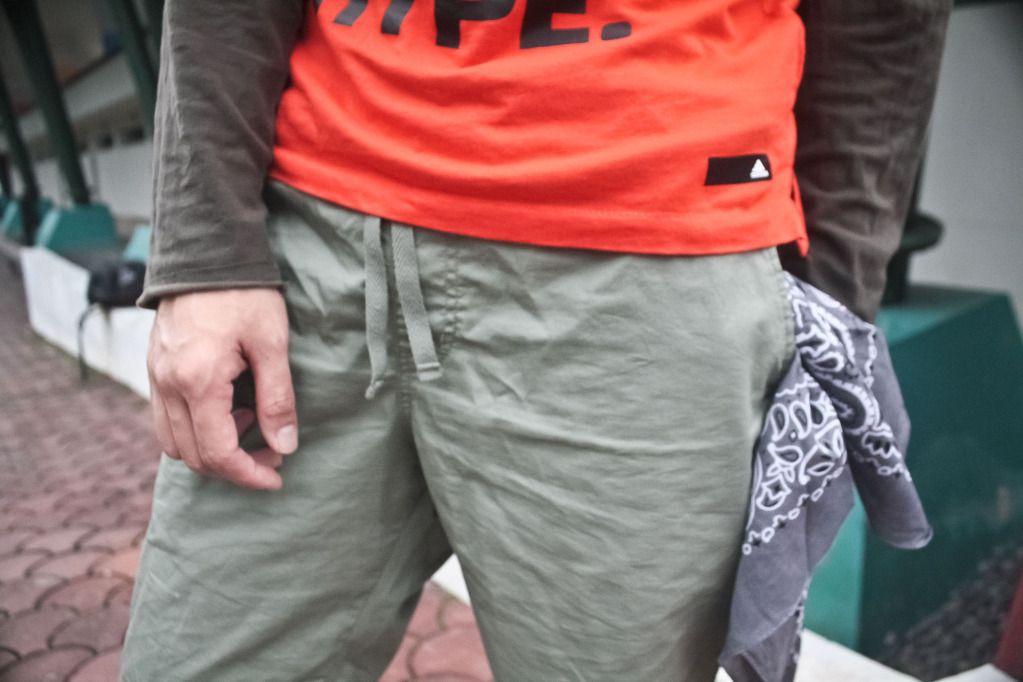 Then in order to mix with the color of this outfit, I used my Sanuk canvas shoe since neutral colors like brown can match most of the colors.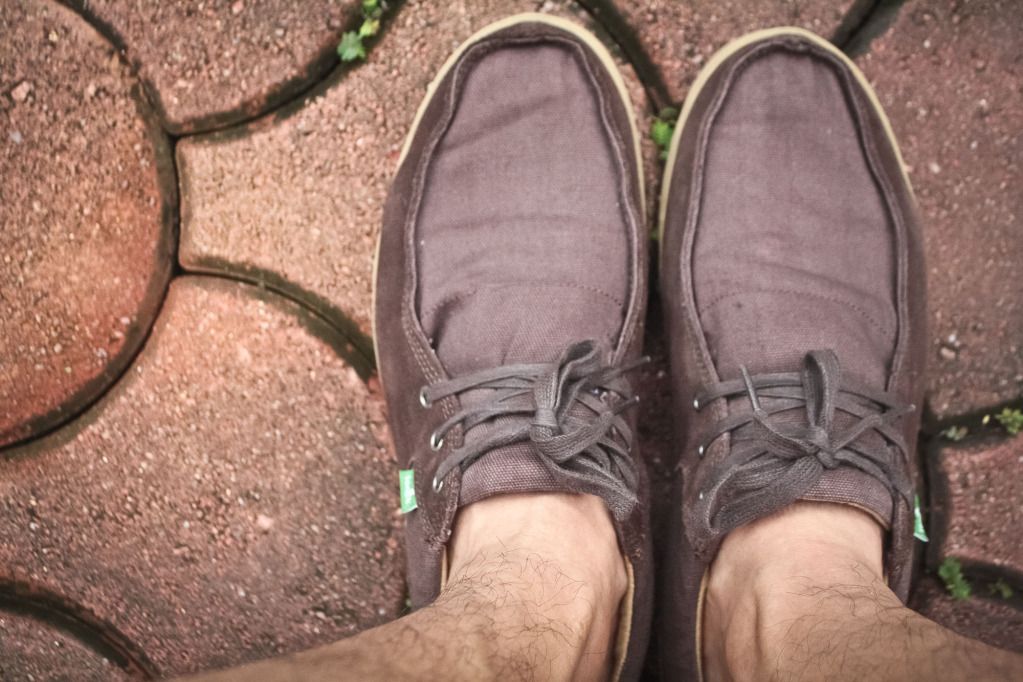 There it is guys, my latest post!

Thanks for the continuous support from all of you, especially the well-wishers and all the constant Lookbooker's that gives comment and drops message on my LB inbox... Appreciate it guys...

Just a hundred and I will already have my first thousand LB fans... Didn't expect I will end up having you guys and liking my posts here.

Hopefully I can still update you guys on what's happening and that I can post looks as often as possible.

Hope you're having a great day, guys... :D