Hi, LB Folks!

How are you guys? Hope all of you are doin' great! :D

Just want you to know guys that I am already starting with my new job, it's quite tiring but I will adapt to the norms of the job soon, now I just have to be focused and all will be fine.

Now let's go to the details of my latest post.

I wore my oversized shirt from H&M, I really love shirts with stripes and the colors on this one is really something that I want, simple and easy to match. I also love the material used on this one because it's super comfy... I also match it with a beanie with the same pattern and color also from H&M.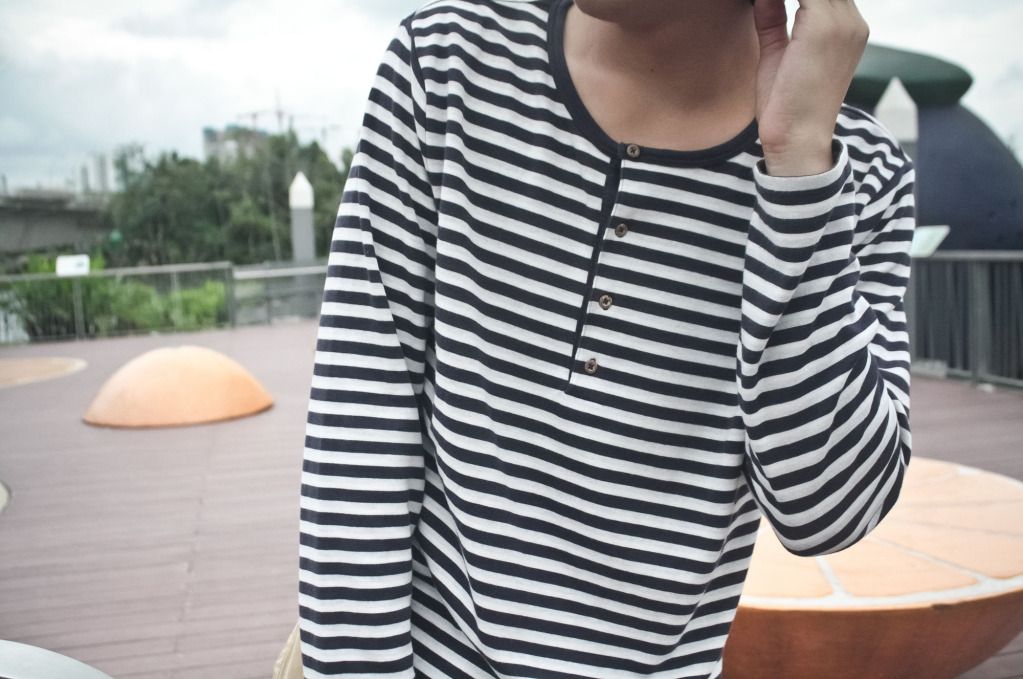 And since i just want a simple look, I just wore the button down shorts from Cotton-On which is one of the most used shorts from all the ones I have.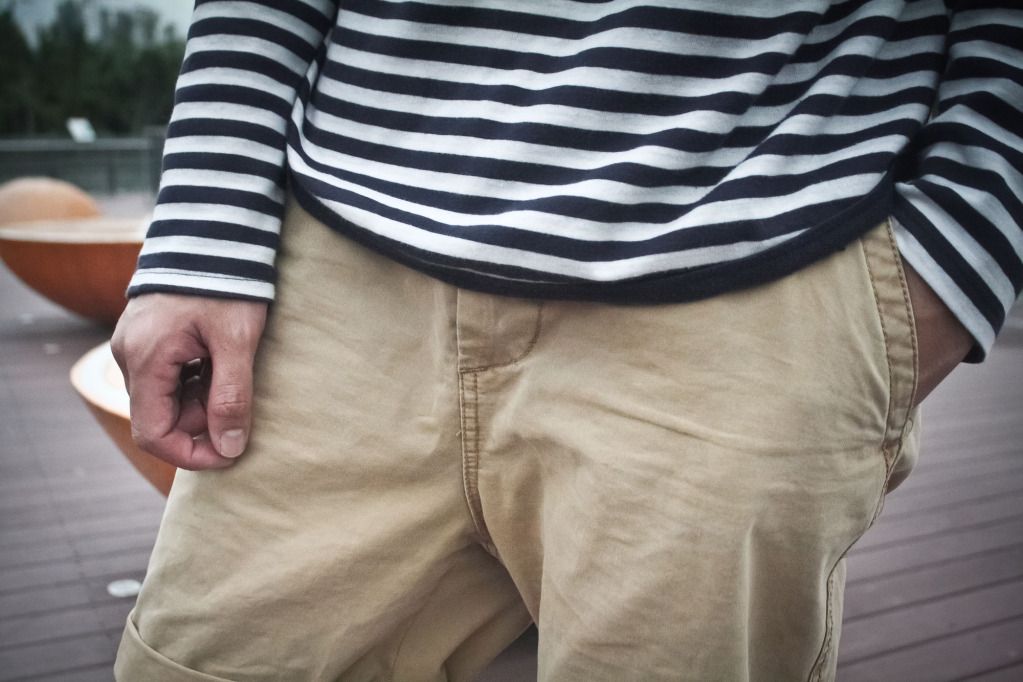 And for the shoes I wore my Topsiders from Topman, which when I started using became one of my daily worn shoes... It's easy to wear it, that's why... Hehe...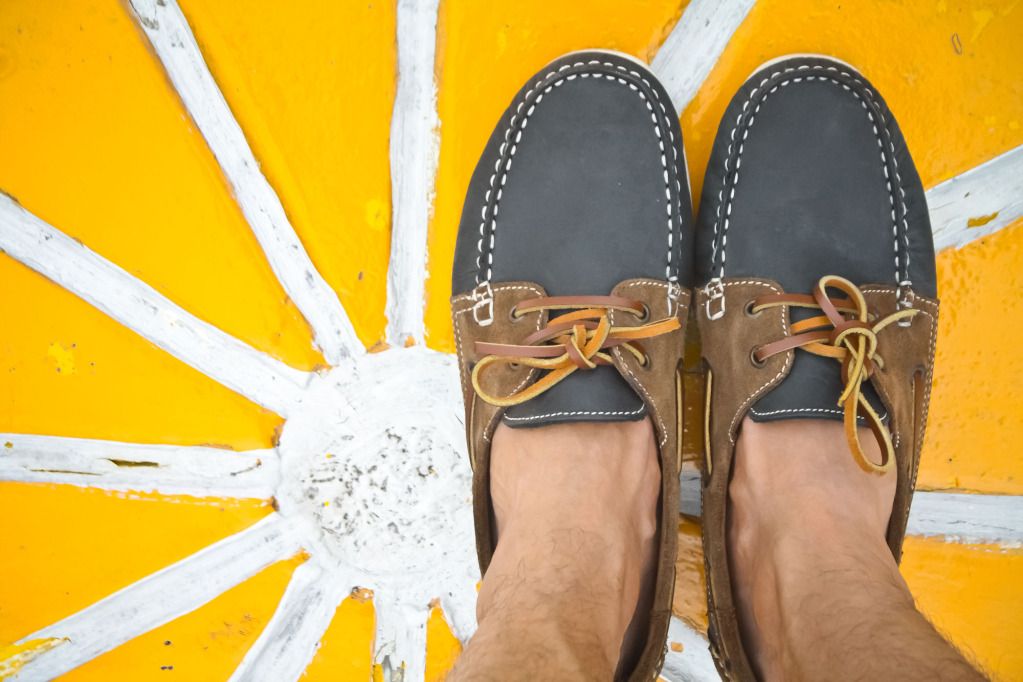 Please do continue to support my looks guys and thank you for all the overwhelming hypes and kind comments... I do appreciate them BIGTIME!

'til next time! c" ,)