Wearing the classic Celine tee :) The oversized shaggy cardigan was a nice addition too since we're just barely touching on fall and there was a slight coolness to the air I haven't noticed for a long time.

international inkwear giveaway on my blog and more photos too :)

hapatime.com/2012/09/celine-inkwear-giveaway.html

Also, a bit unrelated since I'm not wearing Romwe, but I do lovvvvvve Romwe clothing and thought everyone would want to know they are doing a dress giveaway!! Check out that awesome galaxy dress!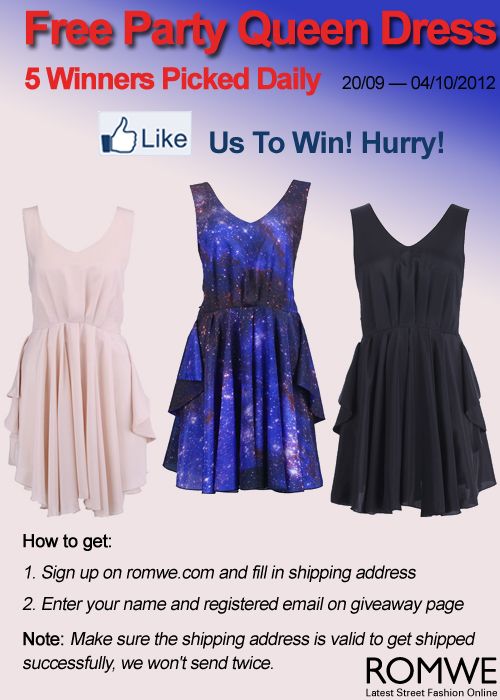 Enter to win a party dress from ROMWE on Facebook. There will be 5 winners everyday. Valid date: 20/09 - 04/10/2012. It's open worldwide.
Click here to find the rules & join:
facebook.com/Romwe.Fashion/app_200328890006489